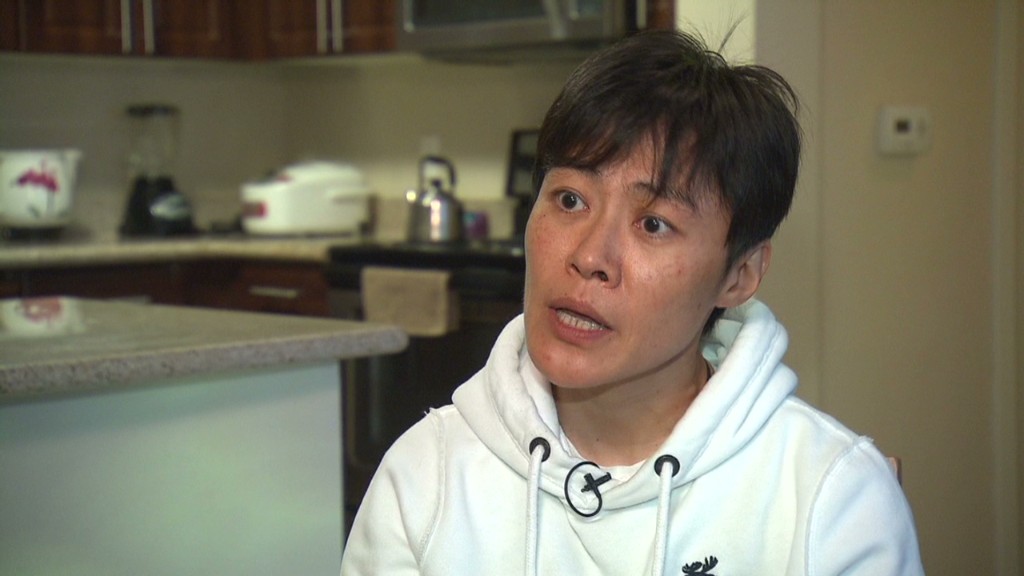 Calling the allegations "outrageously false," a Yahoo executive is countersuing a former employee who accused her of sexual harassment.
"She made the entire story up in an attempt to save her job and avoid losing hundreds of thousands of dollars in unvested Yahoo stock," Yahoo senior director of engineering Maria Zhang said in a defamation lawsuit filed Wednesday.
Zhang was referring to former software engineer Nan Shi, who filed a complaint against Zhang, accusing her of sexual harassment. Shi is also suing Yahoo (YHOO) and Zhang for emotional distress and wrongful termination.
Shi's complaint claims that Zhang "coerced" her to have "oral and digital sex" on multiple occasions. Shi said Zhang promised a "bright future" at the company in exchange for sexual favors. Shi said Zhang threatened to fire her if she refused.
Related: Female Yahoo exec sued for sexual harassment
Shi claims to have reported the harassment to Yahoo's human resources team, but said HR fired her after failing to perform a proper investigation.
But Zhang says Shi fabricated the whole story.
According to Zhang, Shi had been an underperformer and received negative performance evaluations from two other managers.
Zhang claims that Shi went to HR to complain about her and other managers when it became clear that Shi's job was in danger. But Zhang said that HR found Shi's claims to be unsubstantiated.
Yahoo planned to fire Shi, Zhang claims. But as a last-ditch effort to save her job, Shi again went to HR, alleging Zhang forced her to have sex in return for favorable treatment. But Shi was "unable to provide a single piece of evidence" in support of her claim. Zhang says HR found that none of her correspondence with Shi indicated any sexual relationship.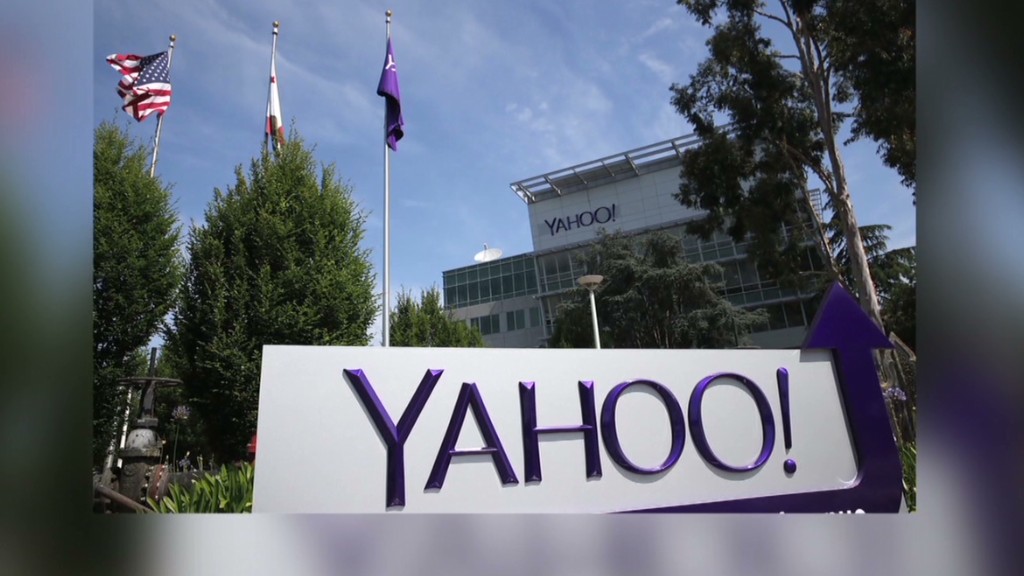 Yahoo terminated Shi on July 11, after the investigation was closed.
Because Yahoo held up her termination for several months while investigating her sexual harassment claim, Zhang says Shi received "hundreds of thousands of dollars" in stock and salary that she otherwise would not have taken home.
"Maria is an exemplary Yahoo executive and we intend to fight vigorously to clear her name," Yahoo said in a statement.