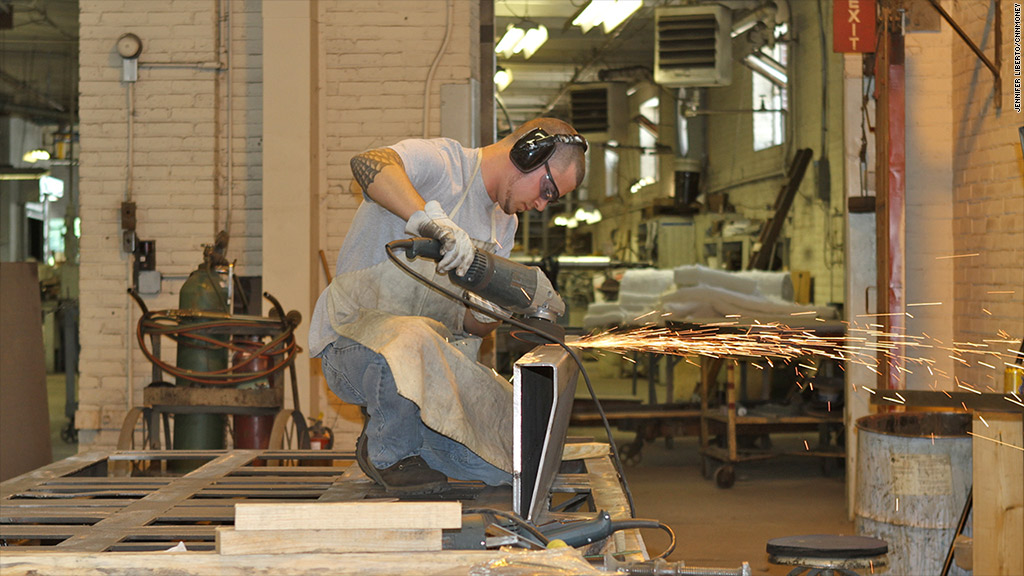 Jamison Door Company makes the giant walk-in refrigerators that chill produce and milk at
Costco

(COST) and

Wal-Mart

(WMT).

How the small freezer door manufacturer got caught in the byzantine world of U.S. immigration laws is a cautionary tale at a time when the nation is embroiled in a controversial debate about outdated immigration laws.

It all started two years ago when Jamison wanted to make a new high-speed, roll-up freezer door that had already been perfected in Italy. Jamison was betting that adopting the new technology would lead to new demand and create as many as 15 new jobs at its factory in Hagerstown, Md.

A key step involved tapping into the technical know-how of Italian business owner Danilo Benotto, an expert in the roll-up doors.

Jamison CEO John T. Williams puts it this way: Benotto "needs to be in this country," because he understands how the door works better than anybody.

So Jamison got into a joint venture and tried to get Benotto into the United States on an investor visa called E-2.

Over the course of two years, Benotto invested in real estate, equipment and materials, all requirements for the visa.

Related: Business wants immigration reform

Jamison Director Boyce F. Martin III said U.S. immigration laws made Benotto go through every bureaucratic hoop imaginable.

Finally, Benotto got his visa last November, months after filling out a final 73-page, single-spaced application.

But here's the clincher: Benotto still remains stuck in Italy.

Why? Because the IRS recently rejected his request for a tax identification number. He needs that to get paid in the United States.

Now Benotto is planning to fly from Italy to London to re-apply with the IRS, Martin said.

"This is too hard. They have vetted this individual for over two years," Martin said. "Our immigration laws need to be streamlined in order for this country to grow and hire."

Buffett, Adelson & Gates: Pass immigration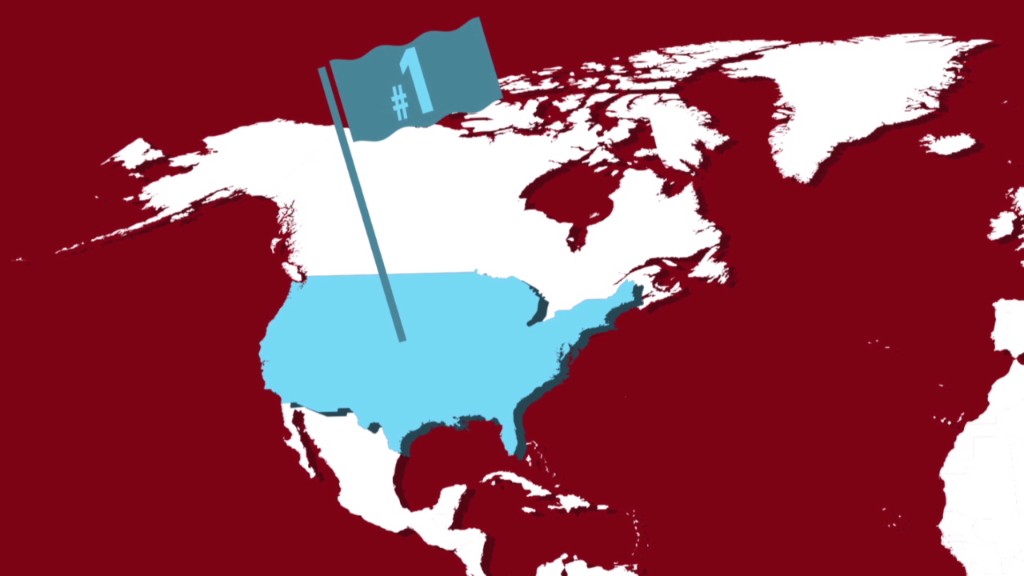 If Congress does tackle new immigration laws, the E-2 investor visa is among those poised for a redo, said Matthew Kolodziej, a legislative fellow at Immigration Policy Center in Washington. Both the Senate and the House have proposed significant changes, he said.
"E2 visas are really quite complicated and they've been getting increased scrutiny from the agencies and consulates," Kolodziej said. "It's very difficult for companies."
Jamison's expansion woes are one of the many reasons that big business groups like Chamber of Commerce are pushing Congress to simplify and overhaul immigration laws.
For Jamison, the stakes are high. The manufacturer employs 160 workers, mostly craftsmen.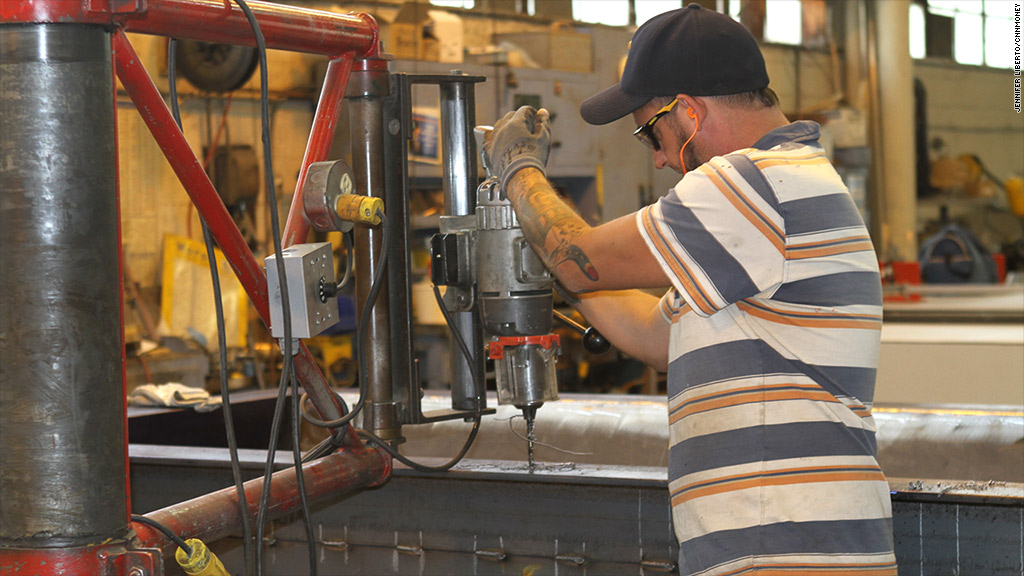 And these are good jobs that pay an average of $23 an hour, along with health care and retirement benefits.
The company, meanwhile has started producing and selling some of the new roll-up doors, with Benotto's guidance from Italy. But it's not ready for mass production yet.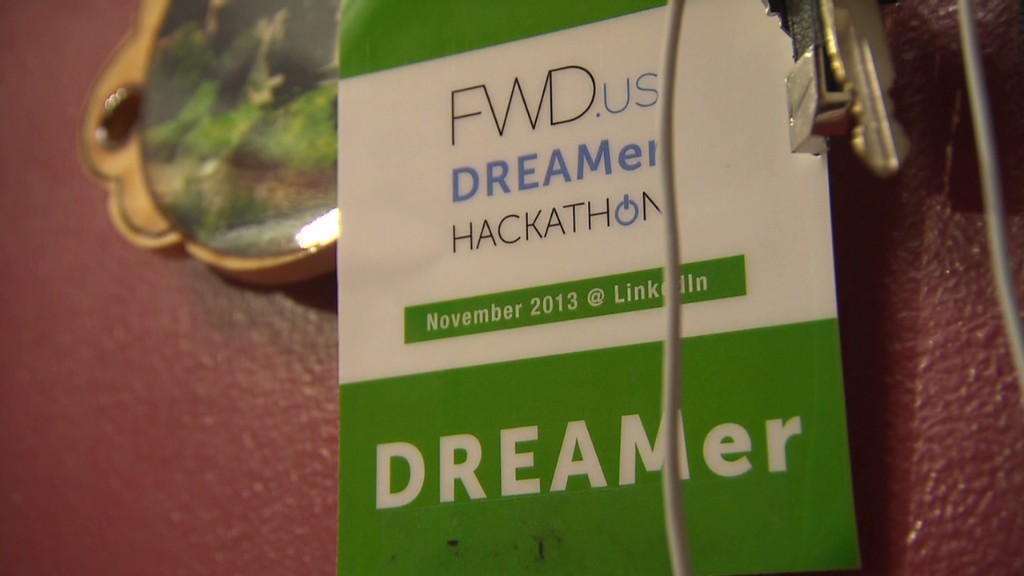 Jamison Operations Manager David Briggs said he'd hire three new workers tomorrow, if Benotto got the green light to land in this country.