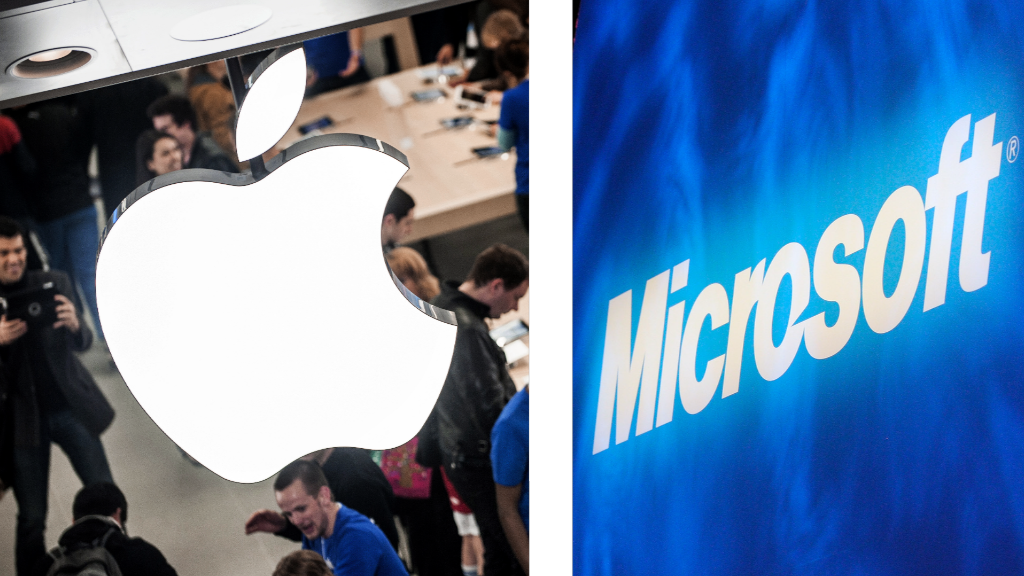 Apple sales and profit soared last quarter despite a steep decline in demand for the iPad.
The iPhone, Apple's flagship product, continued to gain significant traction. Apple sold 35.2 million iPhones in the past three months, up 13% compared to the same period last year.
Meanwhile, Mac desktop computers led the product line in terms of growth, up 18% with 4.4 million sold -- well above Wall Street analysts' forecasts.
But iPad sales fell by 9% to 13.2 million last quarter. Also hurting Apple's bottom line was the fact that customers are buying cheaper iPads -- the average selling price of an iPad fell by about $20 since last year. That means the iPad mini continues to outshine the larger iPad, including the new iPad Air, released in October 2013.
CEO Tim Cook blamed "market softness" in some parts of the world. But he said a turnaround might come from Apple's recently announced deal with IBM to sell industry-specific Apple devices later this year.
Cook noted that currently, tablets haven't quite caught on in the office. IBM will help change that with a better entry into the business realm.
"We think our partnership with IBM (IBM)... will be one such catalyst for future iPad growth," Cook said. "We're very bullish about the tablet market."
Related story: Is this Apple's new iWatch?
The company's profit grew 12% to $7.7 billion, or $1.28 per share, during its fiscal third quarter, which ended in June. Apple's earnings per share was nudged up partly because of the company's ongoing stock buyback program, which has lowered the number of shares held by investors by about 7% since last year.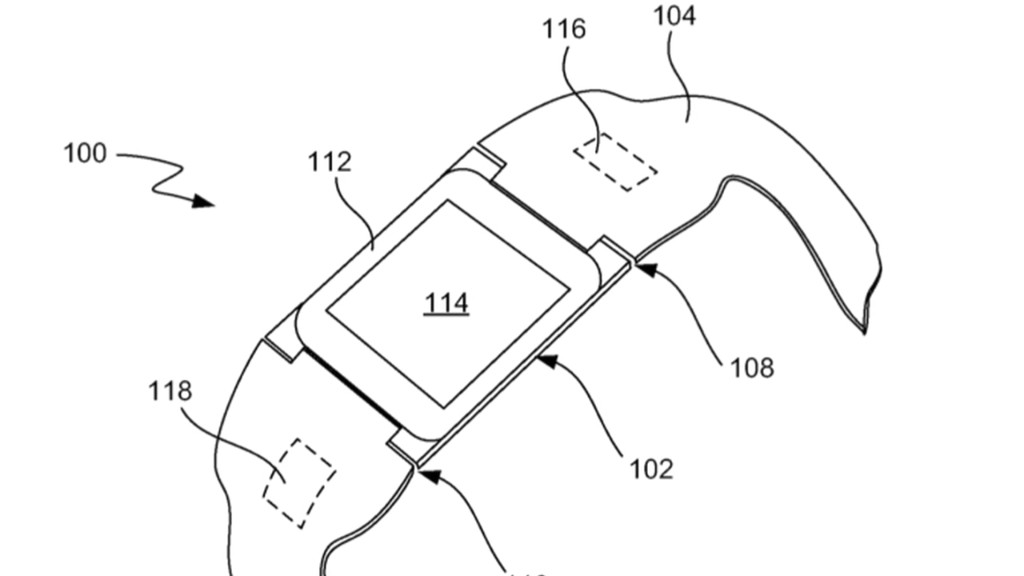 Apple posted $37.4 billion in revenue, up 6%. Profit exceeded Wall Street's expectations, but sales missed forecasts.
For the current quarter, Apple said it expects sales between $37 billion and $40 billion, also falling short of analysts' forecasts. That sent shares of Apple (AAPL) lower in aftermarket trading.
Meanwhile, the company is still swimming in cash. At the end of the quarter, Apple said it had more than $164 billion on hand.
But all eyes are already on the next few months, because many customers are holding out for the iPhone 6 -- assuming that's the name. The phone, expected out in September, will likely have a screen much larger than the latest model's 4-inch display.
Now that Apple has deals with major Chinese mobile carriers and government approval, the iPhone 6 is slated for a blockbuster release around the world -- the largest yet.
Put in perspective: China Mobile has close to 700 million users -- more than twice the population of the United States.
This time around, Cook said the clip of growth in China "honestly was surprising to us." Next quarter has the potential to improve on that.