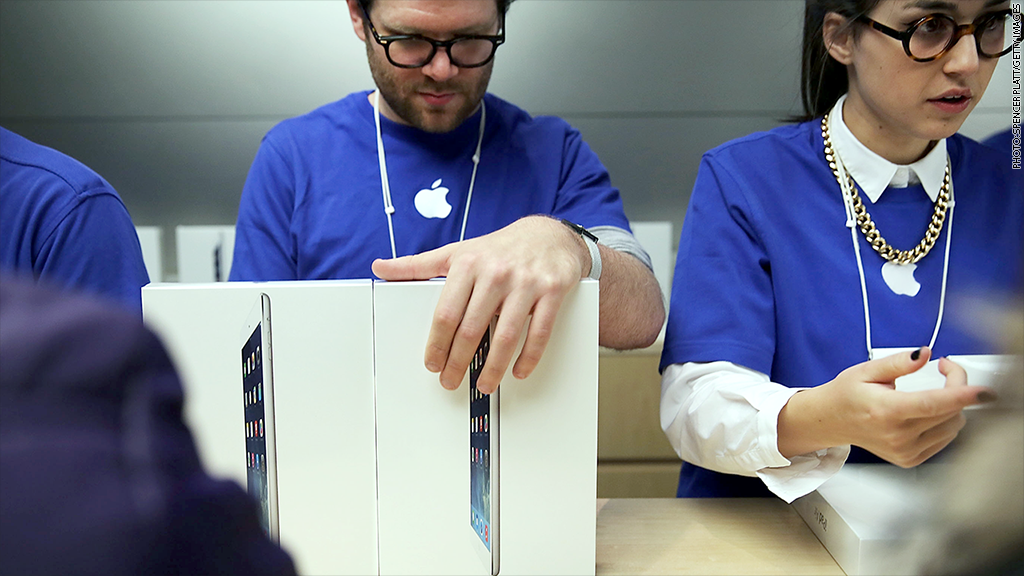 Apple has another employee lawsuit to contend with.
The company is facing a lawsuit certified as a class action this week from employees who say they were denied meal breaks and rest periods in violation of California labor law.
Attorneys for the plaintiffs estimate that more than 20,000 current or former Apple employees from the retail to corporate level have been affected by the alleged violations.
Among other things, the lawsuit claims Apple employees were forced to work for stretches of five hours or more without meals, and didn't get breaks on shorter shifts. There are also more nitpicky complaints about alleged failures to provide timely wage statements and final checks that arrived a few days late.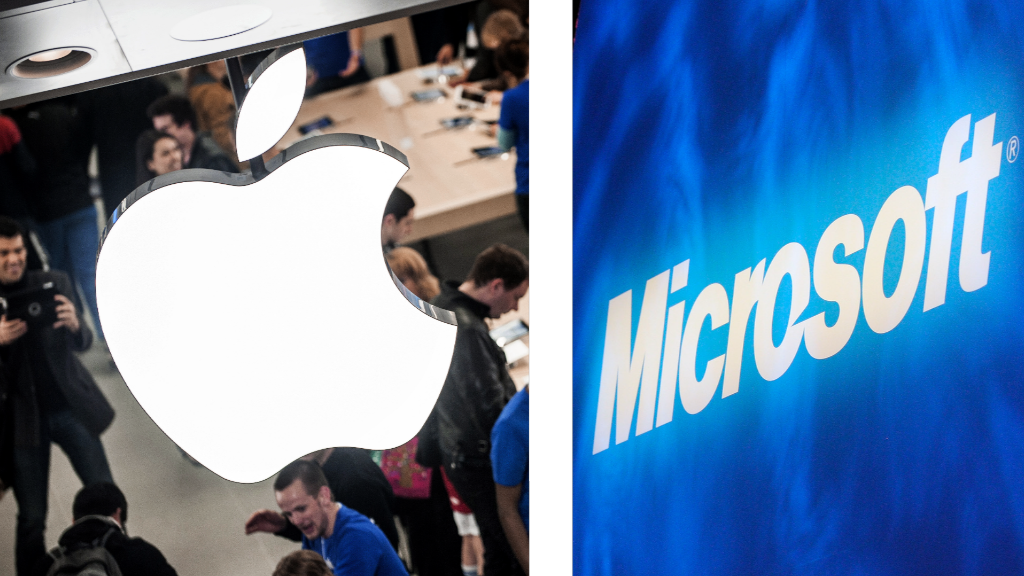 The lawsuit contends that Apple's employment rules restrict employees from talking about the company's labor conditions with one another, allowing the company to "invoke fear into the class members that if they so much as discuss the various labor policies, they run the risk of being fired, sued or disciplined."
Apple (AAPL) declined to comment.
Related: Apple profit soars on booming iPhone and Mac sales -- but iPads slump
This isn't the first time Apple has found itself in hot water for labor-related issues. The company also faces a class-action lawsuit from Apple Store employees who said they were not paid wages for time spent waiting for managers to check their personal bags before they left work.
Apple and other tech companies have previously faced a series of lawsuits alleging that they engaged in anti-competitive hiring practices by agreeing not to poach employees from one another. Earlier this year, Apple, Google (GOOGL), Adobe (ADBE) and Intel (INTC) reached a tentative $324 million settlement in a class-action lawsuit involving some 64,000 tech workers who say their wages were lower as a result of the no-poaching deal.
Apple has also faced scrutiny in recent years following revelations of wage and overtime violations at Foxconn, its main manufacturing partner in China.