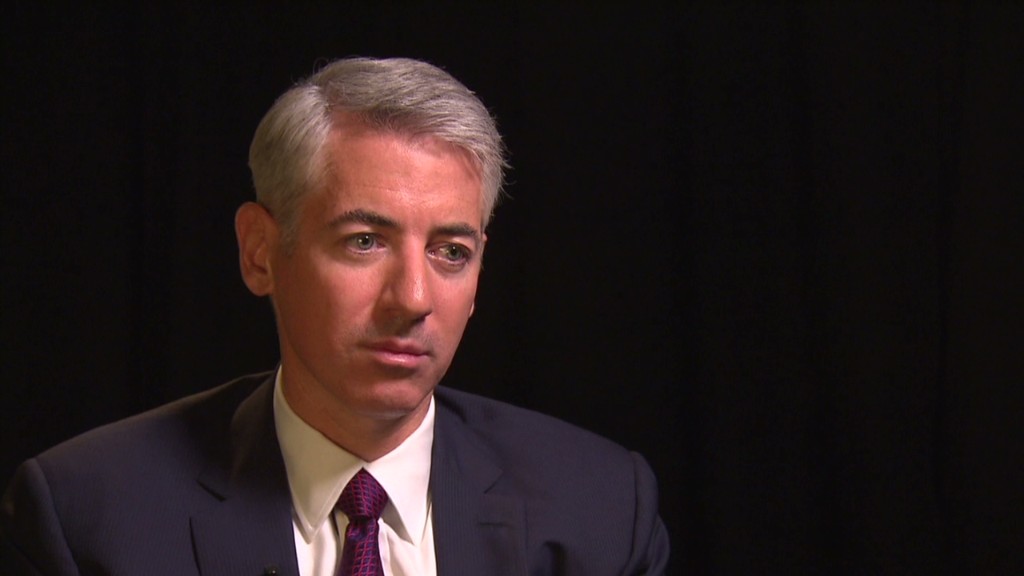 Herbalife stock tumbled after the company's earnings fell short of expectations and its outlook disappointed investors.
The controversial maker of diet shakes and supplements said it earned $1.55 per share in the second quarter, short of analysts' expectations of $1.57 per share. Herbalife also lowered its earnings targets for the rest of the year.
Herbalife (HLF) shares fell about 11% in early trading Tuesday.
The results come less than a week after activist investor Bill Ackman launched another assault on Herbalife, renewing his argument that the company is a pyramid scheme. Ackman's Pershing Square hedge fund stands to gain at least $1 billion if Herbalife's stock price collapsed.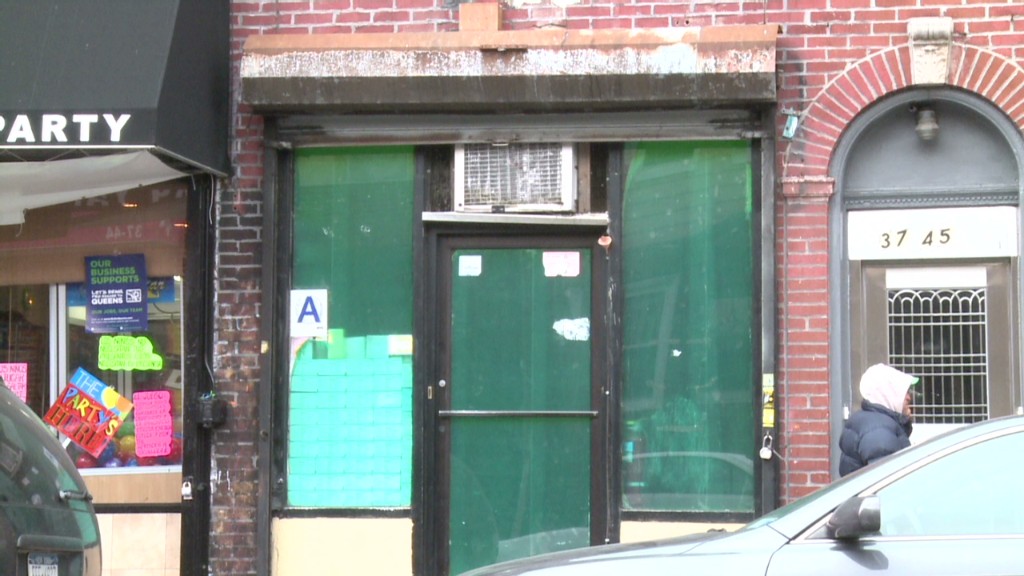 Herbalife sells diet shakes and other supplements worldwide through a vast network of independent distributors. Last week, Ackman gave a three-hour presentation accusing the company of exploiting the poor and immigrants.
He argues that Herbalife is a pyramid scheme because it makes more money by recruiting new distributors than it does selling products to consumers.
Herbalife has repeatedly denied that it operates as a pyramid scheme, saying its business model is no different from marketing at other companies that uses sales representatives, such as Avon (AVP). The company has said Ackman's attacks are baseless and that he is trying to manipulate Herbalife's stock price.
Related: Herbalife tanks after senator calls for probe
However, Herbalife disclosed in March that it is being investigated by the Federal Trade Commission.
Until now, Herbalife had reported strong results for several quarters in a row. Carl Icahn, another high-profile activist investor, is the company's largest shareholder.
Herbalife executives will discuss the results on a conference call with analysts Tuesday morning.