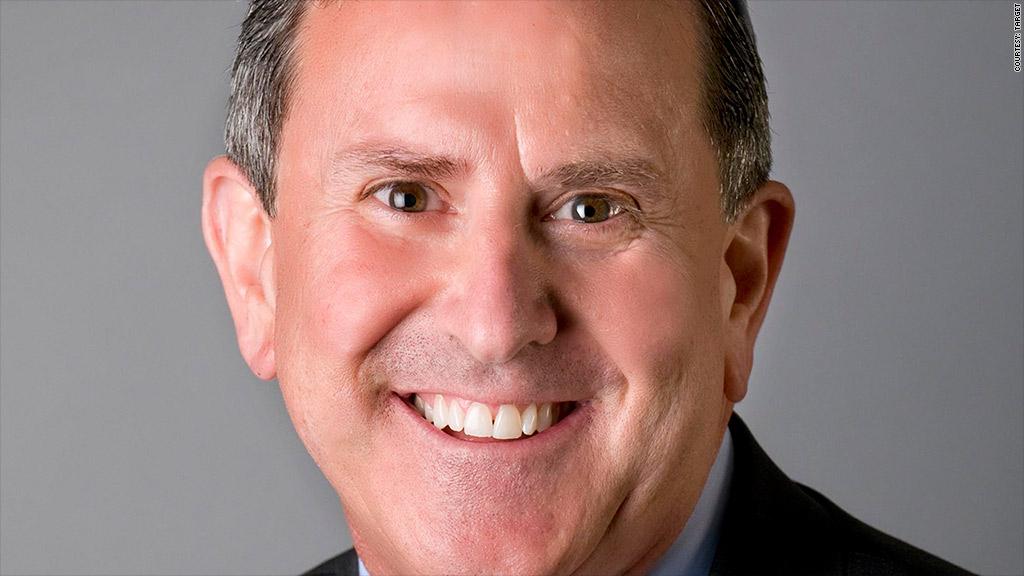 Target's effort to recover from its recent security problems will be headed by a former Wal-Mart exec.
Brian Cornell has been named by Target (TGT)as its CEO, effective Aug. 12. Cornell, who's 55, is coming directly from PepsiCo (PEP), where he oversaw the company's global food unit for about two years.
Prior to joining PepsiCo, Cornell was CEO of Sam's Club, a division of Wal-Mart Stores (WMT). He also was the CEO at Michaels Stores (MIK) and was an executive with Safeway (SWY).
Related: Your personal info just isn't safe
Cornell succeeds Gregg Steinhafel, who left the company in May after serving as CEO since 2008.
One of the top challenges for Cornell will be shoring up credit card information security and winning back the confidence of shoppers. A data breach during the 2013 holiday shopping season compromised some 110 million customers.