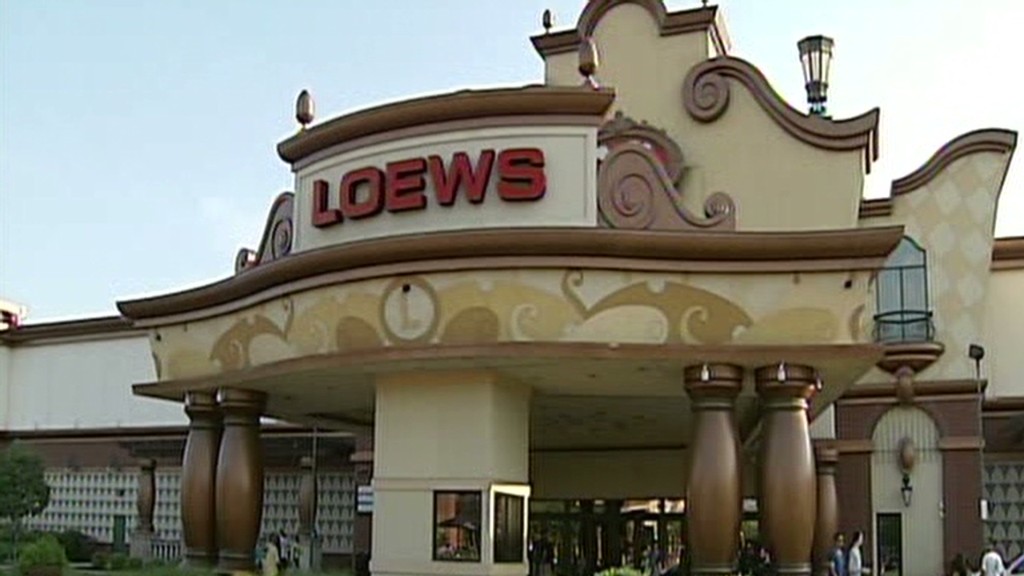 It's been a rough summer for Hollywood.
U.S. box office receipts are down 20% from last year, according to data from Rentrak, a company that analyzes movie ticket sales. That's despite the usual big slate of action-packed, big budget flicks that are the bread and butter of film studios' summer profits.
Paramount's "Transformers: Age of Extinction," Warner Bros.'s "Godzilla," and Fox's "Dawn of the Planet of the Apes," have all fallen short of domestic box office forecasts. (Warner Bros. is owned by Time Warner (TWX), the parent company of CNN and CNNMoney.)
Of the big sequels this summer, only Fox's (FOXA) "X Men: Days of Future Past" surpassed the domestic ticket sales of its previous installment, according to Paul Dergarabedian, a media analyst with Rentrak . Both "Transformers: Age of Extinction" and Sony's (SNE) "Spiderman 2" haven't been able to match their predecessors' box office appeal.
Related: Move over Hollywood! Louisiana is top for film production
"Movie studios are investing capital into these superhero franchise genres at the expense of more character driven films," said Anthony DiClemente, who covers media stocks at Nomura Securities. While DiClemente believes there's still a heavy appetite for superhero franchises, many of the mega movies this summer have failed to deliver.
For the largest media conglomerates, such as Paramount-parent Viacom (VIAB), Sony, Fox and Time Warner, a box office flop may not hurt profits that much.
But for smaller publicly traded media companies such as DreamWorks Animation (DWA), it's a different story.
Its stock flopped 14% this week after reporting a bigger-than-expected second quarter loss, thanks in part to disappointing results from "How to Train Your Dragon 2." The firm also disclosed a Securities and Exchange Investigation into film inventory write downs related to its 2013 film,"Turbo."
And film executives aren't the only ones sweating this summer.
The stocks of movie theater chain operators AMC Entertainment Holdings (AMC) and Regal Entertainment Group (RGC) have each slid nearly 10% over the past month.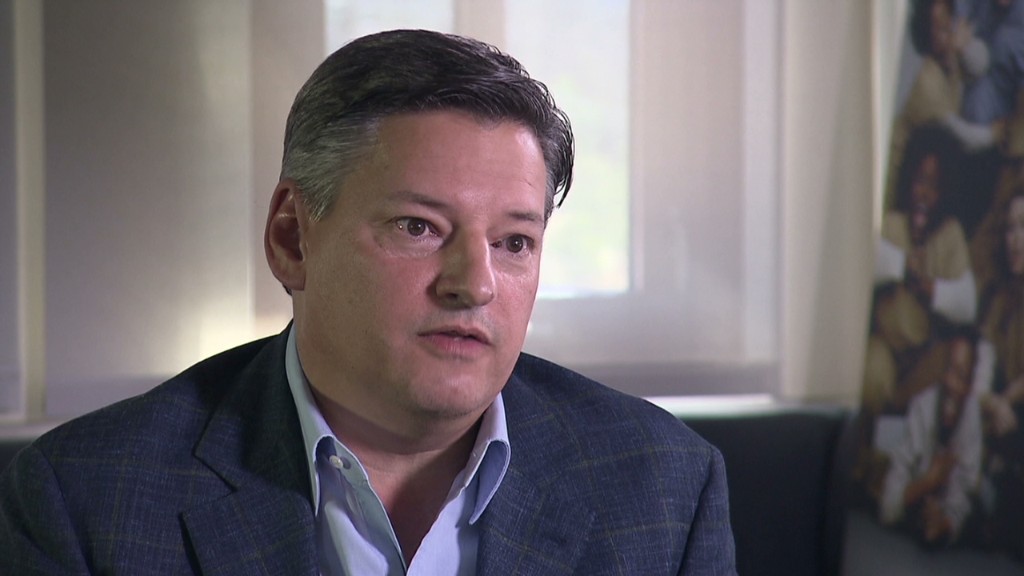 Still, it's not all bad in Tinseltown. Despite the fact that many of the summer blockbusters haven't lived up to the hype in the U.S., there is still strong demand for many of these movies abroad.
DiClemente argues that an increasing number of theater screens, gradual ticket price increases, and a relaxed regulatory environment in China are all contributing to a surge in foreign box office results. And internationally, superhero pictures are in vogue.
For example, "Transformers: Age of Extinction" has already grossed over $300 million in China. The last Transformers film in 2011 only brought in about half that.
And Dergarabedian points out that last summer was a record breaker -- so comparing it to this summer is difficult.
Related: Sharknado 2 a runaway ratings hit
The summer also isn't over yet. Disney's (DIS)"Guardians of the Galaxy" opens this weekend. There are also high hopes for "Expendables 3" from Lionsgate (LGF) and the reboot of "Teenage Mutant Ninja Turtles" from Paramount.
"I think we're going to have a little summer renaissance at the box office," Dergarabedian says.
Studio executives and investors hope he's right -- because right now there is no feel good hit of the summer on the silver screen.