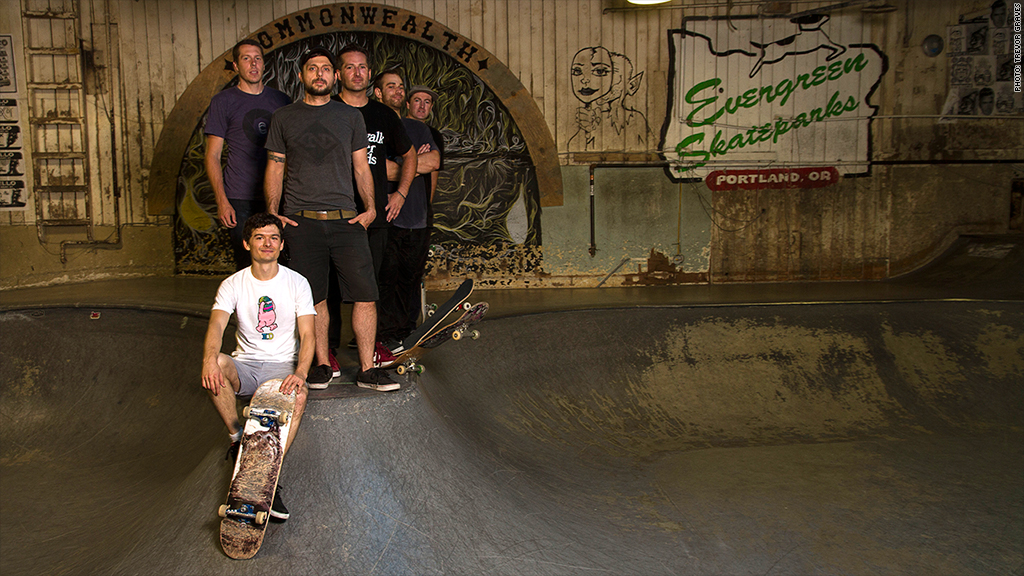 For small business owners, every penny counts -- but so does every perk.
And while most small business owners provide at least some of the same basic benefits that bigger businesses do (healthcare, retirement savings, vacation time), they're also pulling out all the stops to lure -- and retain -- employees with flashy extras.
And they need to. Half of small business employees say they're likely to look for a new job within the next year, according to a new report by Aflac. Moreover, 57% say they'll take a job that pays less if they get better benefits.
According to the study, which breaks out the benefits offered by small businesses, 64% of 1,856 small businesses surveyed offer medical insurance but only 9% offer discounted gym membership. (By contrast, more than 85% of companies with over 100 employees offer healthcare coverage.) Over the past four years, these numbers have remained largely flat.
"Employers are remaining consistent," explained Matthew Owenby of Aflac. "It's leaving employees underwhelmed."
Still, out-of-the-box extras shouldn't replace standard benefits, according to Owenby.
"These are temporary approaches," explained Owenby. "While it's fun, it doesn't offset the cost of an illness."
Related: These startup ideas are money magnets
For young companies, like kids footwear startup PLAE, attracting talent (especially in the Bay Area) can be challenging.
"There are companies that can afford to pay a lot and a young startup simply can't compete," said CEO Jonathan Spier.
"San Francisco is extremely competitive," he said. "We decided we wanted to create a culture that would offer a whole other set of benefits. In my mind, it starts with working hours. We believe we should get people home in time for dinner."
As a result, PLAE offers very flexible hours -- and every Friday, employees work from home.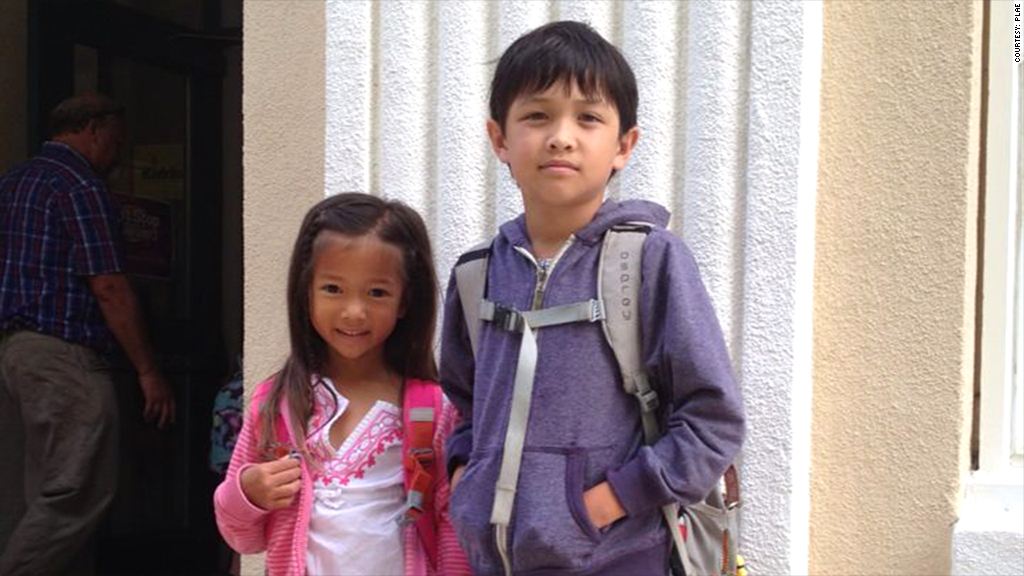 In addition to two weeks paid vacation, employees are encouraged to spend two weeks a year working "off-site." PLAE also has weekly socials, including scavenger hunts and paper airplane competitions. Plus, PLAE names its shoes after the kids of their employees (the new Camille boot is named after the daughter of PLAE's vice president of merchandising and operations).
Related: Banks won't lend? Turn to these guys instead
Robert Bellenfant who runs Technology Advice, a marketing and research firm in Nashville, Tenn., also offers his workers non-traditional perks.
It's one way he's able to compete with large healthcare firms that pay "above market" rates.
"There are other companies that can pay higher salaries," said Bellenfant. "Maybe they don't have the culture or creative environment [we do]."
Bellenfant offers his 51 employees everything from catered lunches four days a week (Taco Tuesdays are an employee favorite) to free beer on Fridays, which fosters a unique environment and attracts talent.
While free meals are "a noticeable line item on the budget," Bellenfant said it's an investment in employee satisfaction. He estimates that just the lunches and beverages cost about $8,000 a month.
Technology Advice also offers full health benefits but no retirement plan, although Bellenfant says he plans to introduce matching benefits in September. (His employees are mostly millennials and have been increasingly requesting it.)
He also offers a monthly outing -- ranging from go-karting to charitable outreach opportunities -- and cornhole and ping-pong tables in the office.
"It was more an offensive play than defensive," explained Bellenfant. Most benefits were added within the last two years in an effort to help grow the team. In the past few months, he's hired 23 new employees, nearly doubling his staff.
"Perks help us seal the deal," said Bellenfant.
Related: 10 best cities to launch a startup
For Nemo Design, a creative design and marketing agency in Portland, Ore., Skateboard Wednesdays are a weekly reward.
For the past two years, the company (which has done business with firms like Mastercraft, Converse and Nike (NKE)) shells out $300 a month to rent out the Commonwealth Skateboarding Park once a week. Employees can invite their friends and skate for up to three hours in the middle of the day. This is in addition to more traditional benefits like 401(k) matching and health insurance.
A lot of his employees -- and many of their clients -- come from an action sports background.
"Giving them time to skateboard makes sense to us," said Trevor Graves, co-founder and manager director. He offers it instead of a gym memberships.
"These [benefits] are the antithesis of [those at] the companies I did work for," noted Graves (who's worked for firms like GE (GE)). "The perks line up to our core values."