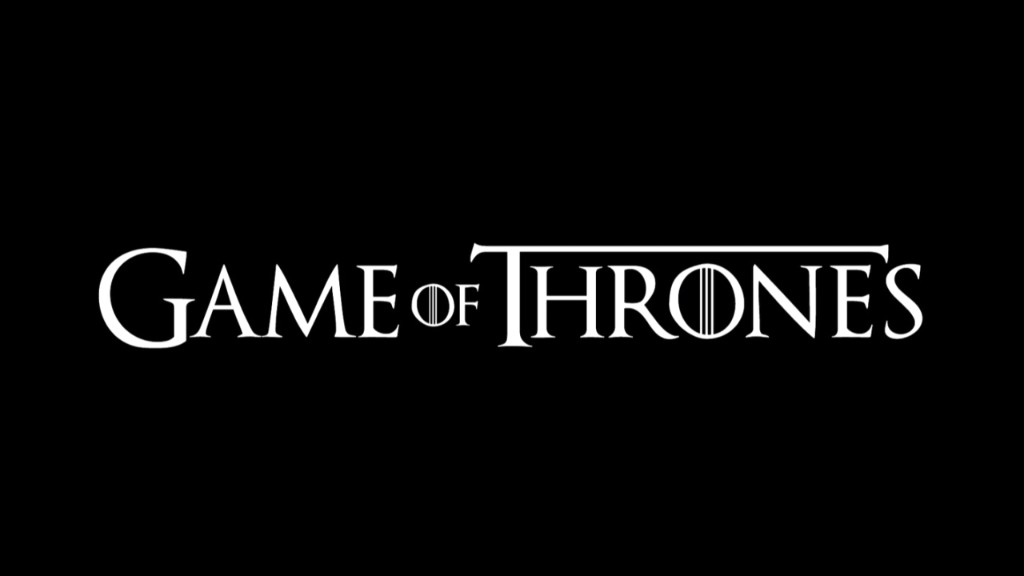 Rupert Murdoch was blunt: "Yesterday, we walked away" from Time Warner, he told investors at the beginning of Fox's quarterly earnings call on Wednesday.
He called the decision "resolute."
And if that wasn't clear enough, 21st Century Fox (FOX)'s chief operating officer Chase Carey chimed in after chief executive Murdoch finished speaking. "Let me be clear: we are done," Carey said.
Murdoch and Carey sought not just to close the door on a Time Warner (TWX) takeover attempt -- they also locked the door and appeared to throw away the key.
Carey also said "we have no plans to pursue any other third-party content companies as an alternative to Time Warner."
The two men's comments about Time Warner overshadowed Fox's solid earnings report for the fiscal fourth quarter of the year.
The media giant said that overall revenue rose 17% to $8.4 billion during the quarter, solidly beating analysts' estimates.
Earnings, which came in at $0.42 a share, also rose from the same period last year and beat expectations of $0.38.
Related: Murdoch gives up on Time Warner
Growth from Fox's movie and television studio was a major contributor. The studio produced the blockbuster hit "X-Men: Days of Future Past," which was released in May and has grossed $740 million worldwide so far. The movies "Rio 2" and "The Fault in Our Stars" also fared well.
In a statement, Murdoch also credited growth at cable networks -- including FX, Fox News and Fox Sports 1 -- for the strong quarter.
The earnings report was issued one day after Murdoch formally withdrew his $80 billion offer to buy Time Warner. He made the offer in June, but Time Warner executives firmly rejected it, privately and then publicly in in July.
A deal would have combined Fox's media brands with Time Warner cable networks like TBS, TNT and premium network HBO, as well as the Warner Brothers movie studio. CNN, including this website, would have been sold.
Speaking on the earnings call with Wall Street analysts and investors, Murdoch and Carey had to walk a fine line, detailing why they were interested in acquiring Time Warner while insisting that they don't need Time Warner and won't pursue it in the future.
"We viewed it as a unique opportunity with clear strategic benefits," Murdoch said. "However, the refusal of Time Warner's management and board to engage with us, to explore this compelling offer, coupled with the reaction in our share price that undervalued our stock, resulted in our conclusion that this transaction was no longer attractive for Fox shareholders."
Carey added that the takeover bid came "out of opportunity, not out of necessity or defensive concerns."
So what opportunities did Fox see?
Responding to an analyst's question, Carey somewhat reluctantly identified several reasons why Fox reached out to Time Warner.
The first, he said, was the muscle Fox would have gained by becoming bigger. "We've been clear, scale does matter," he said. Yet he quickly added, "I think we have enough scale" as-is.
Carey said Fox could have also exploited cable channel shelf space in new ways, given Time Warner's array of channels. "All this would have probably been particularly true internationally," he said.
Carey said Time Warner and Fox are "pretty good mirrors of each other," but he hastened to add that "we like the hand we've got," without Time Warner.
Murdoch's message was the same. While Fox will remain "opportunistic and nimble," he said, "we are a strategically complete company, and have a clear sense of where we're going."
Fox shares barely budged in after-hours trading. They were down after Murdoch made his offer for Time Warner public, but bounced after he revoked the buyout on Tuesday.