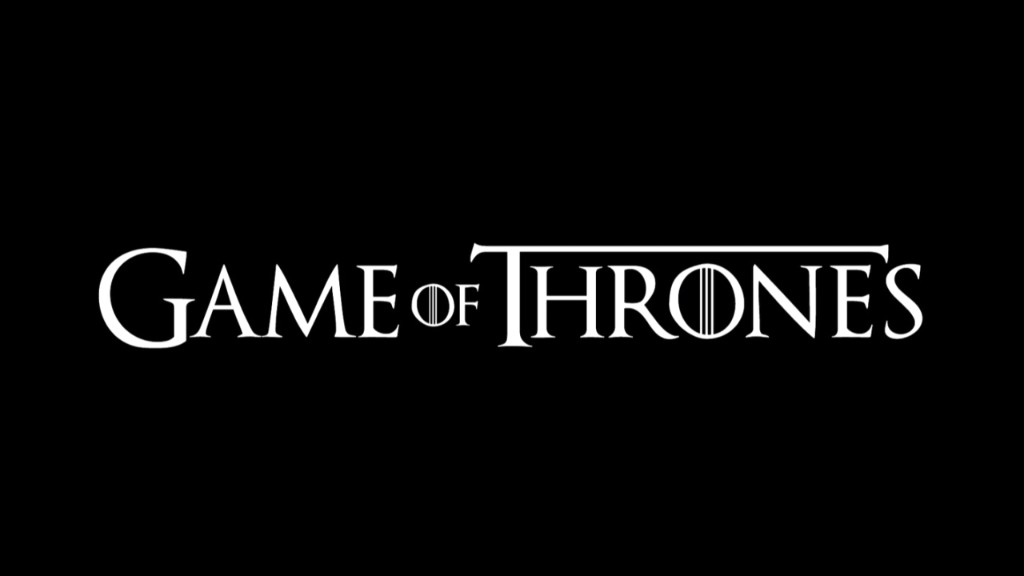 Netflix has HBO in its sights.
Reed Hastings, Netflix's outspoken CEO, said Wednesday that his company's subscriber revenue inched past that of HBO in the second quarter, at $1.146 billion compared to $1.141 billion for the premium channel.
"They still kick our ass in profits and Emmy's, but we are making progress," Hastings wrote on his Facebook (FB) page. "HBO rocks, and we are honored to be in the same league."
Netflix (NFLX) said last month that it now has 50 million subscribers globally, including 36 million in the U.S. HBO said it had 127 million subscribers globally at the end of 2013, including 43 million in the U.S., figures that include viewers of HBO-owned Cinemax.
Netflix does take in more money per subscriber because it doesn't have to split the revenue with cable distributors, as HBO does.
But HBO's expenses are much lower than those at Netflix, which licenses huge amounts of TV shows and movies.
HBO earned $548 million in the second quarter, compared with just $71 million for Netflix.
Related: Would you sign up for 'virtual cable?'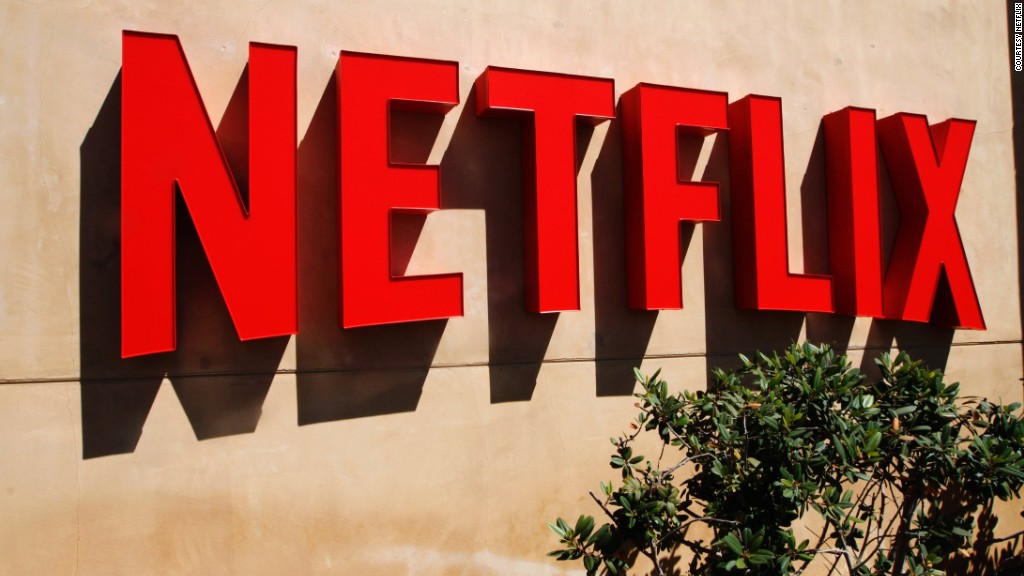 Netflix (NFLX) has cited HBO as a model as it moves into original programming -- Hastings and other executives have said repeatedly that the streaming video service "wants to become HBO faster than HBO can become Netflix."
HBO parent Time Warner (TWX) owns a variety of other media properties -- including CNN, Cartoon Network and TNT -- through its Turner Broadcasting division, in addition to its vast library of movies at Warner Bros.
HBO offers its own on-demand streaming app, HBO Go, for its existing TV subscribers, though it's not available as a standalone product.
That could soon change, however. Speaking on a conference call with analysts Thursday, Time Warner CEO Jeff Bewkes said the company was hiring "a large team of software developers" for HBO, and was considering selling its content to consumers directly.
"[W]hat we're doing there is we're trying to be best-in-class to have a platform that could not only deliver HBO networks but also Turner networks and frankly, other networks," Bewkes said. "It doesn't have to be just be ones that we own."
So while HBO and Netflix may not yet be direct competitors, it's clear that they're keeping an eye on one another.
Hastings added in his Facebook post Wednesday that he "loved" the new HBO satire "Silicon Valley" even though it "hit a little close to home."