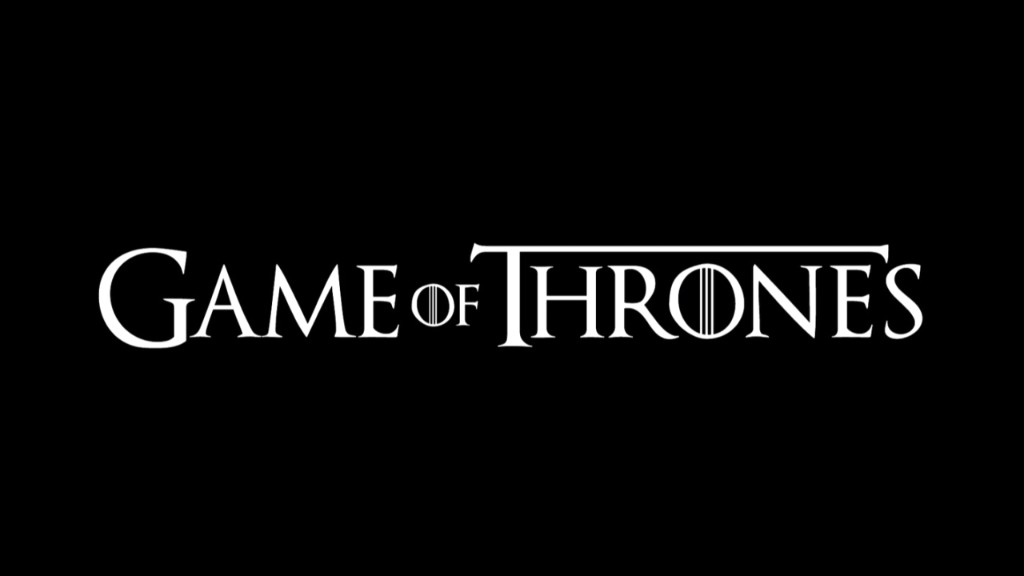 Is Rupert Murdoch's quest to take over Time Warner over just because he says it's over?
That's what media watchers are asking each other now that Murdoch has "walked away" -- his words -- from 21st Century Fox's proposal to acquire Time Warner, the parent company of CNN.
Some are relieved. Some are disappointed. And some... don't buy it at all. Since Murdoch's statement on Tuesday, I've talked to plenty of people whose reactions can be summed up with three words: "This isn't over."
That is to say, they think Murdoch will try again to acquire Time Warner, and if he doesn't, another giant company eventually will.
"The conventional wisdom on the street is that Rupert has gone away. I don't buy that," said the investment banker and former journalist Porter Bibb, a managing partner at Mediatech Capital Partners LLC.
"This is going to be a very, very tough proposition for Bewkes," Bibb said, referring to Time Warner chief executive Jeff Bewkes. "He has to get the price back up to where Rupert bid it, at $85 a share, and that's an enormously difficult proposition."
Time Warner stock closed Thursday at $72.06. It topped $87 after Murdoch's approach was made public, then fell off once Murdoch backed off.
"In another quarter or two, if the shares are languishing at $70, there's going to be enormous pressure on Time Warner," Bibb said.
Others disagree with that assessment, of course. Fox stock was punished when Murdoch pursued Time Warner, and the same thing could happen if he tried again. Maybe the M&A chatter is merely wishful thinking by bankers and media prognosticators.
Murdoch himself all but swore off a renewed bid for his rival during Fox's quarterly earnings call on Wednesday afternoon. He called the decision "resolute" -- and his chief operating officer Chase Carey added that "we are done."
Flipboard: The future of media
Then again, "from a public relations perspective, Fox's tough talk is actually brilliant corporate deal strategy," Peter Lauria, the business editor for BuzzFeed, wrote in a Wednesday night analysis. "It ratchets up the pressure on Time Warner CEO Jeff Bewkes to execute a strategic plan."
Murdoch's deal-making takes time, Murdoch biographer Michael Wolff observed in an interview on Bloomberg Television. There, he reaffirmed his view that Fox's takeover of Time Warner is "inevitable."
"Rupert has put Time Warner in play; Time Warner will remain in play; Rupert wants Time Warner; Rupert is trying to figure out how to get it," Wolff said.
In an interview for this Sunday's "Reliable Sources" on CNN, the legendary New Yorker media reporter Ken Auletta told me that he takes Murdoch at his word, "that right now he doesn't plan to buy it." But he believes someone else will.
"I believe that Time Warner's real game plan is [this]: they don't want to sell now, but... I think they are prepared to sell in a year or two or three," Auletta said.
What the company would want, understandably, is a bidding war to break out, rather than a single proposal from Murdoch.
Auletta speculated that Comcast, CBS and AT&T might be interested in the future. Digital giants like Google, Amazon and Apple could afford to bid too, he said, "but why would they want to?"
One executive with direct knowledge of Murdoch's proposal told me he is skeptical that others will follow in the mogul's expansionist footsteps and pursue Time Warner.
"Look around the landscape. If you actually ask 'Who's capable and interested in acquiring Time Warner?' it's a pretty short list," said the person, who insisted on anonymity to speak candidly.
Murdoch explains why Fox "walked away" from Time Warner
"There is nothing like rejecting (in this case, dismissing) a hostile bid to energize a company and its management team to action," MoffettNathanson partner Michael Nathanson wrote in an investors' note Thursday morning.
"Given the roller-coaster action of its share price," Nathanson wrote, "the company needs to show its investor base that the path to an $84 to $100 share price by the end of 2015 is likely now that Fox has walked away."
On Time Warner's quarterly earnings call on Wednesday, Bewkes told investors he'd share details about Time Warner's "long-term growth plans" at an event in the fall.