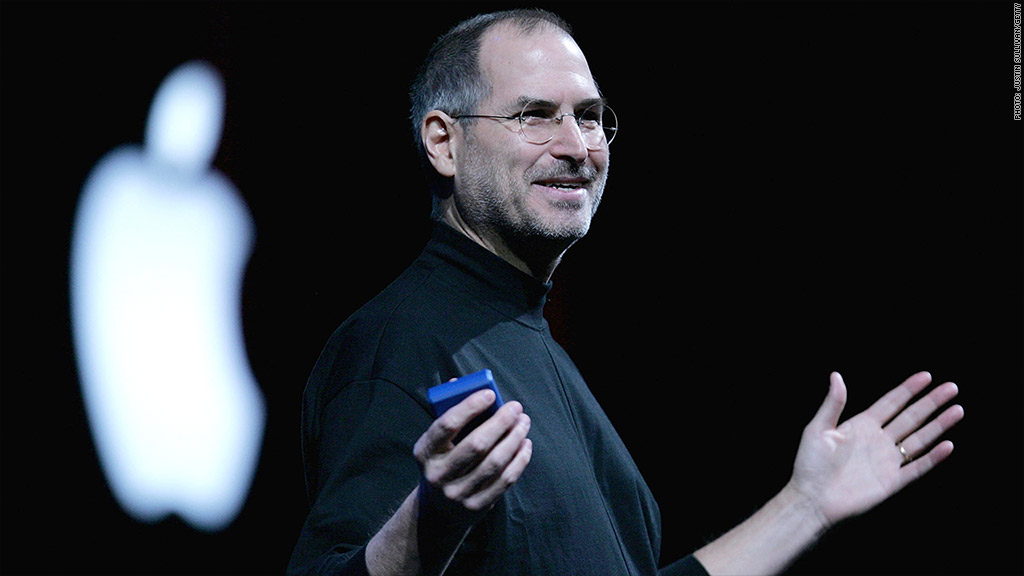 If Silicon Valley's biggest companies want an embarrassing employee lawsuit to go away, they'll have to fork over a lot more money.
Apple, Google, Adobe and Intel agreed in April to pay $325 million to settle a class-action lawsuit that claims the companies engaged in an extensive conspiracy to not poach the others' workers. But a federal judge threw out that settlement last week.
Judge Lucy Koh's reasoning: The case is a good one and the workers are likely owed more.
The plaintiffs claim the companies rigged the hiring processes for engineers and some other skilled workers so that they could not receive better offers from other top Silicon Valley firms.
The companies say the agreements helped the would-be rivals collaborate on projects without fear that their talent would be recruited away. But Judge Koh explained in a 32-page order that the tech companies have "failed to produce persuasive evidence" to back up their primary defense.
Apple (AAPL), Google (GOOGL) and Adobe (ADBE) declined to comment on the case. Intel (INTC) did not respond to messages on Sunday and Monday.
Read the judge's full decision
Here are five highlights from her explanation:
Steve Jobs may have been the ringleader
"There is substantial and compelling evidence that Steve Jobs ... was a, if not the, central figure in the alleged conspiracy," Koh wrote.
She said the evidence suggests Jobs' first anti-poaching deals were with Lucasfilm and Pixar, two companies with which he had a close business relationship. It then went on to make similar pacts with the other firms. "After the agreements were extended, Mr. Jobs played a central role in enforcing these agreements," she said.
Rival firms allegedly saw what he was up to and many decided against fighting. "Steve's unhappiness absolutely influenced the change we made in recruiting practice," Google's Eric Schmidt said in a deposition.
Related: Where do newly-minted MBAs want to work?
It went all the way to the top
If Jobs played the lead, his counterparts at Adobe, Intel and Google were allegedly the supporting cast. Court records show they intervened in recruiting decisions that their counterparts thought crossed the line, even when the line wasn't on paper.
"We have nothing signed. We have a handshake 'no recruit' between [E]ric and myself," wrote Intel CEO Paul Otellini, referencing the Google executive.
In some cases, would-be rivals even shared their own compensation plans and research. That demonstrated the companies never intended to compete against one another for the best talent, Koh said.
"Such direct competitors for talent would not likely share such sensitive compensation information in the absence of an overarching conspiracy," she wrote.
Related: Apple chief calls book 'nonsense'
The agreements had a zero-tolerance policy
What appears to be a zero-tolerance policy for violators also came from the top.
When a Google recruiter approached an Apple employee by email in 2007, the message made its way to Jobs, who sent it to Schmidt, who asked his team to "let me know why this is happening."
He was told the recruiter "will be terminated within the hour." Another company official applauded the decision and wrote, "Please make a public example of this termination with the group. ... This should (hopefully) prevent future occurrences."
Schmidt then wrote back to Jobs that the situation had been handled. Jobs forwarded that email to his own team adding this: ":)."
The Google executive also fired others "and threatened to terminate more," the judge wrote.
Jobs changed Google's mind
When considering an expansion in Paris eight years ago, a Google executive first consulted Jobs, then CEO of Apple.
According to an email, Jobs apparently made it clear he didn't want Google to go ahead with plans to hire one current and several former Apple engineers.
"Steve, Based on your strong preference that we not hire the ex-Apple engineers, [we] ... decided not to open a Google Paris engineering center," the Google executive wrote Jobs. The executive, whose name has been blacked out in the court record, then forwarded the email to Google co-founders Sergey Brin and Larry Page.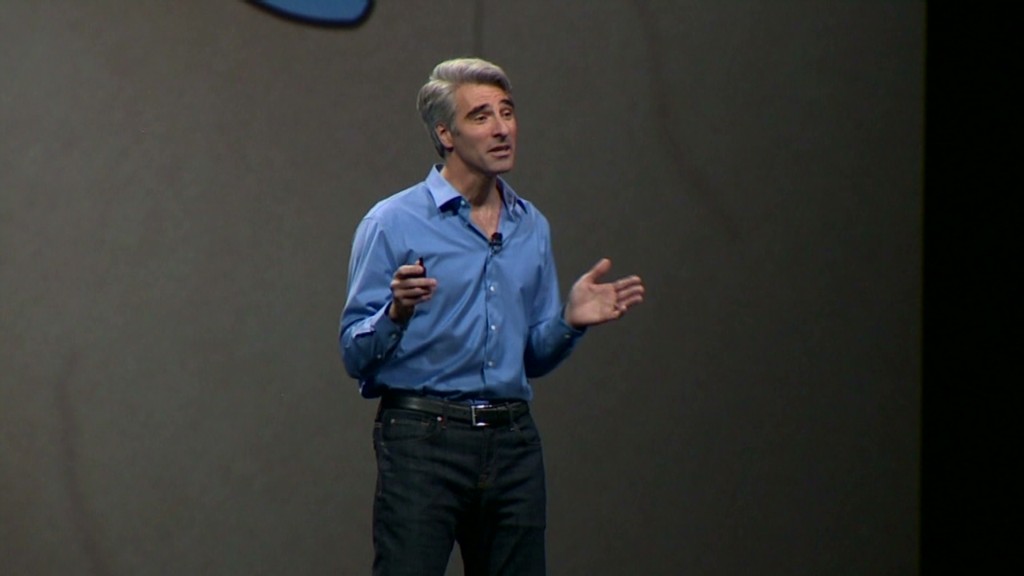 Facebook didn't play ball
One of the biggest threats to the alleged conspiracy was Facebook (FB), which refused to play by the rules of its rivals.
When Google's recruiting director discovered that Facebook had nearly copied Google's own job descriptions and was recruiting Google talent, he came up with several ideas. Among them: "Start an aggressive campaign to call into their company and go after their folks- no holds barred. We would be unrelenting and a force of nature."
A Google adviser responded that someone should contact Facebook CEO Mark Zuckerberg or COO Sheryl Sandberg because "we have to get a truce."
Only when Facebook declined did Google consider how to retain its employees, the judge said. It boosted "the base salary of all of its salaried employees by 10% and provided an immediate cash bonus of $1,000 to all employees," she wrote.