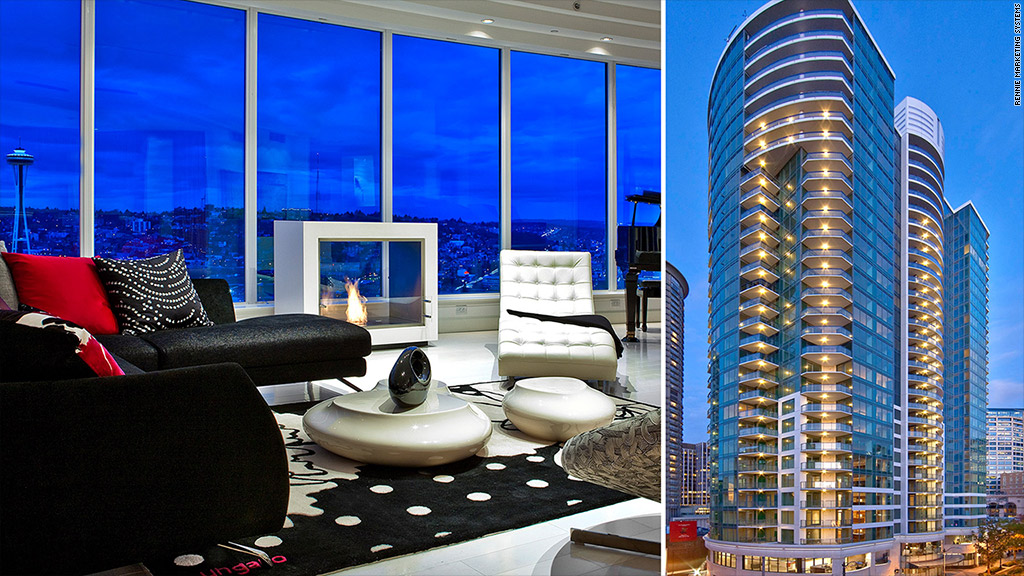 The "Fifty Shades of Grey" books have made British author E.L. James very rich. They have also made a certain Seattle apartment building red hot.
Ever since the trailer for the "Fifty Shades of Grey" movie came out last month, Erik Mehr's phone has been ringing a lot.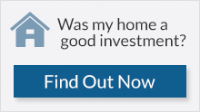 Mehr is the real estate broker for the "Fifty Shades apartment."
Yes, the upscale apartment building in Seattle where fictional billionaire Christian Grey lives -- and does lots of kinky things -- actually exists. It's called Escala.
Related: 'Fifty Shades of Grey' trailer
It's overwhelmingly women ages 19 to 50 that call Mehr's firm, begging to spend a night or two in the famous penthouse or, at least, get their photo somewhere in the building.
"Our silly phone calls have spiked again where people want to rent the room," Mehr told CNNMoney. "I don't think they realize that this is a condominium building that residents live in and there is no red room."
E.L. James heard about Escala, which was completed in 2009, and wove it into her story, although she did take a number of liberties. For example, there isn't a helicopter landing pad on the roof.
Related: Live in a multi-million dollar homes for $2,500
Escala had to increase its security measures since the first book came out in 2011 and fans became a little too eager to get close to "the apartment."
The most expensive penthouse at Escala doesn't have a red room. A family from Oregon bought it in 2013 for $6.2 million.
But the building does have some famous people with ties to the building. Escala has had as many as three Major League Baseball players as residents. San Francisco Giants pitcher Tim Lincecum owned one of the "sub penthouses," but he sold it earlier this year.
While the "Fifty Shades" trilogy and movie have caused some headaches for Escala residents, there have also been perks.
E.L. James gave a private book signing to building residents, according to Mehr, and the film crew took shots of Escala's exterior (with the owners' consent) that are likely to appear in the movie.
But the greatest benefit of all has been the skyrocketing home values since the book's release.
According to real estate website Zillow (Z), the median sales price for a Seattle condo has risen about 10% since 2010. The median sales price for Escala apartments, however, have surged over 75%.
Related: Was my home a good investment?
Only six apartments remain unsold in the building. Most are going for around a million.
Still, Mehr attributes the phenomenal rise more to the improving economy and Seattle's rising popularity than the book.
"Most of the unit owners are like you may expect -- they're business people or a bit older, so the book wasn't on their radar," says Mehr. "For the most part, they would rather downplay where they live."
But it's notable that much of the price jump occurred since the first "Fifty Shades of Grey" book came out in the spring of 2012. The median sale price rose 62% since then, according to Zillow.
That's the kind of economics ruthless businessman Christian Grey would likely approve of.