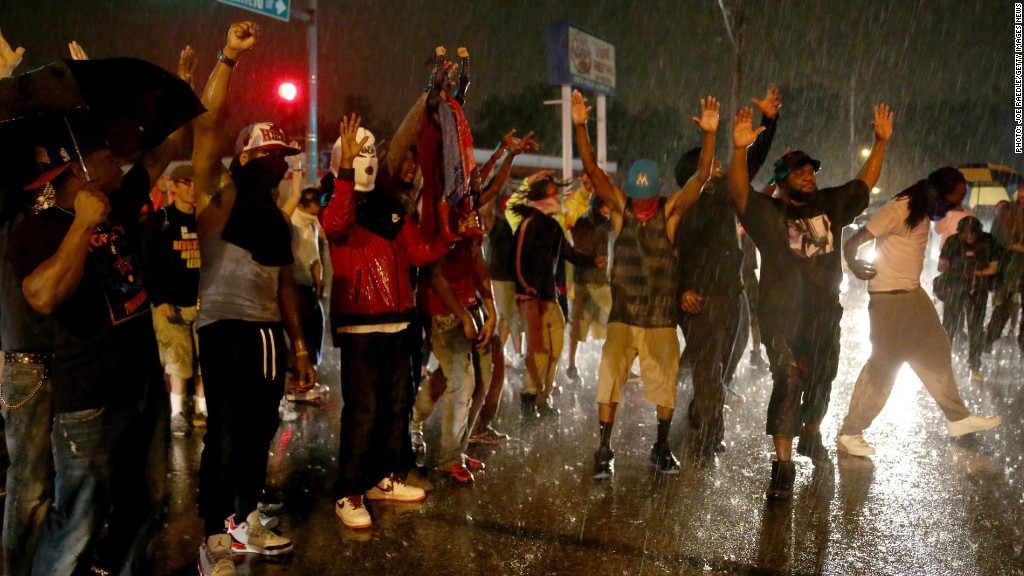 Among those who have pushed "#Ferguson" and similar terms up trending lists on the site is Jack Dorsey, the billionaire co-founder of Twitter and a St. Louis native.
Since his Friday post "Heading home to Saint Louis," Dorsey, who goes by @Jack online, has documented and commented on the gatherings and frustrations in the suburban community.
His posts are a mix of his own videos and snapshots, as well as retweets of others' posts, including political figures.
Many of the videos show the signs carried by demonstrators, the news conferences that have turned into public forums, and the marches up a main Ferguson street.
"And we walk," Dorsey posted.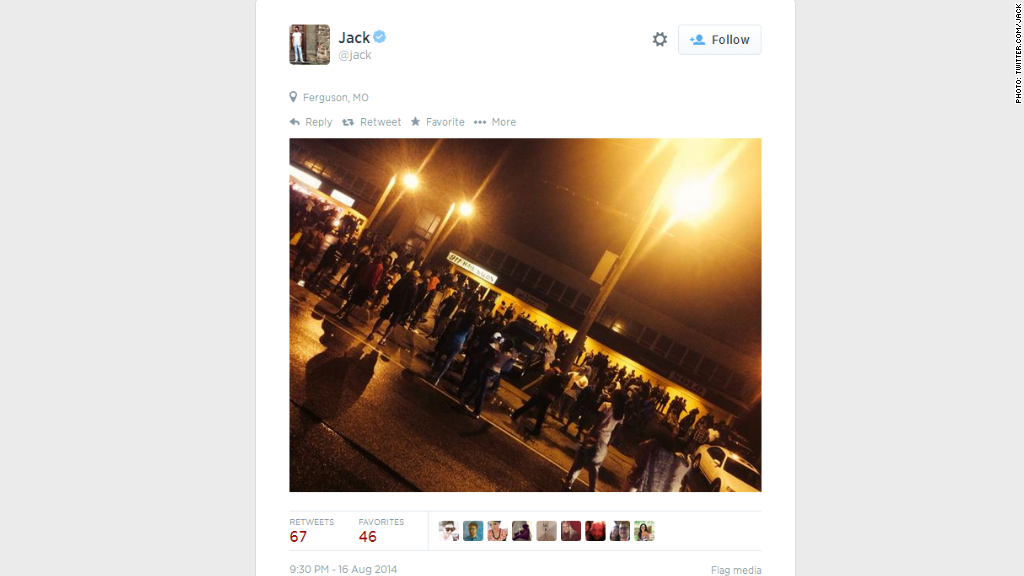 Several of his recent posts showed the State Highway Patrol officer who has led security efforts and drawn praise for listening to and marching with demonstrators.
"The crowd constantly siding with Cpt. Johnson," he wrote of Capt. Ron Johnson. "Amazing and disarming leader."
Dorsey, who more recently launched mobile payment company Square, has also commented on Gov. Jay Nixon's decision to impose an overnight curfew. Nixon explained it is intended to halt the late-night violence and looting in which some have participated.
"I know nothing, but this feels like a missed opportunity to trust our people," he wrote, directing his post to the governor.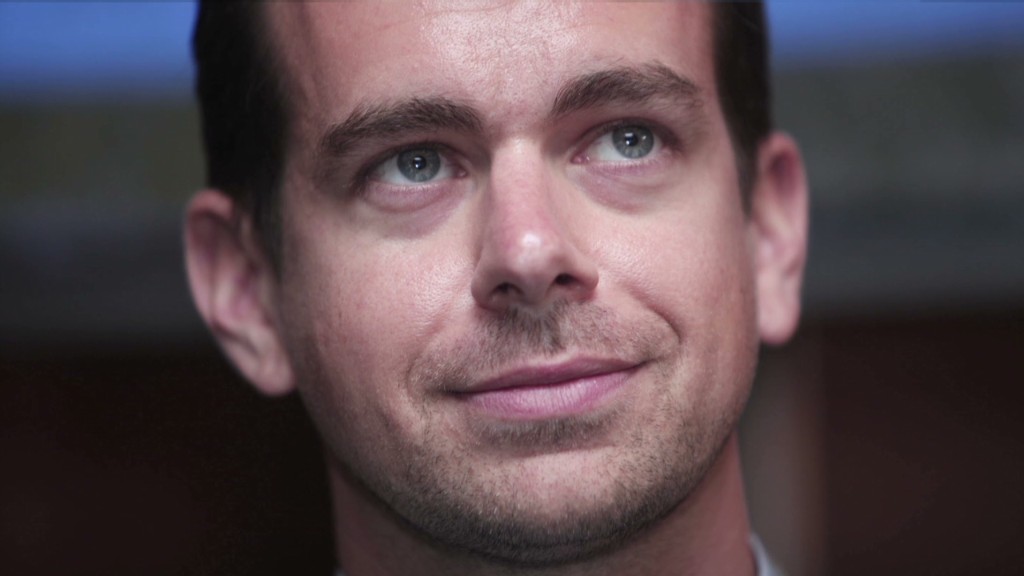 As the curfew hour neared late Saturday, Dorsey urged demonstrators to go home and denied an online rumor that he'd been arrested or detained.
"Finally home," he wrote later. "See you tomorrow #Ferguson."