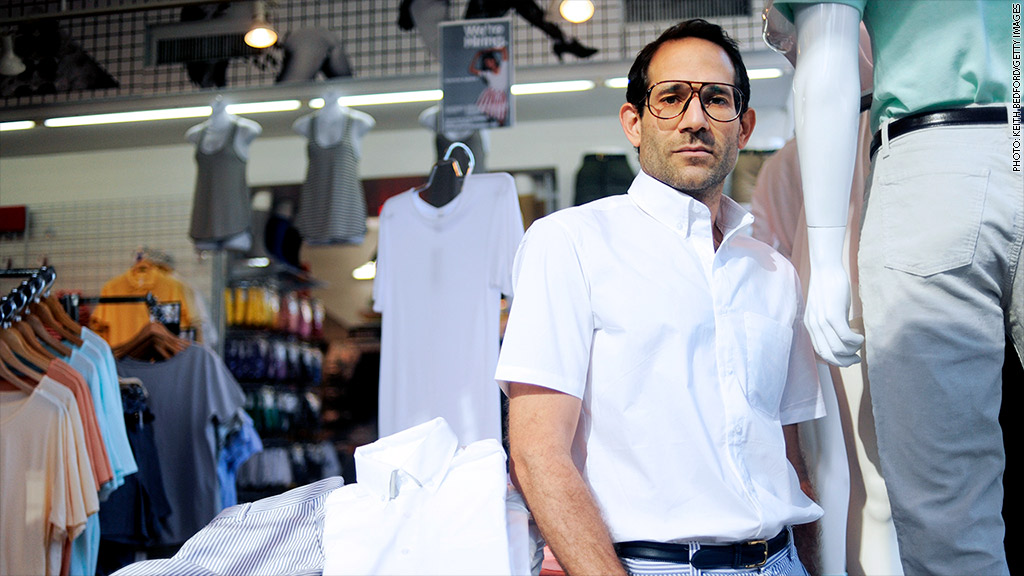 Two months after Dov Charney was fired as CEO of American Apparel, he's still there.
When he was pushed out, he was entitled to stay on as a "consultant" -- and receive his full base salary. Charney says he has been visiting and sending messages to store managers and employees in an effort to drive sales.
The company said Monday that sales growth was flat last quarter. But there were also early signs of a turnaround, with a small operating profit after a loss last year.
That reflects progress that began while Charney was at the helm. Suspended just 12 days before the end of the second quarter, Charney said he was pleased with the company's performance.
"The results we've achieved -- notably the reduction of expenses -- are indicative of my dedication to the company," he said in a statement.
The company's "net" profit looks uglier, with a loss of $16 million. That doesn't reflect how the stores are doing but rather accounting charges related to warrants, which give one of the company's creditors, Lion Capital, the right to purchase a stake in American Apparel.
Related: American Apparel CEO hits back
And the company will need to increase same stores sales, which fell 6% in the quarter. Analyst David Roth said Charney is a powerful force for the brand. As evidence, he points to the disproportionate amount of attention Charney garners given the size of his company.
Even so, "it's unclear whether the company needs him long-term,'' said King.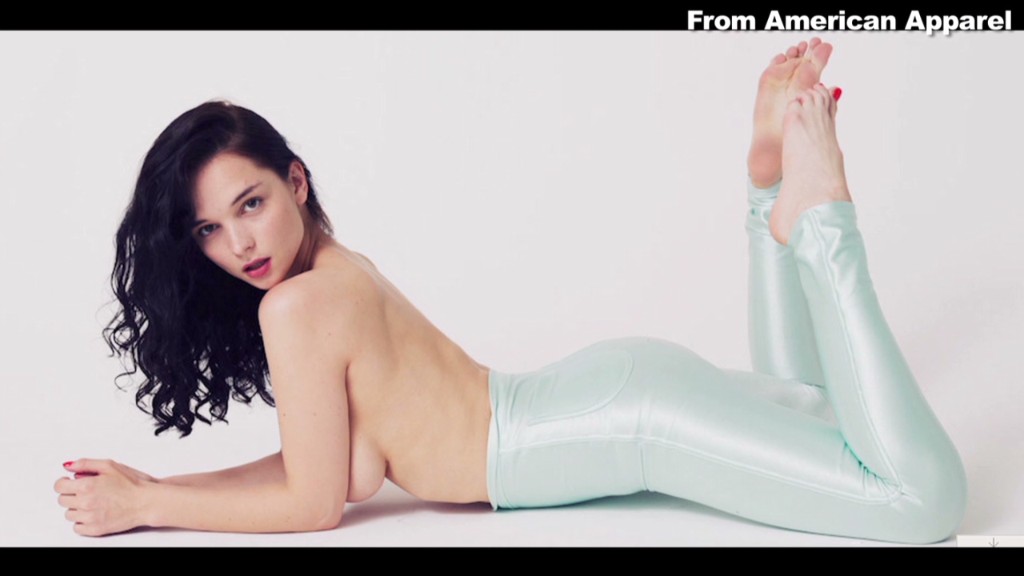 The company's board tried to push Charney out of the company he founded, alleging a long history of misconduct.
After reviewing the results of an internal investigation, a board committee will determine whether the former executive can return to the company full time, and in what capacity. That decision is expected in mid-September, according to people close to the company.