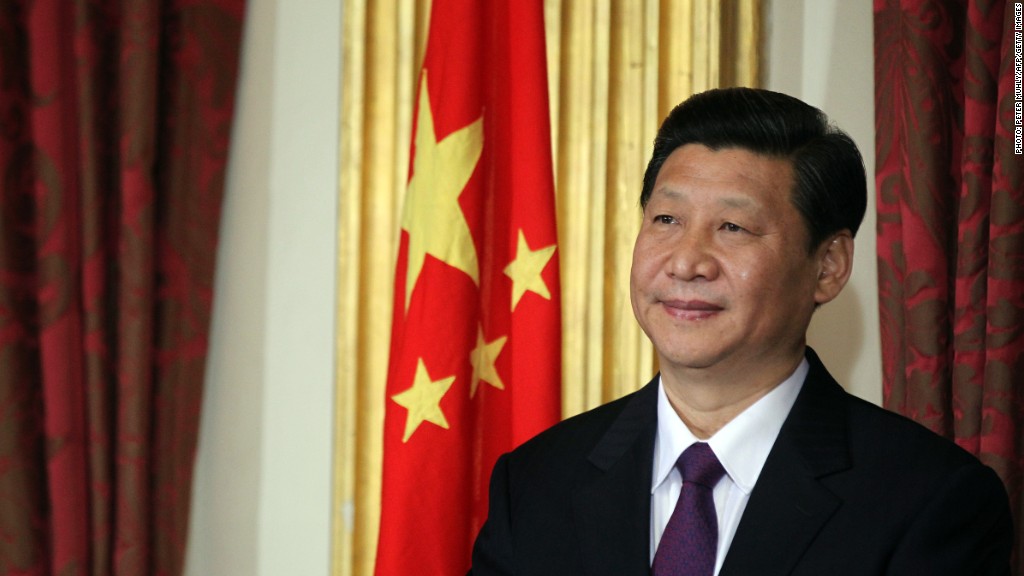 President Xi Jinping has pledged to limit executive pay at China's powerful state-owned companies, the latest point of emphasis in a sustained austerity campaign.
"State-owned companies must realize more equitable salary levels," Xi said, according to state news agency Xinhua. "Unusually high executive salaries must be regulated."
The state media report did not provide any specifics on how pay should be limited at the state-owned firms, where official executive salaries often lag international rivals.
Top executives at China's biggest banks, for example, might have an official annual salary of only a few hundred thousand dollars. Western bank CEOs can earn tens of millions.
Yet in a country where many migrant workers find it difficult to afford basic items, including housing, top executives and officials sometimes enrich themselves via other "grey" sources of income.
The inequity between rich and poor has been something of a government focus in recent years, and a subject that has drawn the attention of official state media.
Related: Why rich Chinese should worry about corruption crackdown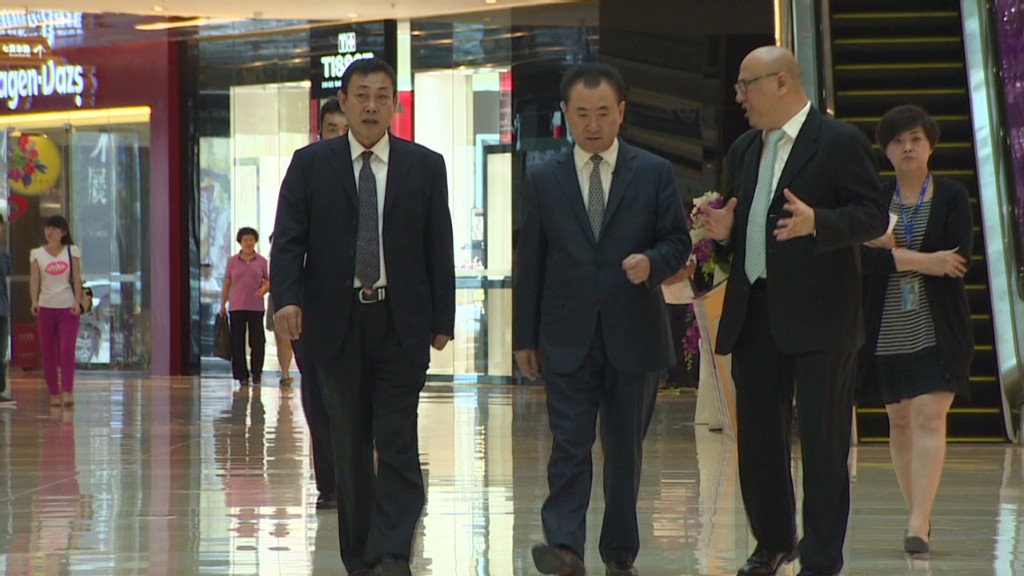 Last year, Beijing released a plan to help close the gap between income groups, which included proposals that would hike select minimum wages and levy new taxes.
Xi's broader anti-corruption campaign, which has affected a wide swath of foreign and domestic companies, is one of the most notable initiatives of his first term.
Related: Rich Chinese look abroad to secure wealth
Top executives have been targeted in the crackdown, along with Communist Party officials.
Xi has gone so far as to limit spending on banquets, banning certain delicacies and even gift-giving -- all in an effort to battle public discontent .