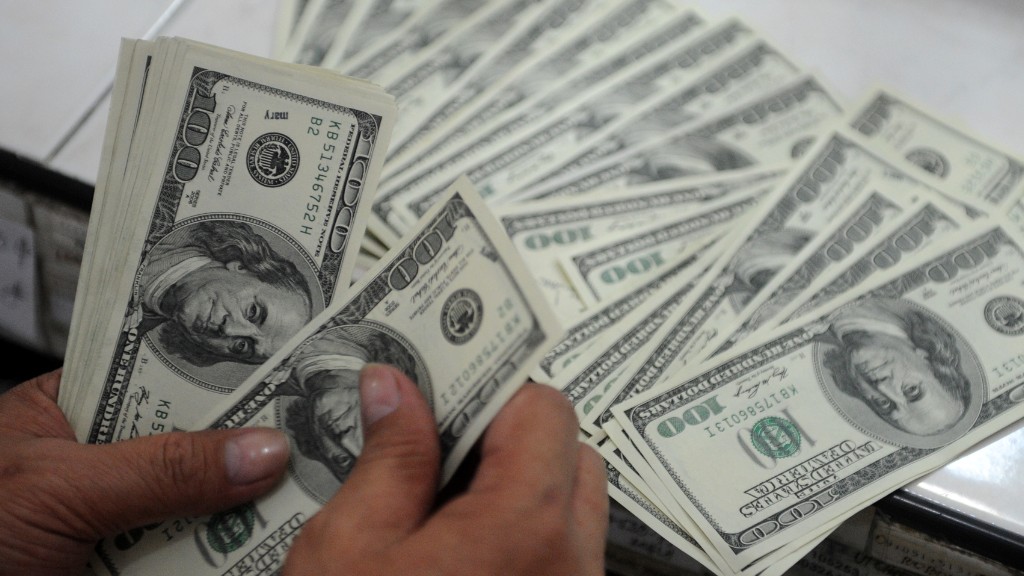 Without a doubt, figuring out how to invest the money in your nest egg can be daunting. Yet many people spend more time researching which car to buy or where to go on vacation than they do investigating the investments in their 401(k).
In a survey of 1,000 retirement savers conducted for Charles Schwab, more than half said they had spent five hours or more doing research the last time they bought a car, and 39% said they spent more than five hours exploring vacation possibilities.
Meanwhile, a mere 11% said they had spent that amount of time evaluating investment options for their 401(k). In fact, around one-third of savers said they spent less than an hour on investment research.
Related: 5 big retirement mistakes
Some of these workers may be invested in target-date funds, which base investments on the year you will likely retire and are known for a more hands-off approach. Still, only half of those surveyed said they felt on top of their 401(k) investments, while 44% said they didn't know how to select their best 401(k) investment options.
Such ignorance can be costly. Choosing the right mix of stocks, bonds and other investments for your age is one of the best ways to ensure you'll have enough money for retirement.
Share your story: What's your biggest retirement mistake?
In some cases, your employer may be able to help you. Some offer free online investment advice tools as part of their 401(k) offering. Others may provide access to investment advisers, though this could come with an additional cost.
But Schwab's survey found that many workers hadn't taken advantage of the help or they weren't sure if it was available. Only 23% of those surveyed said they had used professional advice.
No matter what you're invested in, take the time to research the fees you're paying. Even a relatively small difference in an investment's expense ratio can eat away at tens of thousands of dollars of your savings.