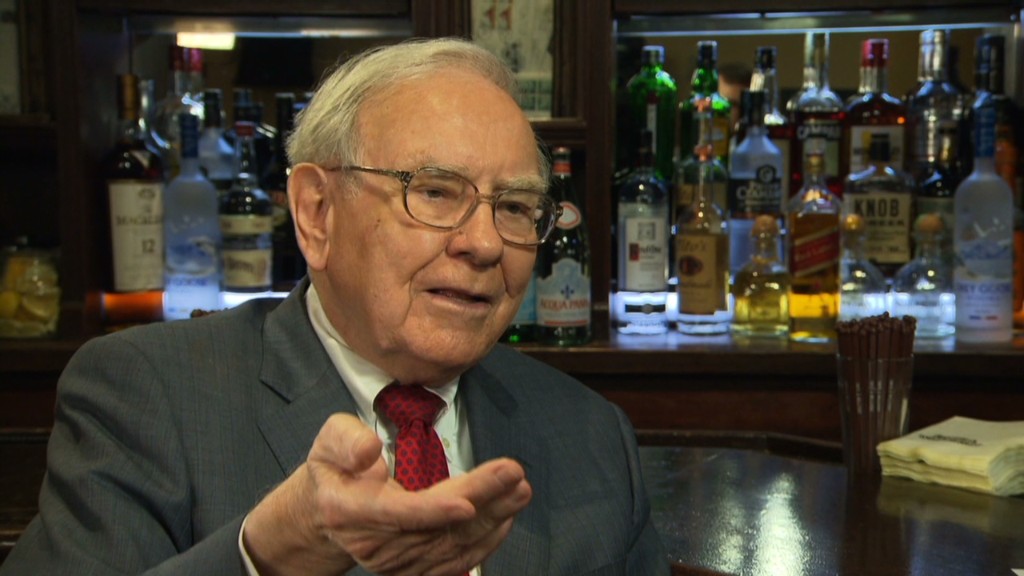 Warren Buffett says his firm made a mistake and will pay a nearly $900,000 settlement to the federal government.
On Wednesday, Berkshire Hathaway (BRKA) acknowledged that it should have given regulators a heads-up about its plans to acquire a building supply company last December.
The Justice Department said in a lawsuit filed Thursday the firm needed to disclose the deal with USG Corp. (USG) to allow for an antitrust review.
If a judge signs off, Berkshire Hathaway will settle the suit for $896,000.
"We made a mistake when we overlooked the filing requirement," Buffett said.
Chicago-based USG makes wallboard, ceiling suspension systems and acoustic panels. Berkshire became the largest owner of the company and currently holds a 28% stake.
--CNNMoney's Matt Egan contributed to this report