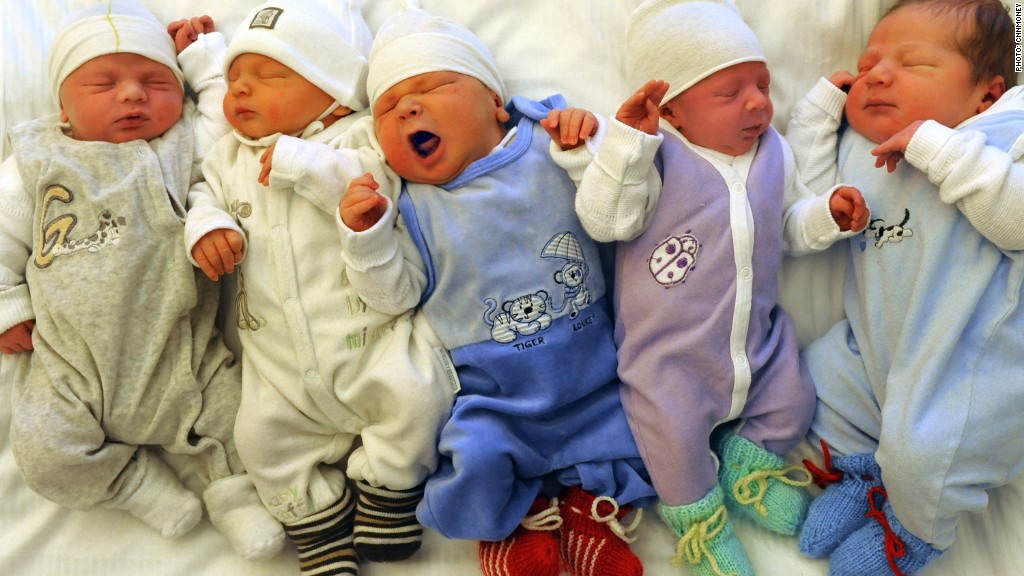 Wealthy, educated Catholics are more likely to send their kids to private schools.
This is according to a new study conducted by real estate site Trulia, which came up with a list of the top 10 metro areas with the highest private school enrollment.
Out of the 100 largest metro areas, New Orleans, Honolulu, San Francisco and Baton Rouge, La., top the list, with anywhere from 19% to 25% of students there enrolled in private school, the study said.
The list is rounded out with Philadelphia, Wilmington, Delaware, Cleveland, Milwaukee, Cincinnati and St. Louis.
Related: How New York's 1% get kids into preschool
Private school is expensive, so it makes sense that wealthier families are more likely to send kids to these schools. The average cost of private school is $11,000 per year, according to the National Center for Education Statistics. Catholic schools average at about $7,000 and non-religious schools about $22,000.
Top-tier schools, especially those in wealthy metropolitan areas, can cost more than $40,000.
Since income is particularly high in Honolulu, San Francisco, Philadelphia and Wilmington, it's no wonder they made the list, according to Trulia.
Related: 'The most surprising cost of raising my kid'
Religion also plays a large role. Catholic schools are relatively inexpensive, and about 80% of private school students attend religiously affiliated schools, half of which are Catholic, according to the NCES.
So places like New Orleans, Philadelphia and Cleveland, which have a high share of Catholic residents, tend to have high enrollment in private schools.