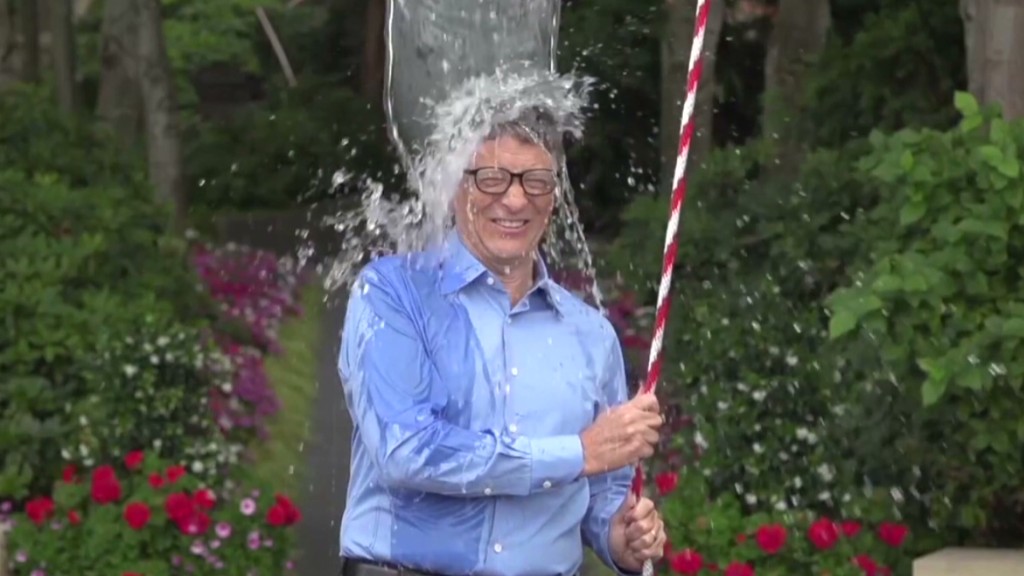 Microsoft founder Bill Gates and his wife Melinda have together donated $1 million to the Washington Alliance for Gun Responsibility, a gun control advocacy group, according to its most recent financial report with Washington State.
The contributions by the couple, who are now full-time philanthropists running the foundation bearing their names, are only the most recent big dollar donations from billionaires who made their fortunes from the software company.
Previously, Microsoft (MSFT) co-founder Paul Allen gave $500,000 to the group, while recently retired Microsoft CEO Steve Ballmer gave $250,000 and his wife Connie contributed $330,000.
Related: How the super rich spend their money
It's not just Microsoft billionaires throwing big bucks at the gun control campaign. Tech venture capitalist Nick Hanauer contributed an additional $1 million, according to the filing, on top of his earlier contributions of $335,000.
All of them are billionaires who can easily afford the six- and seven-figure donations. Gates is the richest man in the world according to Forbes, with an estimated fortune worth $76 billion. Ballmer just paid a record $2 billion to buy the Los Angeles Clippers.
Related: Gates no longer Microsoft's largest shareholder
But the contributions by the tech billionaires make up a significant portion of the war chest the group has raised so far. It's most recent report shows total contributions of $5.8 million.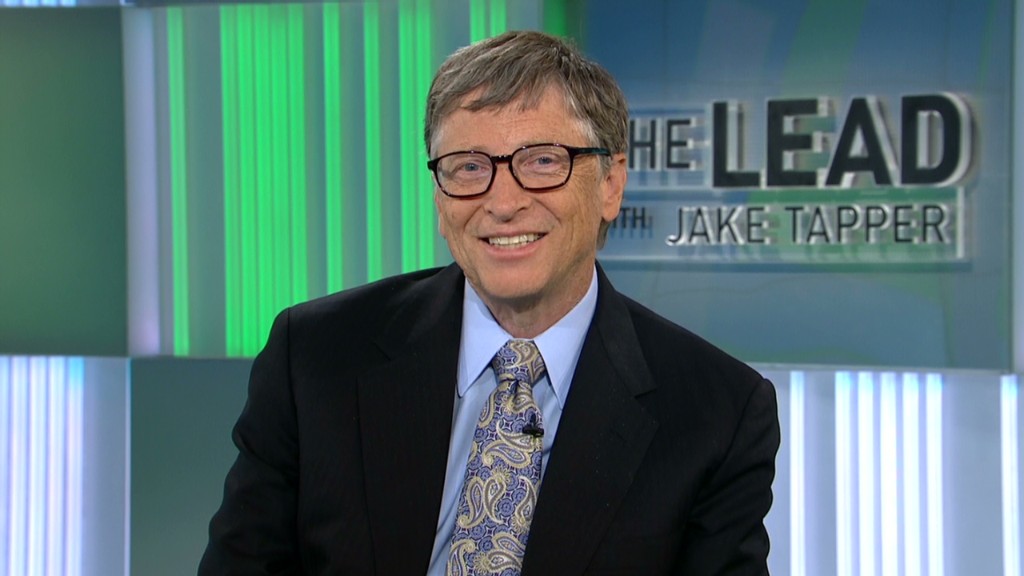 The Bill & Melinda Gates Foundation gives away billions of dollars a year to generally less controversial recipients such as groups working to expand childhood immunization, combat poverty and hunger in the third world, and helping the poor to attend college.
Gates himself makes relatively modest, and balanced, political contributions. According to the Center for Responsive Politics, he has given $15,000 each this year to both the Democratic and Republican committees seeking to elect members of the House and Senate.
The Alliance is backing a ballot measure in the state this November that would require background checks for all gun purchases in the state, including those made at gun shows and online. The measure is opposed by a local group known as Protect Our Gun Rights, which has raised $1.1 million and has its own measure on the ballot to try to block background checks.