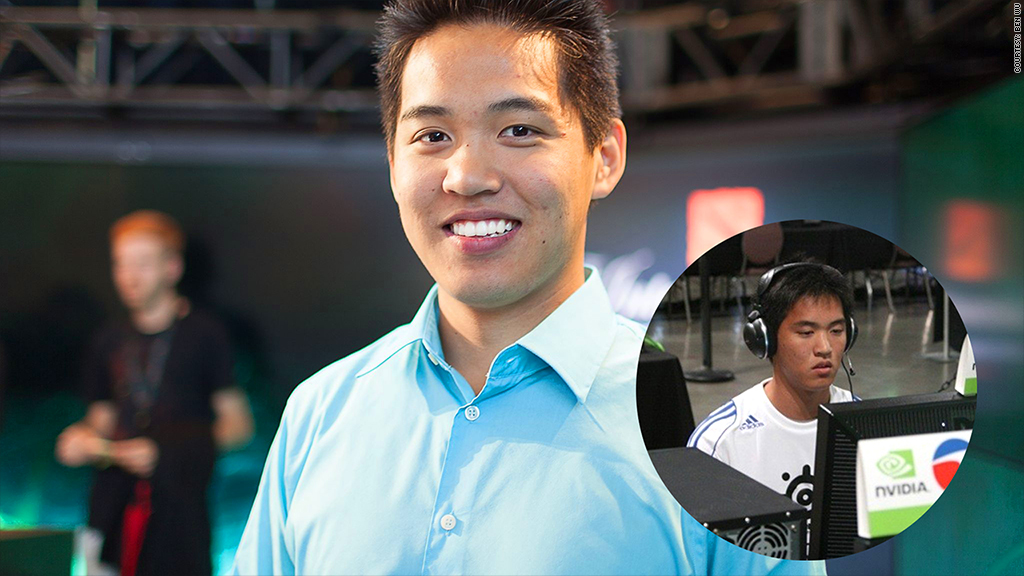 When Ben Wu graduated from college in 2009, many young people couldn't even get a job. But the biomedical engineering major landed a coveted spot at a trading firm in Chicago.
He found the work fast paced and it paid well, but something was missing. He asked for some time off in 2012. He quit a week later to become a full-time video game player.
What seemed like a crazy move at the time has turned out to be one of Wu's best trades. He is now at the forefront of the "eSports" movement, which is bringing video game tournaments to the mainstream, similar to what happened with poker.
"Some say that gaming is what children or teens do, as if it's a dirty thing," Wu told CNNMoney. "But it's very dynamic. It requires teamwork, thinking out of the box and being creative. It's an outlet to develop your brain."
Related: Why I put World of Warcraft on my resume
Growth of eSports: Thousands of people watch Wu's every move in his online gaming tutorials on YouTube and Twitch, the streaming service that Amazon (AMZN) just bought for nearly $1 billion.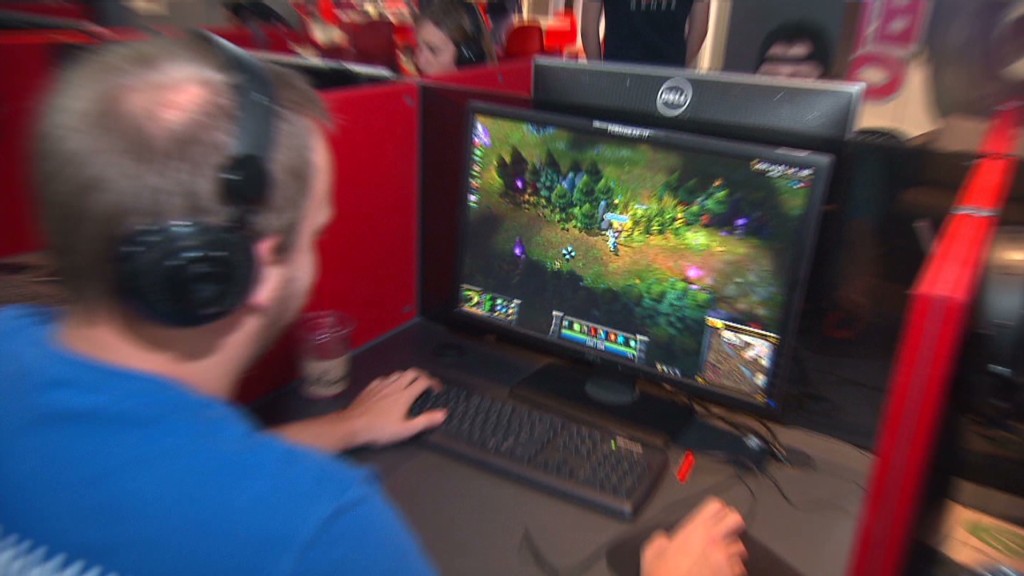 The people who tune in are often playing the game themselves and trying to use Wu's tips to make it to the next level. They can even send Wu messages with questions.
ESports are becoming so mainstream that a competition Wu did play-by-play commentary for in July aired on ESPN3, and companies like Red Bull, Monster (MNST) and Coca-Cola (KO)now sponsor big gaming events.
Related: Amazon buying Twitch for nearly $1 billion
To put it in dollar terms, Wu had what he dubs a "part-time job" during his Duke University days playing Defense of the Ancients -- known as DotA. He was a member of a Danish team that competed around the world. Winning a major tournament would result in players getting a few thousand dollars each.
"We were lucky to get 5-figure prizes in my day," he says.
The stakes are higher today. At a key DotA tournament in July known as The International, the winning team from China walked away with $5 million.
"DotA is so much more dynamic as a game than say, chess. It's so much more difficult to work as a team to overcome obstacles versus chess where you examine your own play," Wu says, trying to explain the appeal of a multi-player game like DotA. "There's not much of a social aspect to chess."
Related: MLB gets into the video game business
Master gamer: The purpose of DotA is to capture the other team's "ancient," kind of like the summer camp game of capture the flag. Two teams of five players each go head-to-head. They select characters -- much like picking teams in gym class -- that have different skills. Almost every obstacle in the game has to be overcome through teamwork.
The top teams hail from all over the world. Over 40 million people have watched final rounds of The International competition via Twitch.
These days it's hard to believe Wu hid his gaming from a college girlfriend and felt he had to find a "real job" after graduating.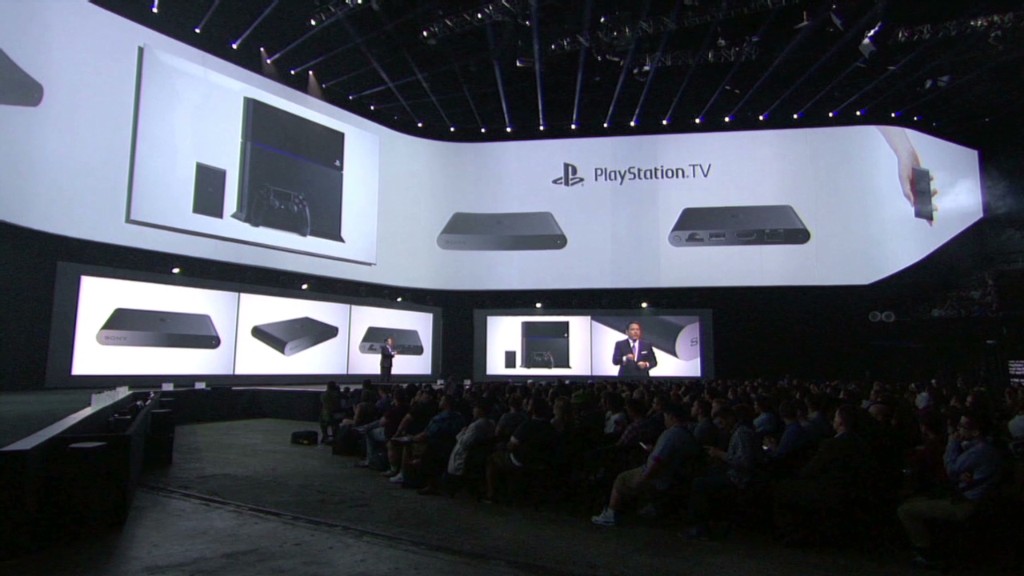 Wu is better known in the gaming community as MerliniDota. It's a nickname he picked up in middle school. He uses it now for his Twitter handle and YouTube channel.
"There is a push to get a pro scene in gaming," Wu says. "The target age is 16 to 28, and 95% are males."
Most of the top players are 21 to 23. That's why Wu no longer competes actively. Instead, he has found his niche educating others on how to play and being a web personality at tournaments.
It might not be that far of a stretch to compare him to former NBA basketball player Bill Walton, who took his and UCLA and pro experience and channeled it into a top TV commentator gig for decades.
Wu laments what his professional career might have been if he were only a few years younger, but the reality is he's making more money on the gaming "scene" today than he did as a Wall Street-type trader.