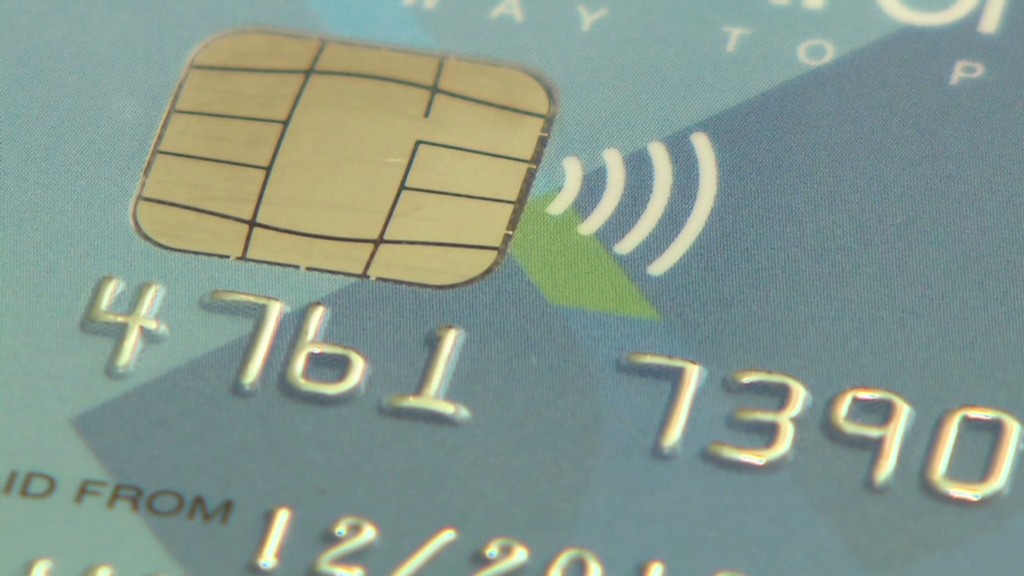 After seven years of topping the list of America's favorite credit cards, American Express finally has some competition.
Discover (DFS) tied American Express (AXP) for the number one spot this year, according to J.D. Power's annual report on credit card satisfaction.
Both companies received scores of 819 out of 1,000 based on survey responses from 20,000 credit card customers who rated issuers on their terms and conditions, interaction with customers, billing and payment policies, rewards programs, resolution of cardholder issues, and other services.
The key to success for American Express and Discover: extremely effective and accessible customer service, especially when it comes to getting help from representatives over the phone, online or via a mobile app, survey respondents said.
Related: Shoppers beware: Retail credit card APRs average 23%
Across the 10 biggest card issuers, the average satisfaction score was 778 this year -- a record high that was up from 767 last year.
Much of the bump is likely due to issuers piling on rewards, hoping to stand out from competitors, says Jim Miller, senior director of banking services at J.D. Power.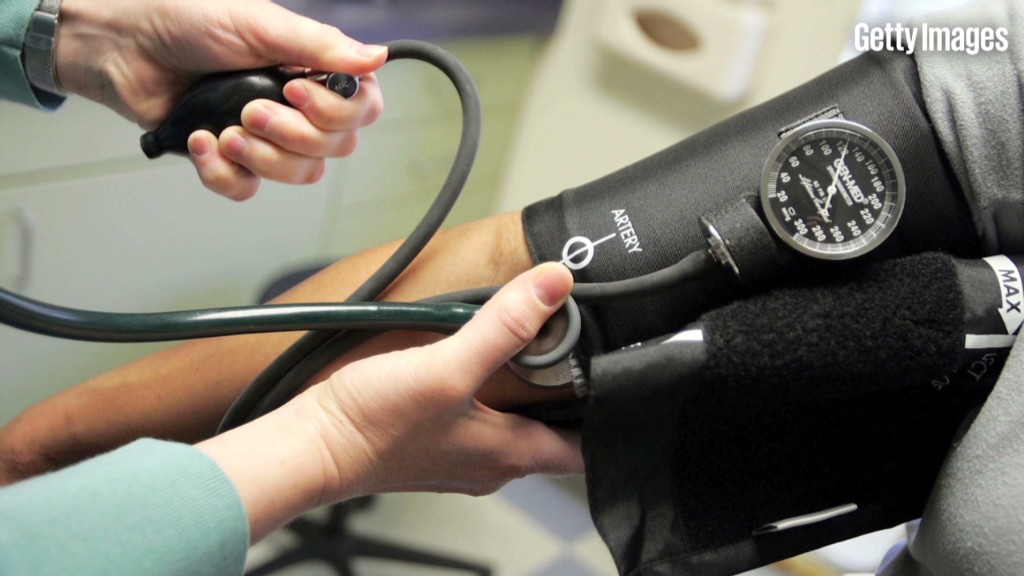 Since the pool of creditworthy Americans without a card is growing smaller, issuers need to lure customers away from each other to succeed. And it seems to be working: 10% of customers said they switched cards this year -- up from 8% last year.
"The market is ultra-competitive and credit card companies are using reward programs to make their card more attractive," said Miller. "However, [what's really important is] understanding your customers, knowing what motivates them and aligning rewards and benefits to their needs."
Where does your issuer rank?
1. American Express, Discover
2. Chase
3. Barclaycard
4. U.S. Bank
5. Wells Fargo
6. Bank of America
7. Capital One
8. Citi
9. GE Capital Retail Bank