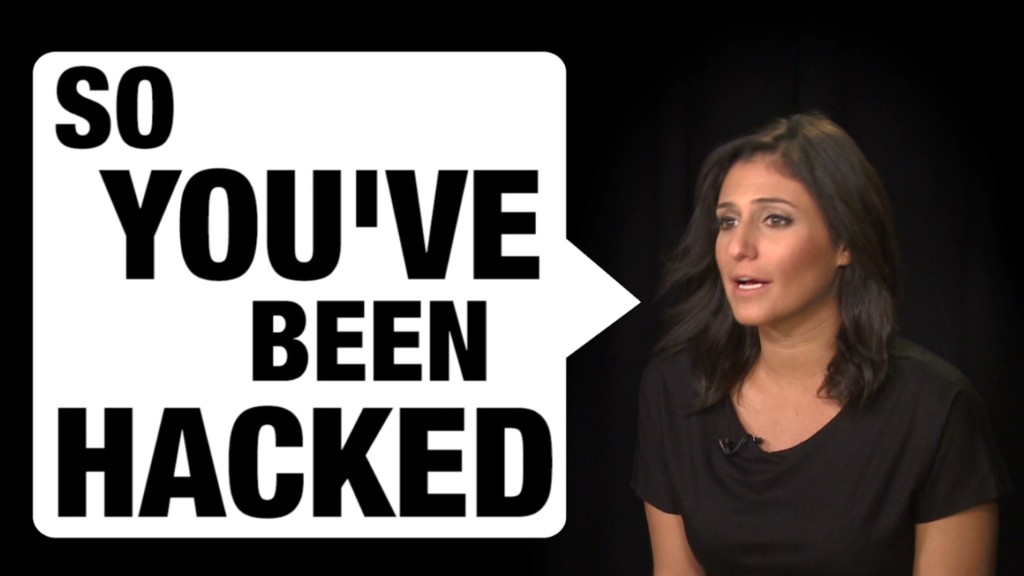 Home Depot is investigating a hack that possibly exposed its customer payment information.
The company on Tuesday confirmed it has partnered with banks and law enforcement to look into "some unusual activity" relating to customers.
Independent cybersecurity journalist Brian Krebs was the first to report this, saying "a massive new batch of stolen credit and debit cards" went for sale Tuesday in the black market online.
Krebs said hackers were possibly in Home Depot's computer systems from May until now. If that's true, this might be even larger than the three-week long Target breach that affected 40 million debit and credit cards late last year, he noted.
Related: Albertson's stores hacked for credit card data
In a statement, Home Depot spokeswoman Paula Drake said: "Protecting our customers' information is something we take extremely seriously, and we are aggressively gathering facts at this point while working to protect customers."
The company promised to alert customers as soon as it can ascertain a data breach has occurred.
This could turn out to be another giant hack like the ones that hit several brand name U.S. stores. Since late 2013, the list has gotten extensive: Albertson's, Target, Michaels, Neiman Marcus, P.F. Chang's and SuperValu.
So many companies have been hit, CNNMoney developed its own tool: What hackers know about you. Check it out.
For perspective, consider that Target (TGT) is still reeling from its brush with hackers. The company's latest figures estimate the damage so far at $148 million -- and that number continues to rise. The value of its stock has fallen nearly 5% this year, and the company's CEO resigned.
Meanwhile, Target customers haven't felt any direct impact -- that they can attribute to the hack, anyway. But that's partly because banks won't let customers know what big hack forced them to temporarily freeze accounts, nix fraudulent expenses and reissue debit and credit cards.
Related: How safe are you? CNNMoney's custom cybersecurity Flipboard magazine
CNN's Devon Sayers contributed to this report.