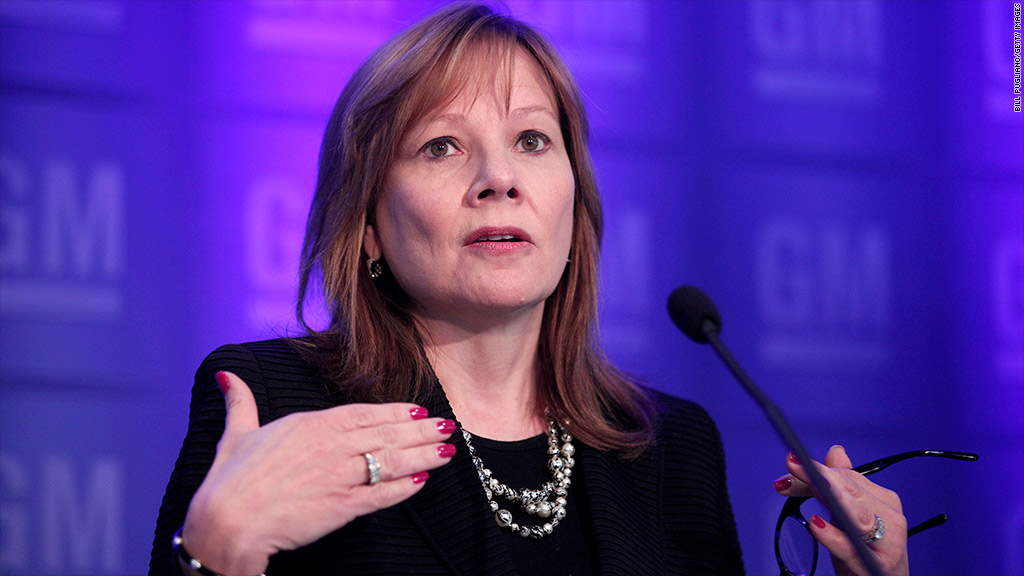 General Motors is likely done with the flood of recalls on its older vehicles.
In an interview with CNBC, CEO Mary Barra said the company will continue to look at evidence of problems with older models as they crop up, but that the automaker believes it has now addressed most of those problems.
"I think as we look to the past, we are substantially complete," she said. "If we find issues, we will address [them], but the most important thing we are doing is...making sure we create defect-free vehicles as we move forward."
A flood of recalls on older models earlier this year has resulted in GM (GM) recalling a record 29 million vehicles so far in 2014. About two-thirds of the vehicle recalls were on models that GM no longer makes.
After announcing 65 separate recalls in just over the first seven months of the year, GM has not announced any new recalls in the past month.
Related: GM recall crisis coverage
Barra also said dealers should soon have all the parts they need to repair the 2.6 million cars included in its highest-profile recall, the ignition switch problems tied to at least 13 deaths.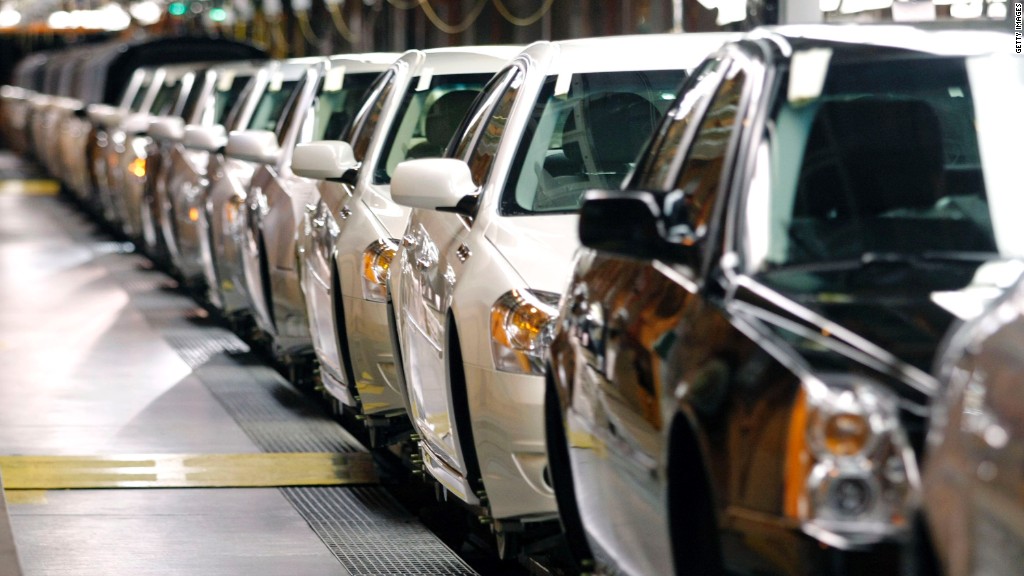 The repairs on those cars were delayed by the lack of available parts earlier this year. She said it is stepping up efforts to notify owners of those cars that the parts are available and they should bring them in for repairs.
GM has admitted that it employees knew about problems with the ignition switch, which can cause the car to turn off while driving, for about a decade before recalls started earlier this year.
It has set up a compensation fund to pay victims of the crashes that occurred along with their families. It said it expects the fund will pay out between $400 million to $600 million to victims. There are also likely to be more than 13 deaths tied to the recall. The fund received 100 death claims in the first month it was accepting claims from victims and family members.
It also faces civil lawsuits tied to the recall and the possibility of criminal charges. The Justice Department, 45 state attorneys general, the SEC and Transport Canada are all conducting probes of the delayed recall.