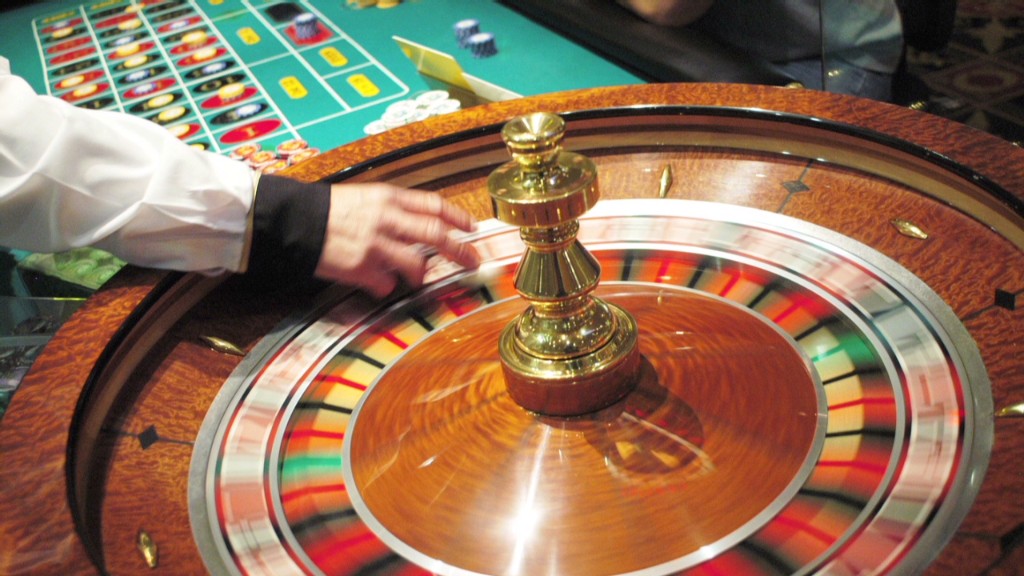 Another Atlantic City casino with the Trump name is in trouble.
Trump Plaza Associates, the company that runs the Trump Taj Mahal, filed for Chapter 11 bankruptcy protection in Delaware on Tuesday.
The Taj Mahal will close on Nov. 13 or shortly thereafter, according to a company spokesman. Another casino owned by the company, the Trump Plaza, is expected to shut down after Sept. 16, costing 1,046 employees their jobs.
Donald Trump himself sued a unit of Trump Plaza Associates in early August, claiming that its casinos were no longer good enough to bear his name.
Donald Trump actually built the casinos and once owned them. But he said his only current relationship was the licensing of his name. He said that they have since fallen into disrepair.
The company, in its court filing, estimates assets worth between $10 million and $50 million, and liabilities worth between $100 million and $500 million. The documents identified 30 debtors, the most prominent being Thermal Energy Limited Partnership I, an operator of heating and cooling equipment which is owed nearly $3 million.
The Taj Mahal filing is the latest problem in the Jersey Shore city. Revel, the luxury casino where NFL player Ray Rice attacked his future wife, is expected to close on Wednesday, putting 3,100 employees out of work.
Another casino, Showboat, closed on Aug. 31, putting 2,100 people out of work. And the Atlantic Club Casino Hotel shut down in January, ending 1,600 jobs.
Representatives of Donald Trump declined comment on Tuesday's filing.