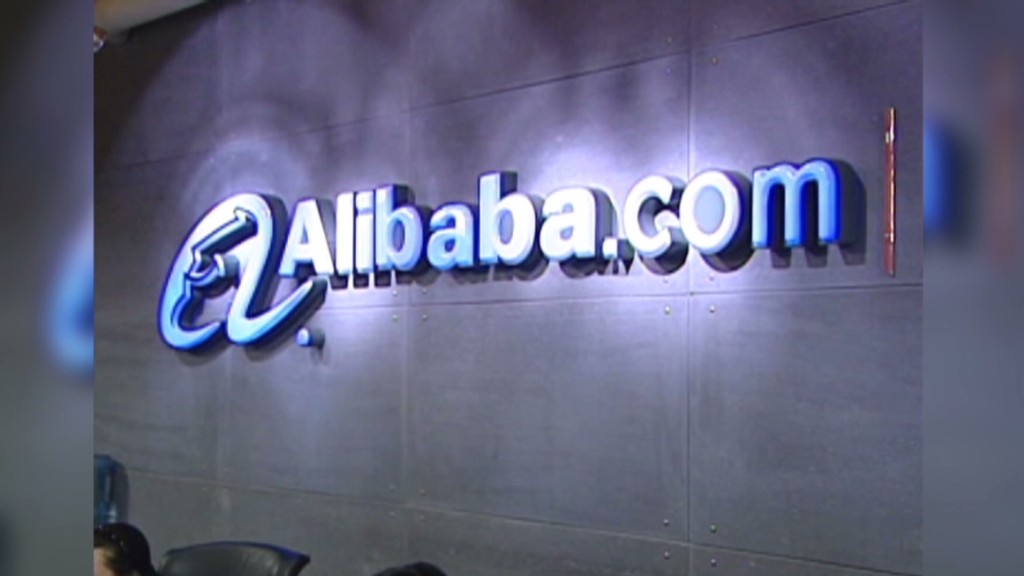 A new star in the tech world is forming right before our eyes.
Alibaba, the Chinese e-commerce giant, raised more money this week in its initial public offering than Facebook (FB) or Visa (V) did. It generated an eye-popping $21.8 billion in a record-shattering IPO on the New York Stock Exchange.
Few Americans have heard of Alibaba. It's frequently described as a mix of Amazon.com (AMZN), eBay (EBAY) and PayPal for China. It doesn't have much of a presence in the U.S., but it's starting to expand and now owns stakes in companies including Lyft and search engine app Quixey.
There are a lot of reasons Wall Street is abuzz about this company, but here's what you need to know: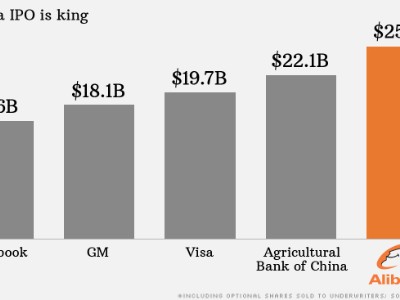 Related: Meet the man who built Alibaba
1. Alibaba will soon be worth as much as Amazon
Alibaba's IPO values the Chinese company at a whopping $168 billion.
That's more than triple eBay's $67 billion market valuation and is even above Amazon.com's $150 billion market cap.
Related: All you need to know about Alibaba
Alibaba's could quickly come within striking distance of Facebook (FB), which went public in 2012 and is currently valued at about $199 billion.
There's still a long way to go before Alibaba catches the biggest tech stars. Google's (GOOGL) market cap stands at around $400 billion and Apple's (AAPL) valued at over $600 billion.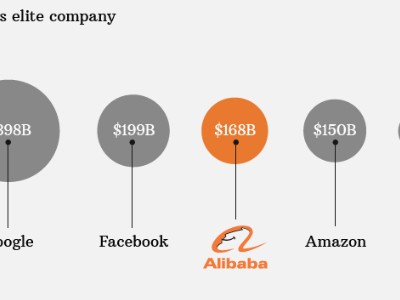 Still, Alibaba is setting the stage to raise more money than any previous IPO, and that means the company will have a lot of cash on hand to put into research, mergers and purchases of startups around the world.
Related: What will Marissa Mayer & Yahoo do with their Alibaba cash?
2. Alibaba's IPO could be the biggest ever
Alibaba's offering would raise $25 billion, if you include money going to underwriter banks. That would easily top the previous record-holder among U.S.-listed IPOs: Visa's (V)$19.7 billion raised in 2008.
That would also break the global record held by the Agricultural Bank of China (ACGBY), which hauled in $22 billion in a 2010 IPO that was dually listed in Hong Kong and Shanghai, according to Dealogic.
3. Alibaba moves a stunning amount of merchandise
The Chinese company calls itself the "largest online and mobile commerce company in the world."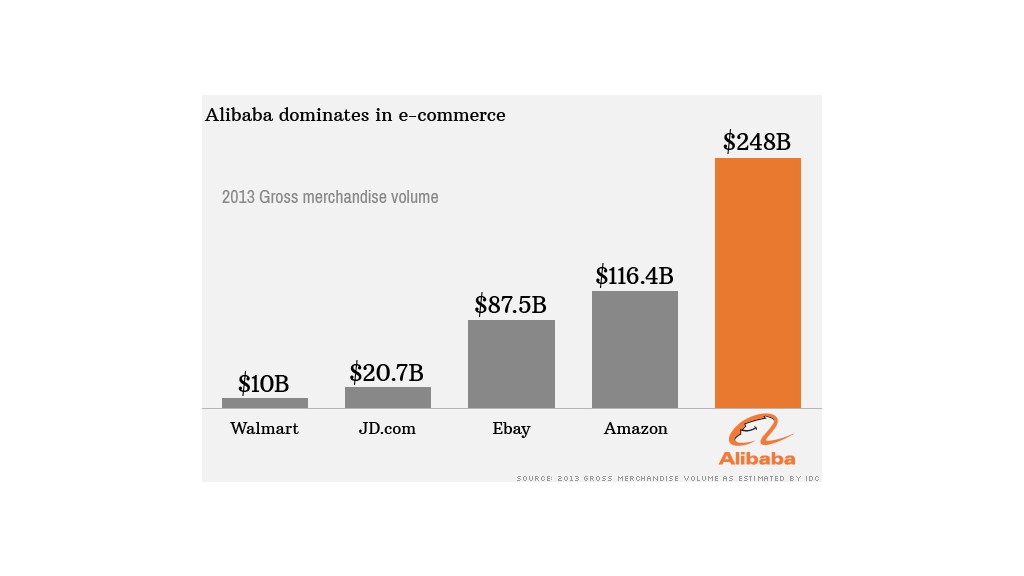 It bases that call on a common e-commerce metric: Gross merchandise volume. Basically, that's the value of all the merchandise changing hands on a platform over a given time.
Alibaba generated $248 billion of gross merchandise volume in 2013, towering over Amazon.com's $116 billion, according to estimates by IDC.
In fact, if you add up the value of goods being exchanged on Alibaba, it's greater than that of Amazon, eBay, JD.com (JD) and Japanese e-commerce giant Rakuten -- combined.
Alibaba's dominance may even grow as China's middle class continues to expand.