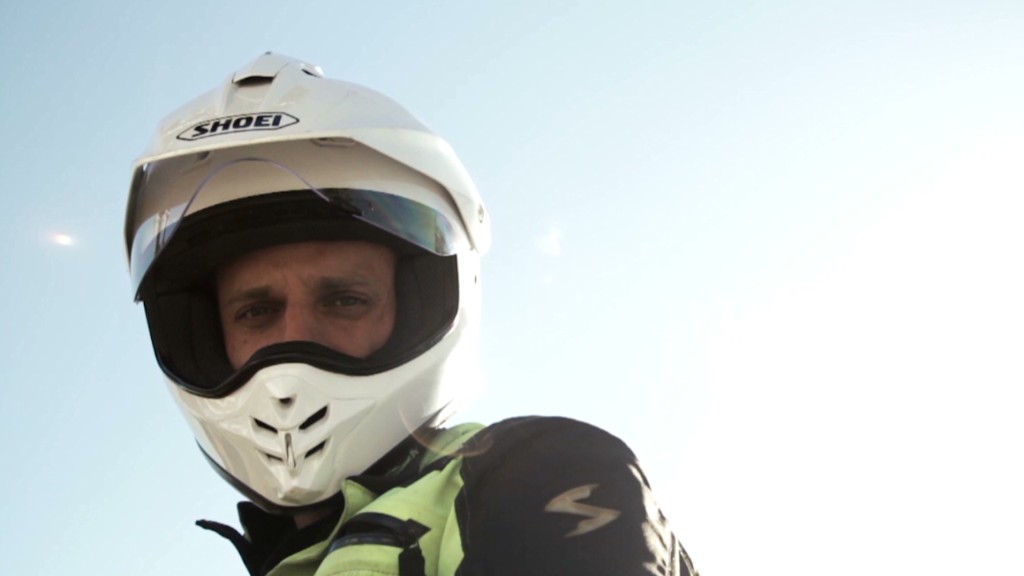 Work for Intel for 7 years, and you can take an 8-week fully paid sabbatical to do whatever you want -- and that's on top of your regular vacation time.
Employees come back "renewed and ready to innovate," said Intel spokesman Gail Dundas.
Recognizing that an extended break can boost a worker's creativity and productivity, some companies are offering either paid or unpaid sabbaticals that typically last between one and three months. To qualify, the employee usually needs to be a top performer who has been with the company for 5 to 7 years.
Still, the sabbatical is not a commonplace perk. Only 15% of the 500 organizations surveyed by the Society for Human Resource Management said they offer sabbaticals. But a large majority of employers on Fortune's best-companies-to-work-for list do.
Related: 11 companies that will pay you to take a break
Francis Niskey of New Mexico worked at Intel for 17 years, during which time he took two sabbaticals. During the first, Niskey built his own house, which he lived in for a decade.
Matt Antonucci, an electrical engineer in Georgia, has also taken two sabbaticals. He and his wife used one to travel with his mother-in-law, who was in the early stages of Alzheimer's. They hoped "she would at least remember it for a little while," Antonucci said. "We spent nearly all 90 days with her and it gave us some good quality time and the last good memories we had before the illness robbed her of her mind."
While it may seem counterintuitive, taking time off after you've been laid off or quit can also be one of the best things you do for yourself -- and your future employer.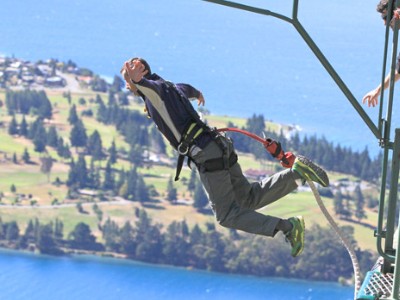 Just running to the next job when you're still angry or burnt out can end badly. "It wastes time [and] tarnishes your resume if it doesn't work out," writes Cathy Allen and her coauthors in their book "Reboot Your Life."
If you can swing it, try to take a breather for at least three months, longer if possible, Allen said.
The first two weeks to a month should be for unplugging (e.g., sleep, clear out closets, exercise, visit friends, spend time with family).
Related: Cure burnout, lose 25 lbs: The perks of taking a sabbatical
The middle part of your time off is an opportunity to explore something new (e.g., travel, volunteer, take a class).
And the last part is best used to plan your re-entry to work.
All three stages can help re-energize you, and clarify where you want to invest your professional energy.
Artist and technical writer Sharon Cook of Florida quit her job to refurbish a boat and sail the Caribbean for two-and-a-half years. The experience gave her newfound confidence. "That job I left? Soon after returning to the U.S., I went back to work for the same company in a higher position for more pay," she said.
After being laid off from his job as a network engineer, Brian Meston and his wife left their Colorado home for a 7-month trip to Southeast Asia, Australia and New Zealand.
"We lived in small camper vans, and out of a single backpack each. We saw incredible places, learned to surf, and met amazing people of all types. After returning to the U.S., we were able to get new jobs at our old salaries," Meston said.