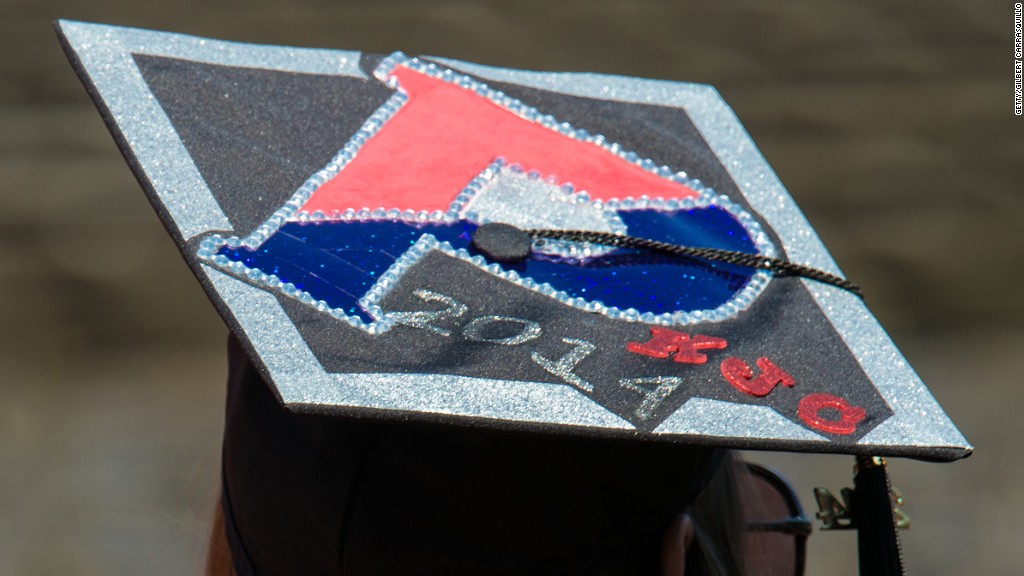 In perhaps the most prestigious college ranking, a new report lists colleges with most global billionaire grads.
According to Wealth-X and UBS's "Billionaire Census," the University of Pennsylvania tops the list of 20 schools with the highest number of billionaire alumni.
The rest of the list reads like a laundry list of Ivy League and prestigious U.S. universities.
Some schools beyond the ivory tower made the cut: University of Mumbai and Moscow State University.
Schools that are tied were ranked by Wealth-X in terms of which has the wealthiest billionaires.
One surprising fact: 35% of billionaires didn't graduate from college.
Take a look to see which schools have the most super rich alums.