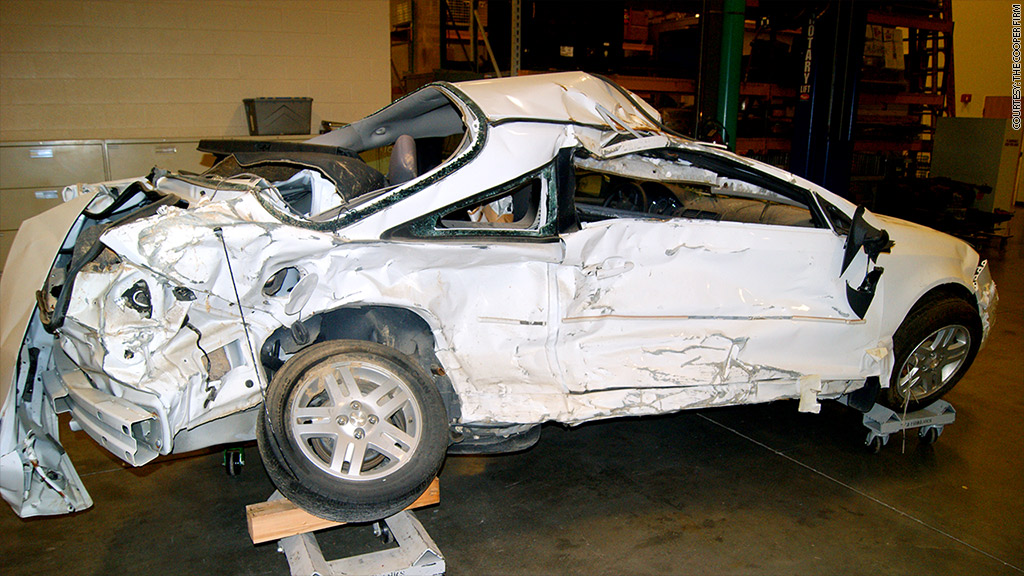 Federal safety regulators should have known that General Motors cars with a flawed ignition switch should have been taken off the road years before the 2014 recall, Congressional investigators concluded in a report Tuesday.
The House report said the National Highway Traffic Safety Administration shares the blame with GM for the failure to recall cars now tied to at least 19 deaths.
The flawed ignition system caused the cars to shut off while driving and also disabled safety features such as the air bag and anti-lock brakes.
"NHTSA ... lacked the focus and rigor expected of a federal safety regulator," said the report. "The agency's repeated failure to identify, let alone explore, the potential defect theory related to the ignition switch -- even after it was spelled out in a report the agency commissioned -- is inexcusable."
The report, prepared by staff for the Energy and Commerce committee, repeatedly criticizes NHTSA staff for failing to understand how the cars' safety systems worked, and how they failed.
The agency disputed the report. It says its own investigators aggressively tried to find out the cause of the problems with the cars, but that GM employees hid information from the agency.
GM has agreed to pay the maximum allowable $35 million fine to the agency for its conduct in this case.
"This report ignores the role that GM played in hiding information from NHTSA," the agency said. "In addition, many of the issues identified in the report have already been identified and addressed by NHTSA."
During a Senate hearing on Tuesday, lawmakers attacked NHTSA acting director David Friedman for the agency's deficiencies.
Sen. Claire McCaskill called out one specifically: a policy letting automakers opt out of responding to NHTSA's inquires about why a crash occurred -- even when it concerned a fatal accident.
Friedman said that he has stopped that practice.
Related: Ten years of guilt over GM fatal crash
GM has admitted that its employees were wrong to not order the recall. The carmaker released a report that described its "fundamental failure" in the matter and has initiated a program to compensate victims.
The House report says the automaker bears "significant responsibility" for the "tragic failure to identify and remedy this defect."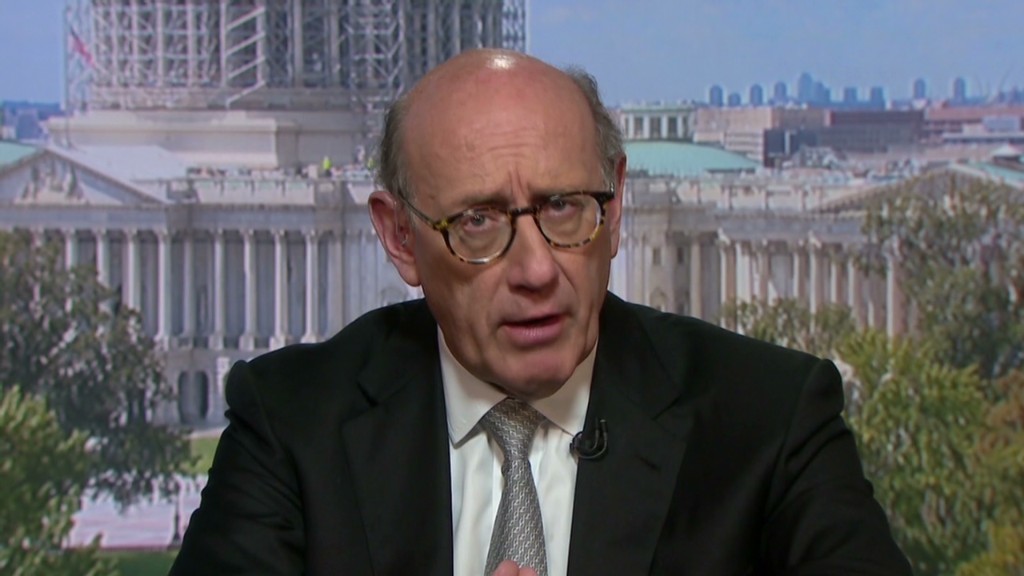 But it also said NHTSA is "an agency struggling to keep pace with the industry it is responsible for overseeing," and one which "does not hold itself to the same standard of accountability as those it regulates."
The report referred to the agency's habit of deflecting blame as "the NHTSA shrug."
Friedman strongly objected to that claim at Tuesday's Senate hearing. NHTSA was working hard to find the problem, but GM was actively hiding information, he said.
Sen. McCaskill was not satisfied. It seems the agency, she said, is "more interested in singing Kumbaya with the automakers than being the cop on the street."
CNNMoney's Katie Lobosco contributed to this report.