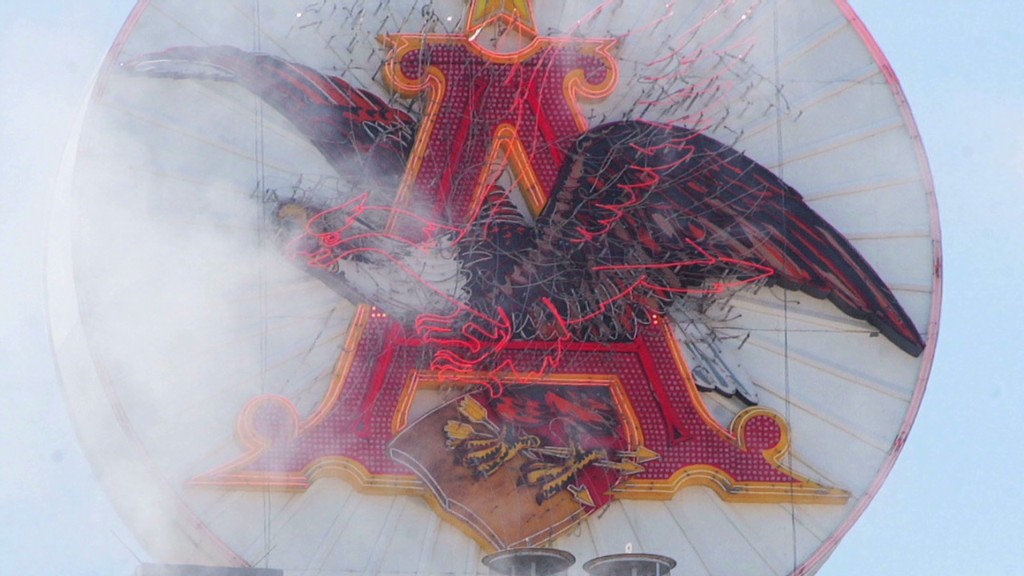 Anheuser-Busch is the first major National Football League sponsor to publicly criticize how the league is handling domestic violence controversies.
"We are disappointed and increasingly concerned by the recent incidents that have overshadowed this NFL season," said the company's statement. "We are not yet satisfied with the league's handling of behaviors that so clearly go against our own company culture and moral code. We have shared our concerns and expectations with the league."
"We understand," said an NFL spokesman. "We are taking action and there will be much more to come."
Anheuser-Busch spends $50 million a year in sponsorship deals with the league and its teams, according to research firm IEG. That $50 million sponsorship doesn't include the millions Anheuser-Busch spends on advertising during game broadcasts. That kind of big spending is why the league is able to charge broadcasters more than $5 billion to show its games this season.
The brewer is one of the NFL's three biggest sponsors, along with PepsiCo (PEP) and Nike (NKE).
On Wednesday, Nike said it "in no way condones child abuse or domestic violence of any kind and has shared our concerns with the NFL."
It also said it has "suspended" its endorsement contract with Adrian Peterson, one of the athletes involved in a swirl of controversy this season dealing with domestic violence and child abuse.
Related: NFL - Richer than ever despite controversy
Former Baltimore Ravens running back Ray Rice was cut from the team and suspended by the league indefinitely when a video surfaced showing him knocking out his then fiancee.
Separately, Peterson, a star Minnesota Vikings running back, was charged with child abuse in Texas last week after hitting his child with a switch.
Early Wednesday, Peterson -- who missed the team's season opener -- was barred by the Vikings from playing until his legal problems are resolved. The team reversed its position from earlier in the week when it cleared him to play, although Peterson will continue to be paid.
Related: Who would succeed Goodell?
The news has sparked widespread criticism from the public and many sports commentators. The National Organization for Women has called on Commissioner Roger Goodell to resign, and some members of Congress have said they may hold hearings on the matter.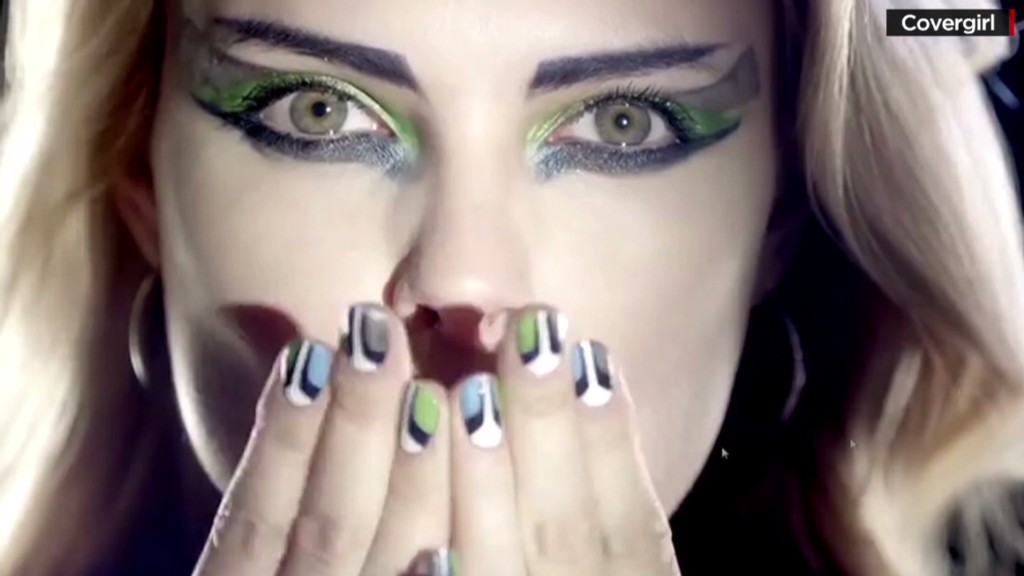 Until now most NFL sponsors, who pay the league and its teams a total of $1.07 billion a year, have either supported the league or stayed somewhat neutral.
Verizon (VZ) CEO Lowell McAdam said last week that his company was "very supportive of the NFL and we are going to wait and see how the facts play out here but I'm, at this point, satisfied with the actions they've taken."
At least two national sponsors, Visa and Campbell Soup, said company officials voiced their concerns with the league.
"Domestic violence in any form is unacceptable," said Visa. (V) "As a long-standing sponsor we have spoken with the NFL about our concerns regarding recent events, and reinforced the critical importance that they address these issues with great seriousness."
It called on the NFL to "maintain high ethical standards and operate with full transparency."
Campbell's (CPB) said, "Domestic violence is abhorrent. We are watching developments closely and look forward to the findings of the independent investigation underway. Upon completion of the investigation, we expect the NFL to take appropriate action. We have shared our views with the NFL."
Radisson Hotels, which has an individual deal with the Vikings, suspended its sponsorship after the team's original decision to let Peterson play the next game.