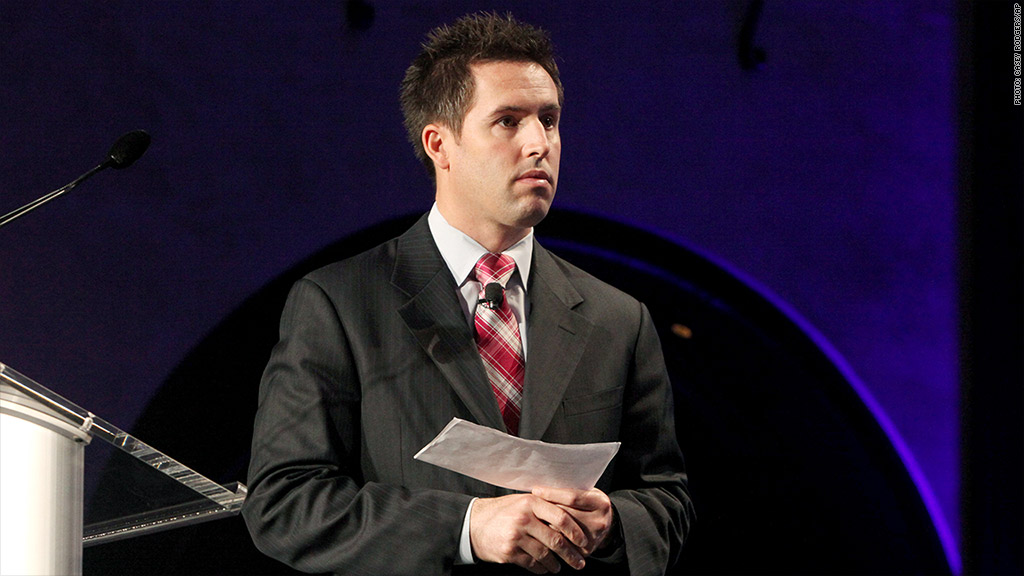 A senior spokesman at Wal-Mart has resigned after the company found out he did not have the college degree he claimed to have.
David Tovar's resume said he attended the University of Delaware for four years, but a background check that was conducted to clear him for a promotion revealed that he is not a college graduate.
Tovar told CNNMoney that he even walked in the graduation ceremony. Months later, he said, the school contacted him to say that he was actually a few credits short.
A University of Delaware spokeswoman confirmed that Tovar was enrolled between 1992 and 1996 and did not graduate, but could not say whether or not he walked at graduation.
Related: These resume lies are whoppers
By the time Delaware told Tovar he didn't graduate, he had already landed a job and decided not to finish the remaining credits. "In retrospect it was obviously important and was a mistake on my part," he said.
Tovar said he doesn't deny that he "on occasion misrepresented" the that he had a degree, calling it an "error of omission."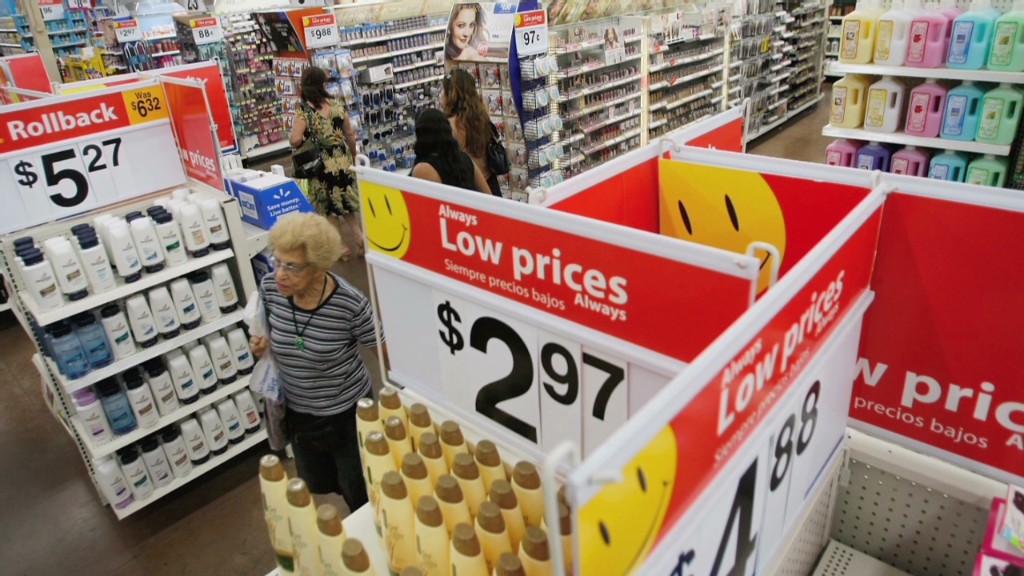 Tovar worked for the retailer for eight years, and was Wal-Mart's lead spokesman on a number of high-profile issues including labor lawsuits and Mexican bribery allegations.
In a Wal-Mart (WMT) memo, Tovar's boss Dan Bartlett asked colleagues to join him in "thanking Dave for his years of service and wishing him well in the future."
Tovar will leave Wal-Mart at the end of the month. He declined to say whether he would receive a severance package.