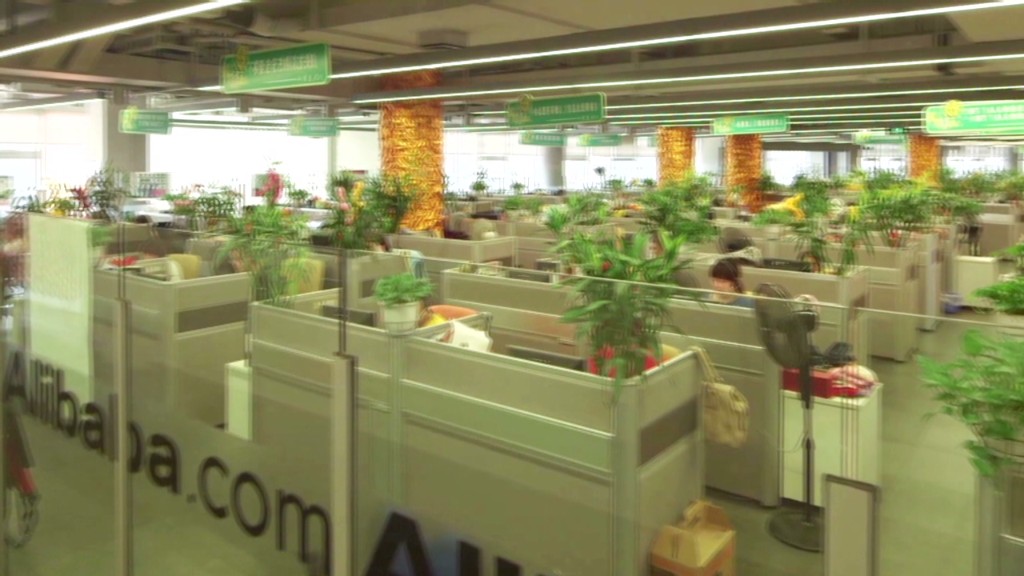 One of the world's best-known fund managers has hit out at Alibaba's corporate structure in the lead-up to the Chinese e-commerce giant's IPO on the New York Stock Exchange.
Mark Mobius, emerging market chief for Franklin Templeton Investments, cautioned that Alibaba's structure will leave shareholders with almost no influence over management -- and little legal recourse should problems emerge at the company.
He described the combination as a "very dangerous situation" for shareholders.
Analysts have expressed concern about Alibaba's structure on two fronts. The first is that the company's partners have control over the makeup of the board of directors. Shareholders are left without much of a voice.
Related: 5 risks for investors buying Alibaba shares
The other concern is that Alibaba is listing as a variable interest entity (VIE). Necessary to get around China's strict foreign investment rules, the arrangement produces a complicated ownership structure that could mean major headaches for investors seeking to take legal action against the company.
"You'd have to go to a Chinese court and it would be very difficult, maybe even impossible," Mobius said. "The founders have control of the key assets of the company and if something goes wrong there's nothing you can do about it. This is the bottom line."
Related: The best Chinese stock NOT named Alibaba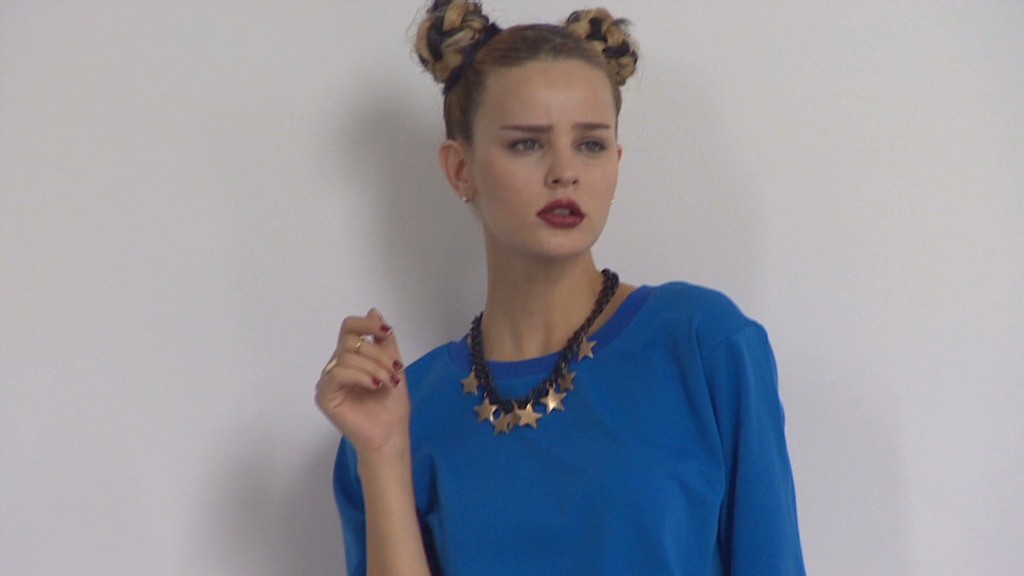 Alibaba's corporate structure was rejected by the Hong Kong stock exchange during initial talks about a possible listing amid worries over shareholder protections. Alibaba then went to New York where it was cleared for an IPO.
But does Alibaba's stranglehold on the Chinese e-commerce market make it irresistible? Not for Mobius, who cautioned against buying into the IPO.
"My advice for investors is to be very, very cautious and look at the fine print, and don't ... get involved in these things if [you're] not going to have any recourse," he said.
Concerns over the structure of Alibaba do not appear to have dampened investor appetite, though. On Tuesday, during its global roadshow, Alibaba increased the price range for the stock to $66 to $68 a share from $60 to $66, a sign that demand is high.