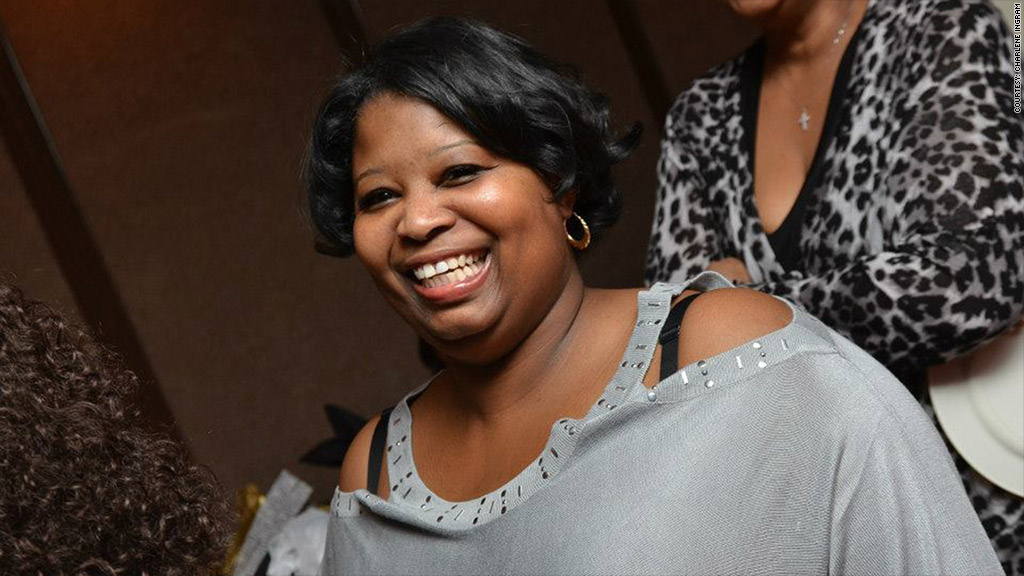 Occupy Wall Street has been on a debt-abolishing tear lately -- recently buying nearly $4 million in student loans from debt collectors and then forgiving it.
Now thousands of people across the country are begging them to forgive their loans, too.
Charlene Ingram is one of them.
A single mother of four from St. Louis, Ingram is 41 and has $125,000 in student loan debt.
After struggling for years to find a job that paid more than minimum wage, she enrolled in an undergraduate program at age 37 -- figuring a bachelor's degree would be her only shot at earning enough to support her family. While she was in school, she and her sons delivered phone books in order to put food on the table.
Upon graduating in 2011, she found a job as a full-time medical assistant. But the job only pays $14 an hour. It's hardly enough to keep up with the basics -- $800 per month in rent, food for her and the kids, utilities, car payments, and medical insurance (which isn't provided through her job) -- let alone the nearly $1,700 a month she owes on her student loans. She said she applied for food stamps but earns $2 an hour too much.
Related: Occupy abolishes $4 million in other peoples' student loan debt
Every time she applies for a higher-paying job, Ingram says she gets turned down because she doesn't have a Master's degree. So she enrolled in a Master's program in health care management in 2012, juggling classes at night and on the weekends. But now she has so much outstanding debt that she hasn't been able to qualify for additional loans and complete the program.
"How do they expect us to survive when you spend all that money for school and still can't get the job that you went to school for and took thousands of dollars in loans?" she said.
Ingram was one of many readers who wrote to CNNMoney seeking Occupy's help with paying back their loans. "Trying to [pay for a] home, food and clothing for us is very hard as a single parent," she wrote. "Please help."
Another reader, Martha Sopher, hasn't been able to work since becoming severely disabled from a car accident three years ago. When she turned 62 last year she immediately applied for Social Security. But because she had defaulted on the more than $200,000 in student loan debt from a graduate program she attended 10 years ago, 15% of her Social Security payments are being garnished each month.
Related: For-profit Corinthian College urged to forgive $500 million in loans
She is still in the process of applying for disability, and her family is helping her pay her living expenses in the meantime.
"I have to skip meals to get by. I skip medications. I don't live, I exist," she wrote. "I made all these wonderful deliberate decisions, worked two jobs more than full-time while I went to college full-time and carried an 'A' average -- but now the dream I worked so hard for is gone forever. I can't take care of my needs and as I age, it will only get worse."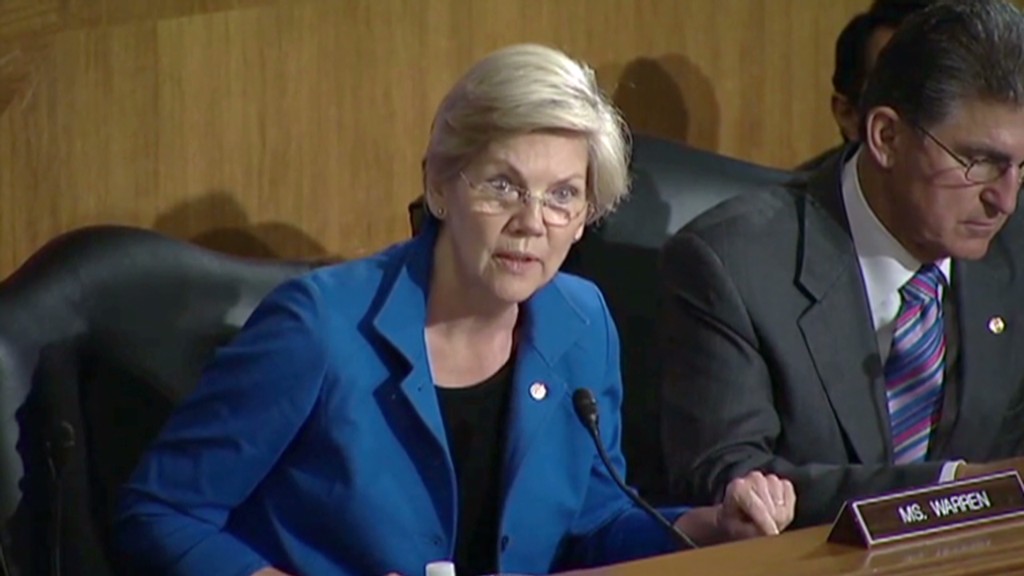 Upon hearing that Occupy Wall Street has been forgiving peoples' debt, she wrote: "I have hope for the first time in a very long time."
But unfortunately, Occupy Wall Street's Strike Debt division -- which is in charge of this initiative -- is unable to abolish a specific person's debt.
Strike Debt says it has received thousands of similar messages from debtors with heartbreaking situations. But the debt purchasing process is random, so while the group can tell a debt collector or broker that it wants to purchase debts from a certain college, it can't find out whose debt it is buying prior to the purchase.
Related: Senior citizens owe $18 billion in student loans
Instead, the group is encouraging people to sign up for its new Debt Collective, which aims to unite medical and student loan debtors so that they can renegotiate debts together and make change on a larger scale.
For debtors in need of more immediate help, nonprofits like the National Consumer Law Center offer resources on their websites about how to attain debt relief or set up payment plans.
And while it's much easier to get relief for federal loans than it is for private loans, the first step in either case is to let the lender know the details of your situation.
"Struggling borrowers need to let their loan holder or servicer know they're having difficulty, rather than just struggle in silence and give up on payment altogether," said Allesandra Lanza, a director at nonprofit American Student Assistance.