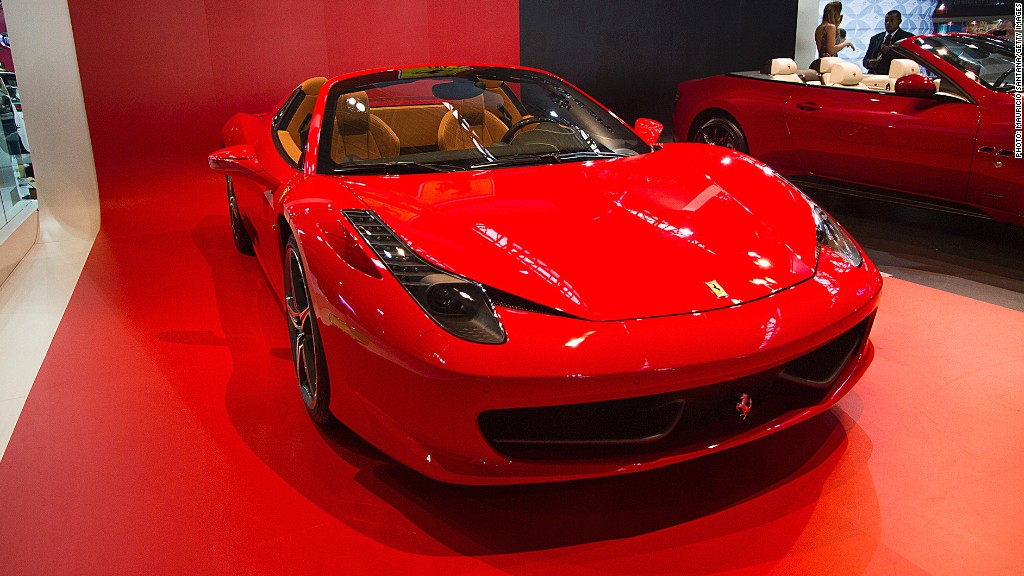 Ferrari is recalling 3,082 of its exotic 458 sports cars in the United States because a defect with an interior latch means there's a danger that someone could become trapped in the trunk.
Since the engine is mounted behind the seats, the "trunk" in these cars is in the front.
According to U.S. safety regulations, there must be a way to open the trunk of a car from the inside. This helps prevent children -- or anyone -- from getting trapped inside. Usually this is done with a handle that can be pulled inside the trunk.
Car hoods, unlike normal trunks, have two latches. There's the one that users typically release from inside the cabin and a second that is released from outside while standing in front of the car. The dual latch system is a safety feature intended to keep the trunk from flying open if it hasn't been closed fully. It's the same with the Ferrari's front trunk lid.
Gallery: Ferrari 458 Speciale - Raw speed
But, in these cars, the inside-the-trunk handle only releases the first latch. This allows the lid to be opened just slightly, far enough to prevent suffocation and allow someone to call for help, according to Ferrari.
The second latch -- the one that, when released, allows the lid to be raised fully -- can't be unlatched from inside.
Regulations require that someone be able to exit the trunk on their own.
Ferrari will notify owners of the cars involved in the recall. Ferrari dealers will then modify the parts involved so that the latch will work to open the front trunk all the way.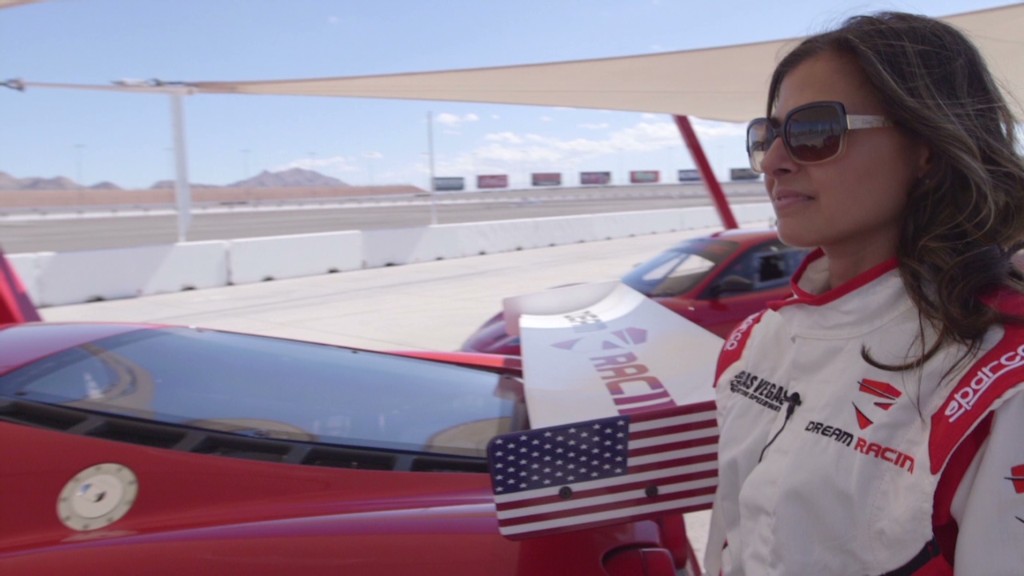 The models involved in the recall are the Ferrari 458 Italia and 458 Spider. The 458 Speciale, a track-oriented high-performance version of the car, is not part of this recall. Prices for the 458 Italia start at about $230,000 and, for the Spider, at about $250,000. Both the 458 Spider and Italia are powered by 570 horsepower V8 engines.
Ferrari recently announced that it is increasing car production to better serve the needs of its ultra-wealthy customers.