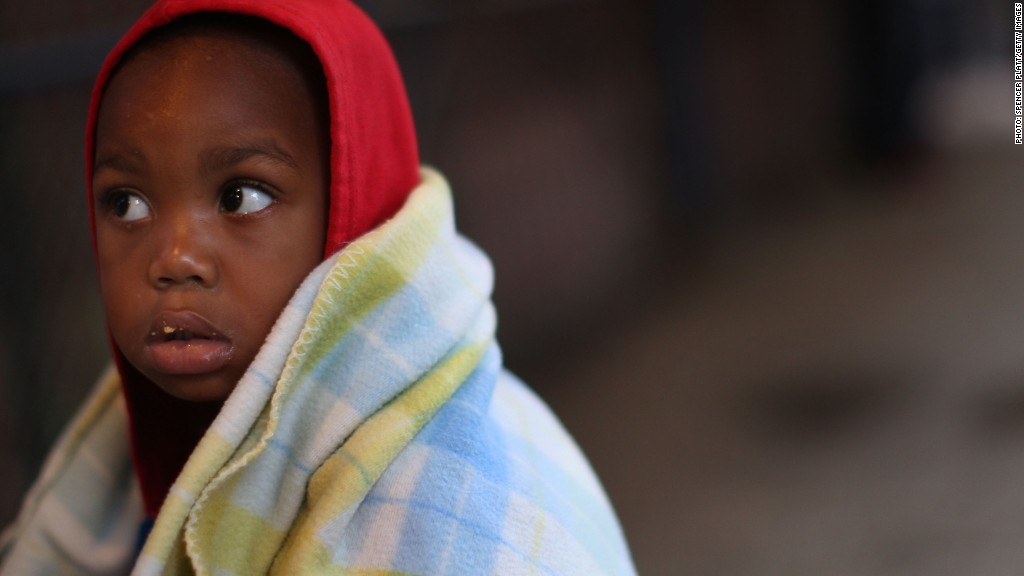 A growing number of students don't have homes to return to once classes are out.
Approximately 1.3 million students enrolled in U.S. public preschools, elementary schools, middle schools and high schools schools were homeless during the 2012-13 school year.
That's up 8% from the prior year, and the highest number on record, according to the National Center for Homeless Education, funded by the Department of Education.
A lack of affordable housing is a big reason, forcing many families to live in the streets, shelters, motels or to double up with other families, said Jeremy Rosen, director of advocacy at the National Law Center on Homelessness & Poverty.
"This problem continues to get worse because in terms of government programs and support for homelessness, budgets have been cut in recent years, and there's less affordable housing available," said Rosen.
Related: Stylist gives free haircuts to the homeless
Another reason for the big jump: Improvements in how the homeless are counted, said Rosen.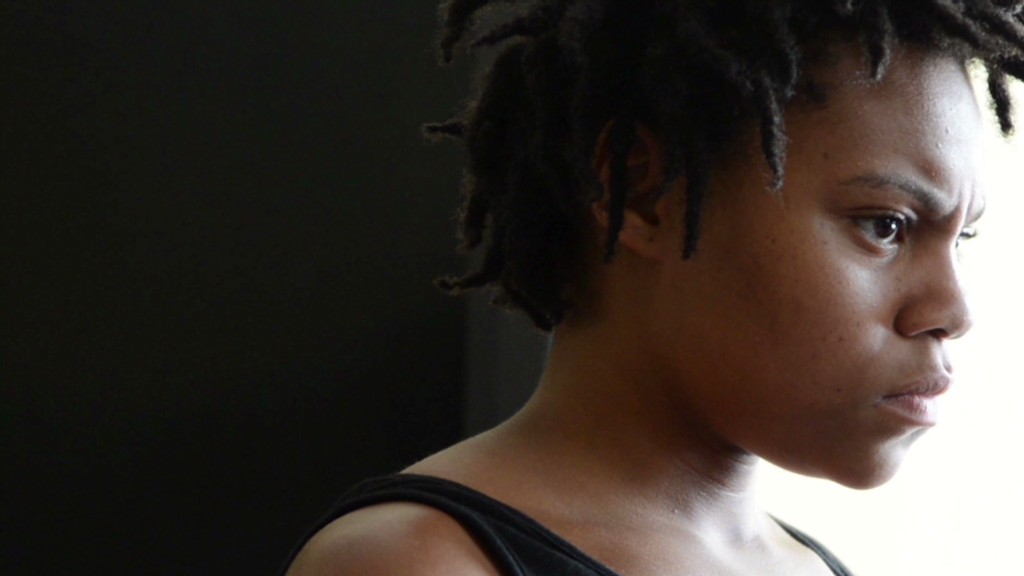 Homelessness is an extremely difficult thing to quantify, and in this case, it's up to school employees -- from teachers to bus drivers -- to identify students who are homeless. Many children who are homeless don't want anyone to know about their situation -- out of embarrassment or fright that they will be taken from their parents -- so the actual number could be a lot higher.
Related: It's 'illegal to be homeless' in a growing number of cities
Even without a concrete number, however, it's clear to homeless advocates through the conversations they have with struggling families every day that the problem is only growing and that the economic recovery is still lagging for many of the people who were impacted the most during the downturn.
"The families hardest hit by the recession have not yet felt the 'recovery,'" said Barbara Duffield, Policy Director of the National Association for the Education of Homeless Children and Youth.