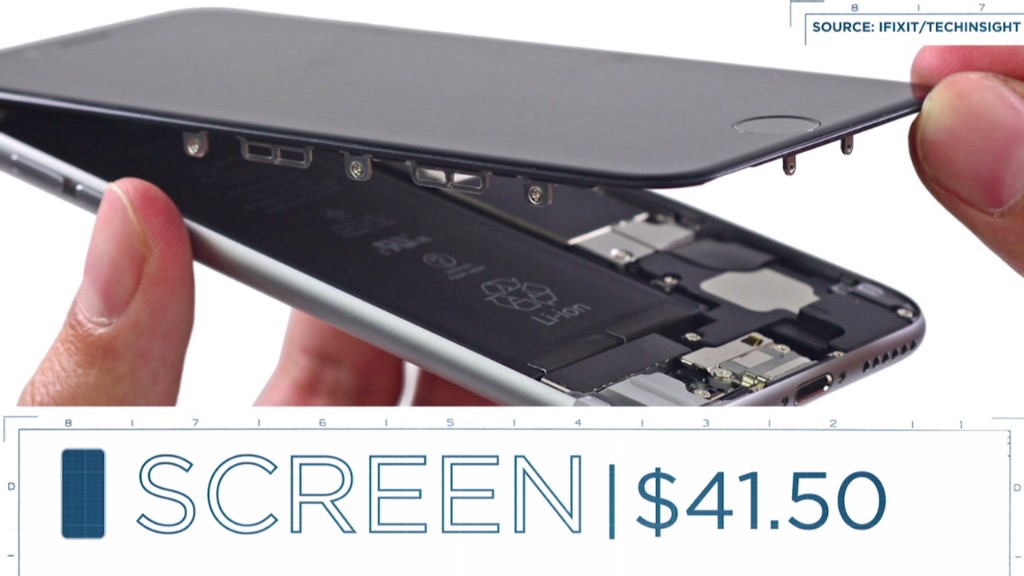 Those long lines at Apple Stores around the world translated into record iPhone 6 and iPhone 6 Plus sales over the weekend.
Ten million to be exact. That beat last year's iPhone 5S opening weekend by 1 million sales.
The achievement is remarkable, considering that China wasn't a part of this year's opening weekend. Apple (AAPL) sold 9 million iPhone 5C and iPhone 5S smartphones during the first three days of sales a year ago -- a weekend that included Chinese sales.
Demand for the new, larger iPhone 6 has been insatiable. Apple sold a record 4 million iPhone 6 and iPhone 6 Plus smartphones on Sept. 12, the first day that the new iPhones were available for pre-order. Pre-orders momentarily crashed Apple's website a week ago, and supply of the super-large iPhone 6 Plus quickly sold out.
Related: The iPhone 6 goes on sale and the lines are insane
For those who couldn't pre-order their phones, Apple made some supply of the devices available in stores on Sept. 19. Lines for the new iPhone snaked around city blocks, and many people camped out overnight.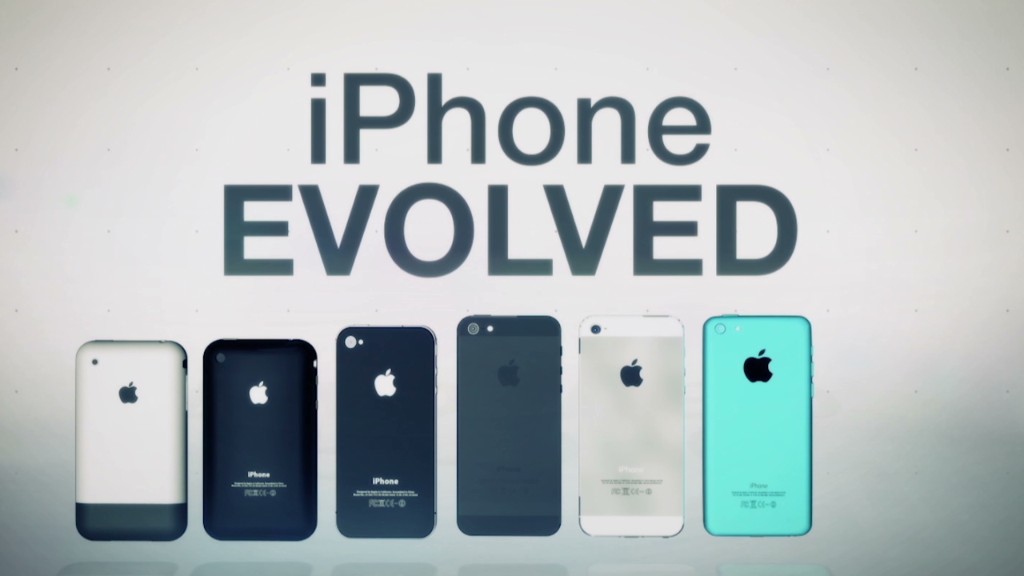 Somewhat less successful than adoption of the iPhone 6 is Apple's new iOS 8 software. Just 30% of iPhone users have installed the new software, which became available on Sept. 17, according to Mixpanel, a mobile operating system tracker. A year ago, more than half of iPhone customers had downloaded iOS 7 just three days after the software became available.