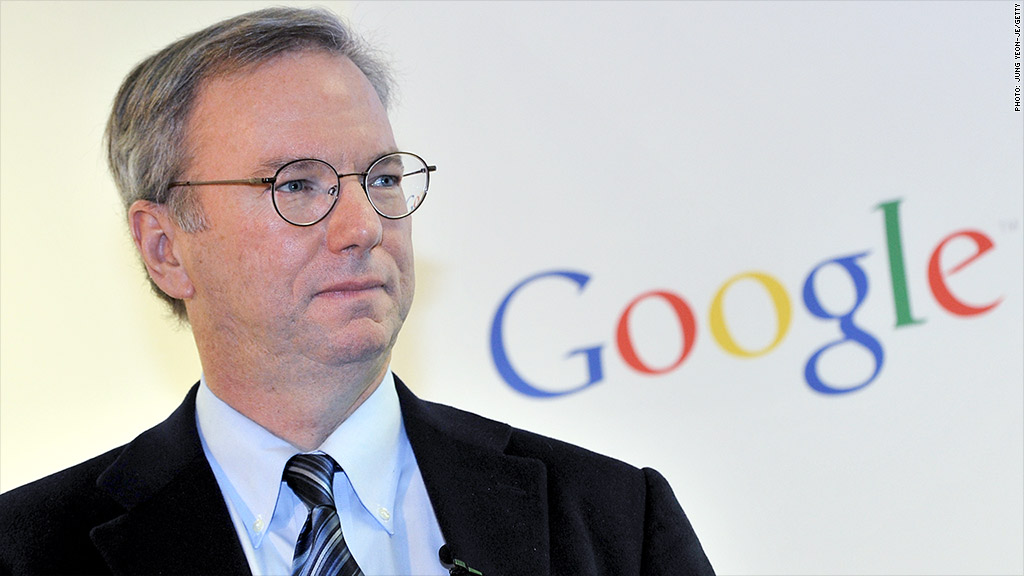 Google Executive Chairman Eric Schmidt says the company is pulling its support of a conservative political group because he believes it is lying on climate change.
The group, American Legislative Exchange Council (ALEC), lobbies state legislatures on a variety of issues. It has proposed legislation to roll back government mandates for greater use of renewable energy.
Schmidt, in an interview on National Public Radio's "The Diane Rehm Show," said Google (GOOGL) decided to cut its support of the group because of its stance on climate change.
Schmidt said Google's support of ALEC was due to an unrelated issue, which he did not identify. But he said "I think the consensus within the company was that that was some sort of mistake, and so we're trying to not do that in the future."
Related: Scenes from climate change protests on Wall Street
"The company has a very strong view that we should make decisions in politics based on facts—what a shock," he said. And he said groups that argue against research showing that humans are the cause of climate change, "they're just literally lying."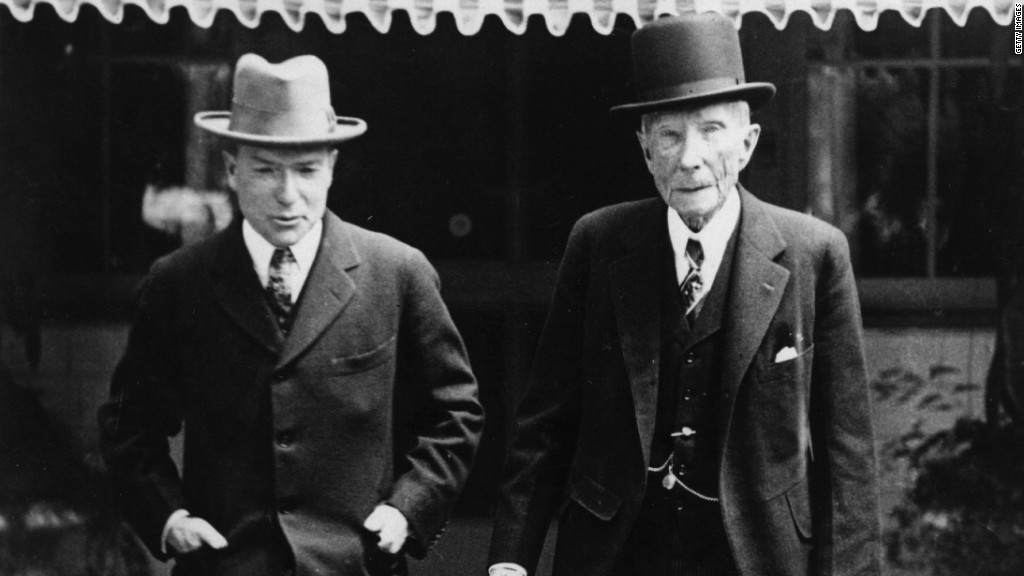 ALEC CEO Lisa Nelson issued a statement saying she was sorry to see Google leave the group, but that it would not change its position.
"Google is an important voice on these and many other issues, and we will miss their perspective in our discussions," Nelson said. "However, ALEC and its members will continue to advance limited government, free markets and federalism through dialogue, debate and model policy formulation."