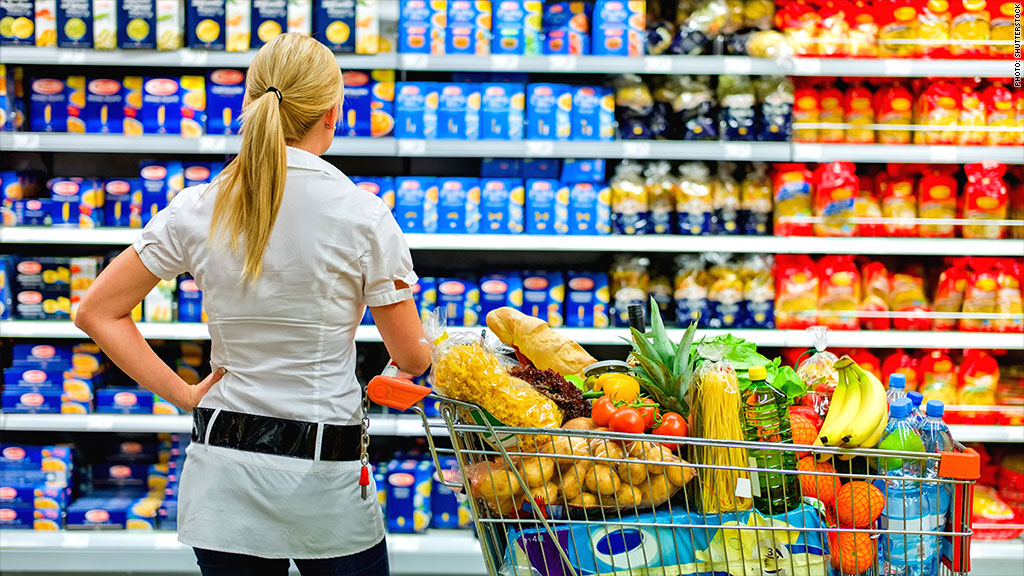 Get your engines ready: Americans are spending again, and that's a good sign for the economy.
Purchases of durable goods such as furniture and cell phones increased almost 2% in August over the prior month. That's a healthy uptick after mere gains of 0.1% in July, according to data released today by the Bureau of Economic Analysis, a branch of the Commerce Department.
So what drove the "August rush" in spending? The biggest factor was auto sales -- everything from cars to parts -- which accounted for half the gains.
People typically don't make large purchases like cars unless they feel confident in the economy and their personal finances.
Related: Ford recalls 850,000 cars for air bag flaw
America's economy is built largely on people spending for various goods and services. Some economists see buyers as a critical indicator of the economy's health since they make up the majority of the country's gross domestic product (GDP).
After the financial crisis in 2008 and the recession, people cut back heavily on their purchases. As more people are finding jobs, including full-time jobs, that should translate into more spending. Incomes have been ticking up every month this year.
Overall consumer spending rose 0.5% in August, one of the strongest gains of 2014. It's a positive sign, especially after spending flattened in July.
"You can't sustain strong economic growth without the consumer leading the way," said Sal Guatieri, senior economist at BMO Capital Markets in Toronto.