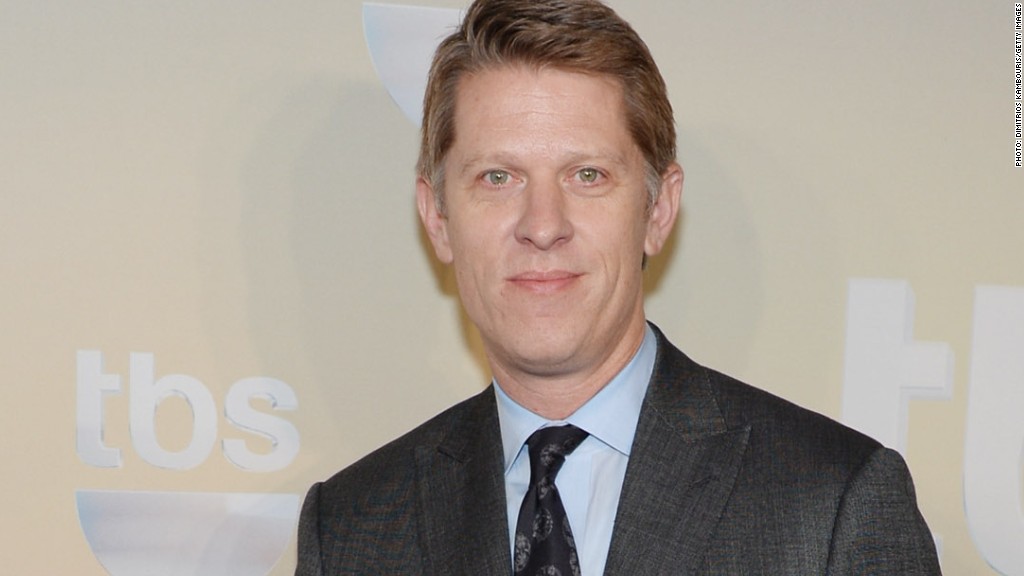 Turner Broadcasting, the parent company of CNN, will cut its total workforce by about 10% in the coming weeks through a mix of buyouts, layoffs and other measures, the company said Monday.
The reductions are part of a broader effort to save money and refocus investment, known internally as Turner 2020.
The company said about 1,475 positions — out of 14,000 full-time positions worldwide — would be eliminated in the coming weeks.
Within CNN Worldwide, where the workforce totals roughly 3,500, about 300 positions will be cut, according to a person with direct knowledge of the plan, totaling 8.5%.
CNN Worldwide includes CNN's U.S. and International television channels, HLN, CNN Digital, and other ventures.
About 130 of the CNN reductions are being achieved through voluntary buyouts, the person said.
A buyout program for Turner staffers age 55 and older with ten-plus years at the company was announced in August.
The remainder of the CNN positions, about 170, will be cut through layoffs.
Along with CNN, Turner owns cable channels like TNT, TBS, and the Cartoon Network. The headcount reductions there will also come from both buyouts and layoffs.
The eliminations "are at all levels of the company's news, entertainment, kids, young adult and sports networks and businesses, as well as corporate functions, in 18 Turner locations around the world," Turner CEO John Martin said in a memorandum to staffers.
"Those whose jobs are impacted will receive every consideration and the respect they are due, starting with severance pay for transition," Martin wrote. "Whatever their job title, business unit or location, they have contributed to the success story that is Turner Broadcasting, and they leave with our thanks and sincere best wishes."
The layoffs will take place in the next two weeks.
Like other major news and entertainment companies, Turner is reshaping its workforce, simultaneously cutting staff in some areas while adding in other areas, mainly ones with digital bents.
A Turner news release said the reductions are part of a reorganization that also includes "approximately 150 new positions in areas of investment and growth."
The cuts announced on Monday, while significant, did not match the severity of some of the rumors in recent weeks. There had been particular concern about Turner's operations in Atlanta, where nearly half of its employees — 6,500 of 14,000 — are located.
About two-thirds of the employee reductions, 975, will be in Atlanta, according to another person with direct knowledge of the plan.
In his memo, Martin sought to reassure staffers that Atlanta "remains the company's largest employee base."
"Beyond people and infrastructure, our history and heritage are there," he wrote. "So is a big part of our future."
Separately on Monday, Turner renewed its multi-billion-dollar investment in the NBA games it televises on TNT. Turner and another NBA partner, ESPN, together agreed to a deal that is said to be worth $24 billion over nine years.