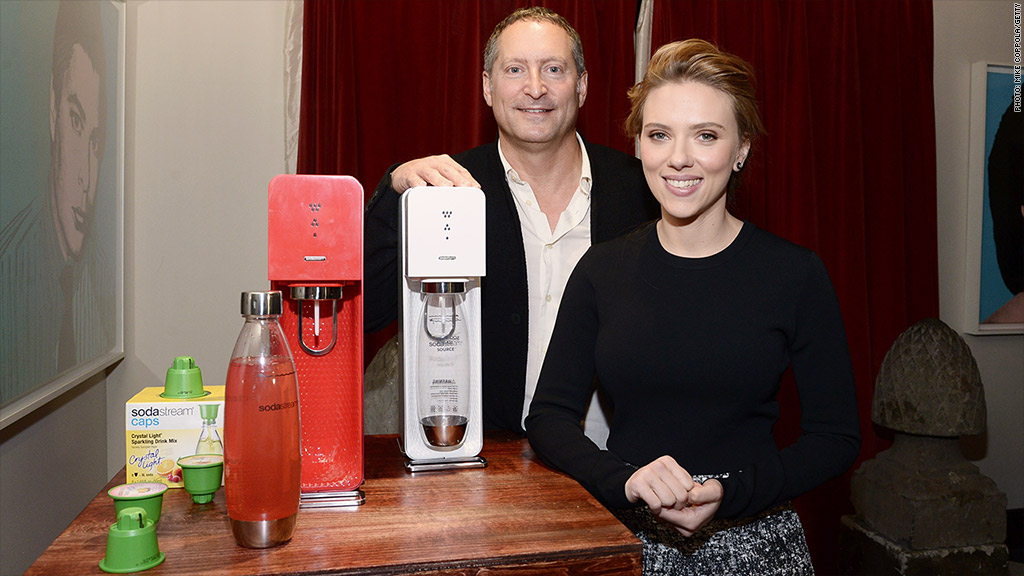 Investors in
SodaStream

(SODA) probably won't be breaking out the bubbly anytime soon.

Shares of the home carbonation machine maker sunk 21% to an all-time trading low Tuesday after the company released poor preliminary results for the third quarter.

The culprit: Americans aren't buying SodaStream's products anymore.

Related: Americans aren't eating their Wheaties

"While we were successful over the last few years in establishing a solid base of repeat users in the U.S., we have not succeeded in attracting new consumers to our home carbonation system at the rate we believe should be achieved," said SodaStream's CEO Daniel Birnbaum in a press release.

The stock is down over 55% this year and now trades around $21 a share -- only slightly above its 2010 $20 IPO price. This from a company that hit a record high of almost $80 per share in August 2011 and was still trading about $60 this time last year.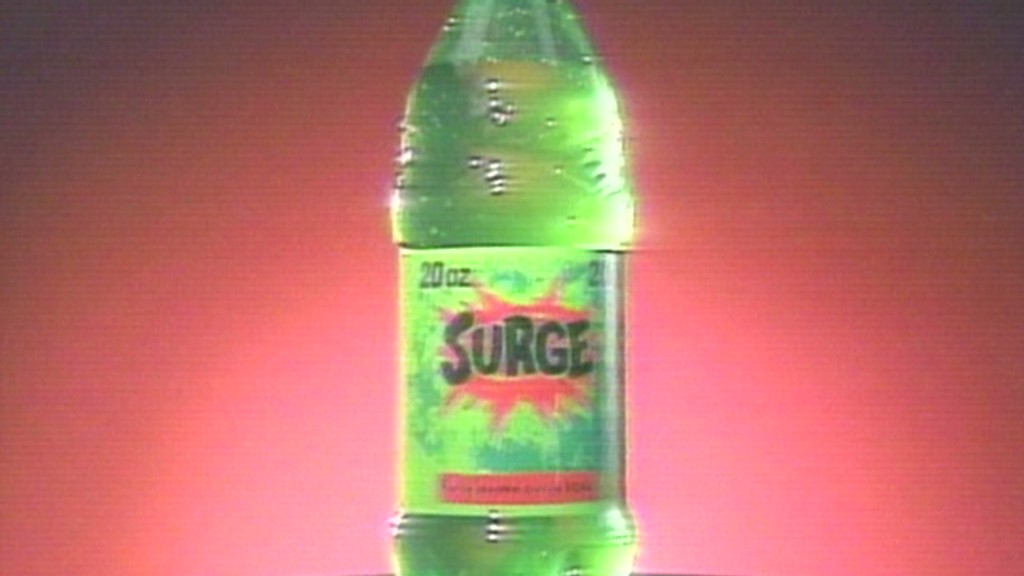 The bad news comes just as things were starting to look a bit more buoyant for SodaStream. The Israeli-based manufacturer reported a 6% increase in second quarter revenue, and the stock popped over the summer on rumors that it was in talks to go private or team up with a company like Pepsi (PEP).
But since then it's fizzled.
One issue hurting SodaStream may Americans' decreasing appetite for soda. In a July Gallup Poll, 63% of Americans claimed that they avoid including soda in their diet. That's up from 41% in 2002.
Related: American soda goes on a diet
To that end, the company said Tuesday that its has "begun a strategic shift of the SodaStream brand towards health & wellness, primarily in the U.S., where we believe this message will resonate more strongly with consumers."
But Anton Brenner, an analyst at Roth Capital Partners thinks SodaStream's woes go beyond Americans' changing tastes. In a research note Tuesday, he called the firm's advertising "unfocused." He pointed out that a "major portion" of SodaStream's marketing budget went to its 2014 Superbowl commercial. "This was entertaining...but ultimately failed to generate many new users," he wrote.
Brenner additionally claimed that SodaStream's product lineup is "cluttered," and old models sit on the shelves even though newer products have been released. "So even when a consumer intends to purchase a soda maker, they are presented with a diverse lineup of products without any clear explanation of the attributes of each, and, we believe, often walk away confused and empty handed," he said.
Related: Smart people buy generic brands
SodaStream may also be facing pressure from Keurig Green Mountain (GMCR), which has also been working on a soda maker for home use. Coke (KO) owns a 16% stake in Keurig.
Besides its recent performance issues, SodaStream has come scrutiny in the past because one of its main plants is located in part of the West Bank considered by Palestinians to be occupied territory.
Activists have even urged actress Scarlett Johansson, SodaStream's celebrity spokeswoman, to relinquish her role. She balked at the suggestion, however, instead noting that the company pays above-average wages for the region and acts as an economic cooperation model for Israelis and Palestinians working side by side.