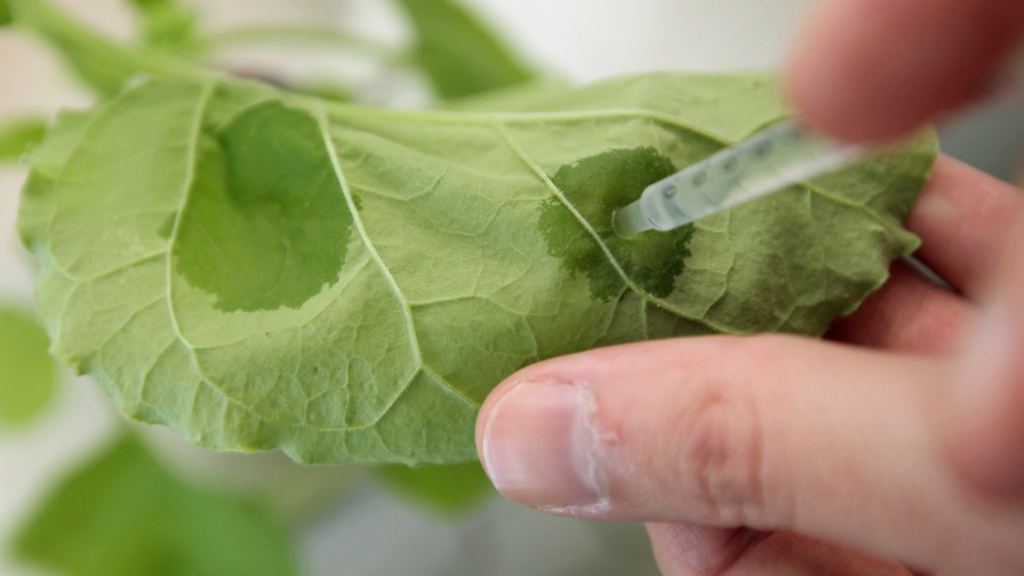 Even though the largest Ebola outbreak in history has been dominating headlines, few Americans are opening their wallets to help.
Last month, the United Nations announced it would need nearly $1 billion to effectively fight the virus, which has killed more than 3,400 people across West Africa since March. If it is not contained, the Centers for Disease Control and Prevention estimates there could be hundreds of thousands of Ebola cases in coming months.
"Every day we delay, the cost and the suffering will grow exponentially," UN Secretary-General Ban Ki-Moon said at the time.
Related: Where your donation dollars go
The United States and other governments have pledged tens of millions of dollars to pay for everything from medicine and protective clothing for aid workers to safe burials for the deceased. Yet individual and corporate donations to support Ebola response efforts are lagging far behind the funds given in the aftermath of natural disasters, such as the 2010 earthquake in Haiti or last year's typhoon in the Philippines.
Four major U.S. aid organizations surveyed by CNNMoney have received a combined total of $19.5 million so far, much of which came from nonprofit foundations as opposed to individual donors.
Ebola donations so far
| Group | Donations |
| --- | --- |
| U.S. Fund for UNICEF | $10.1 million |
| Doctors Without Borders | $5.5 million |
| American Red Cross | $2.9 million |
| AmeriCares | $1 million |
In contrast, major charities received close to double that amount within a week of Typhoon Haiyan's destruction in the Philippines last year. And U.S. relief organizations raised $1.3 billion within six months of the 2010 earthquake in Haiti.
The American Red Cross, which raised $486 million to support its Haiti response efforts, has received only $100,000 in individual donations dedicated to fighting Ebola, on top of a $2.8 million foundation donation.
Spokeswoman Jana Sweeny said there hasn't been enough donor interest in the Ebola crisis for the organization to launch a text message campaign or to create a special Ebola "button" on their homepage.
"With a lot of events, we see an influx in phone calls and emails to our public inquiry line about how they can help," she said. "We just haven't seen it this time."
Meanwhile, Doctors Without Borders said it is not actively seeking Ebola donations because the group prefers unrestricted gifts that it can put toward causes where need is greatest.
Even though the Ebola outbreak has become a growing public health crisis over the past several months, it has not attracted the attention of potential donors like natural disasters often do, said Kevin Allan, senior vice president of development at AmeriCares, a nonprofit emergency responder.
"It didn't have that sudden jolt (of) a flashing news report that an earthquake has struck some town and buildings have collapsed," he said. "It's often that sudden jolt that urges people to give."
The group has received $1 million to support its Ebola response work in Sierra Leone and Liberia. While it's seen a slight increase in donations following reports of Ebola patients arriving in the U.S., it's not in "any way comparable to some of the big disasters over the last several years," he said.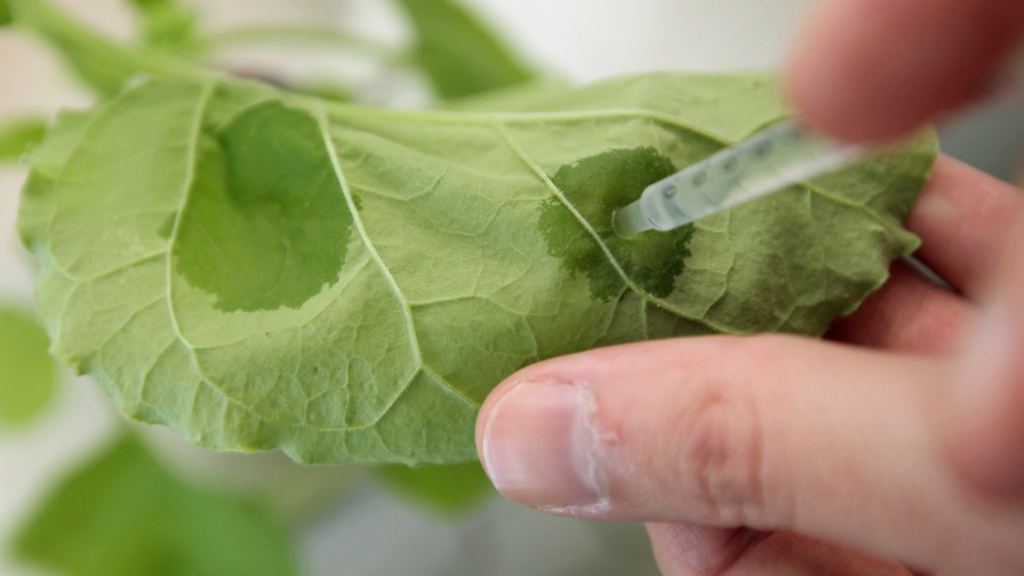 Yet unlike natural disasters, aid groups say they need to raise even more resources to help stop the Ebola epidemic from getting even worse.
For example, the U.S. Fund for UNICEF says that $57 can deliver one household kit with things like protective gloves and chlorine to help protect a family caring for someone with Ebola. Meanwhile it costs $29,500 to operate a 100-bed Ebola treatment unit for a month.
Caryl Stern, CEO of the fund, said that the crisis has been a "disaster within a disaster" because the disease hit poor countries with already weak medical systems. Many hospitals don't have running water or enough beds, let alone the medications and equipment needed to treat such an infectious disease.
"How do I quantify that and explain to the American people in the same way I can show a building here today and gone tomorrow?" she said. So far, the fund has received a mere fraction of the $74.5 million it received in the wake of the Haiti earthquake.
Related: The fight against Ebola is grossly underfunded
In a speech at the United Nations last month, Doctors Without Borders international president Joanne Liu said one of the group's facilities in Liberia is only able to open for just thirty minutes each morning "to fill beds made empty by those who died overnight."
Many of the sick must be turned away, she said, forcing them to return home where they can infect their family and neighbors.
"The sick are desperate, their families and caregivers are angry, and aid workers are exhausted..." she said. "Ebola is winning."