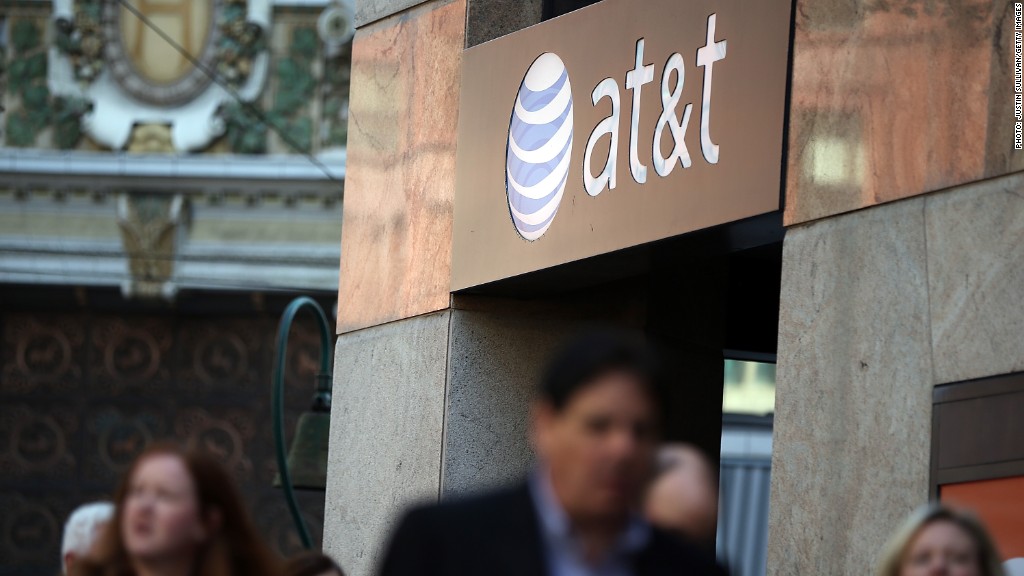 Listen up, AT&T customers: You may be in for a refund.
AT&T (T)has agreed to pay $105 million for "cramming" unauthorized charges on the monthly bills of its wireless customers, federal and state regulators announced Wednesday.
The charges -- typically $9.99 per month -- came from third-party services for things like trivia, horoscopes and love tips. AT&T is accused of keeping at least 35% of the fees, as well as obscuring the charges on bills and preventing customers from securing full refunds.
The deal is the largest cramming settlement in history, and includes the Federal Communications Commission, the Federal Trade Commission, as well as all 50 states plus the District of Columbia.
Related: Verizon drops plan to throttle data hogs
"This case underscores the important fact that basic consumer protections -- including that consumers should not be billed for charges they did not authorize - are fully applicable in the mobile environment," FTC chairwoman Edith Ramirez said.
You can check on whether you were affected and apply for a refund on the FTC's website.
The FTC filed a similar lawsuit back in July against T-Mobile, (TMUS) alleging that the carrier earned a windfall in recent years from third-party merchants offering bogus text message subscriptions for things like flirting tips, horoscopes and celebrity gossip. Regulators have brought seven cases related to mobile cramming in the past year, and FCC chairman Tom Wheeler said more were coming.
"For too long, consumers have been charged on their phone bills for things they did not buy," Wheeler said. "It's estimated that 20 million consumers this year are caught in this kind of trap, costing hundreds of millions of dollars."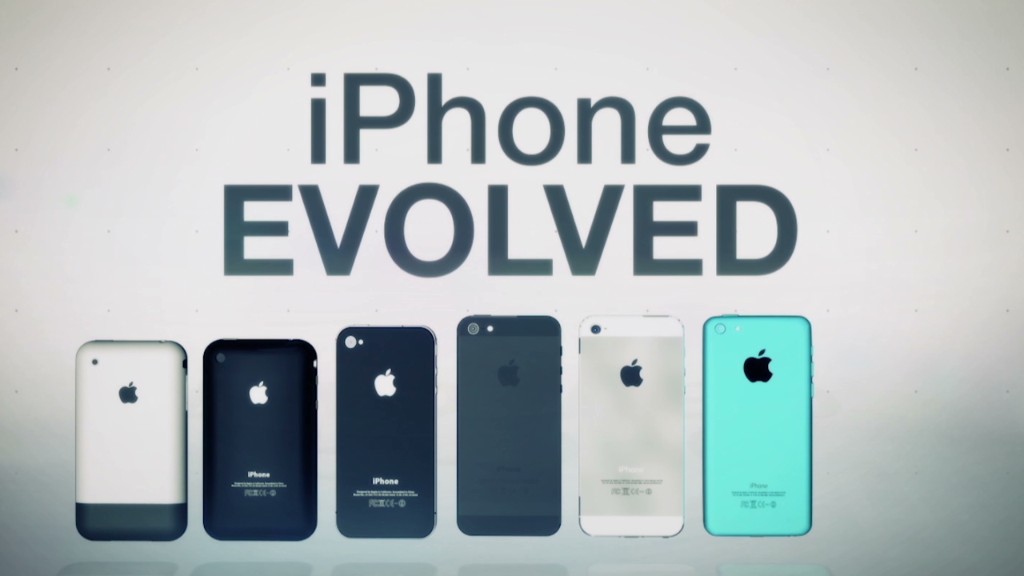 AT&T said in a statement that it and a number of wireless carriers had offered third-party "Premium Short Messaging Services" in the past few years.
Related: Hands-free phone calls are distracting, too
"While we had rigorous protections in place to guard consumers against unauthorized billing from these companies, last year we discontinued third-party billing for PSMS services," the company said.
"Today, we reached a broad settlement to resolve claims that some of our wireless customers were billed for charges from third-parties that the customers did not authorize."
Some $80 million of the settlement has been set aside for customer refunds, along with $25 million in penalties due to regulators.