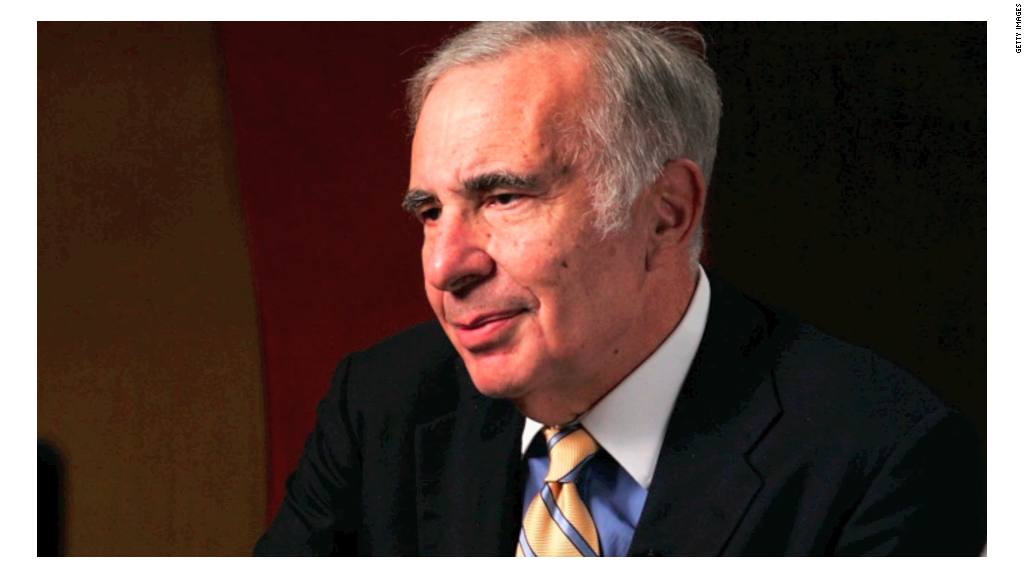 Billionaire Carl Icahn is known to throw punches at corporate management, but he's lobbing a softball at Apple.
In an open letter to Apple (AAPL) CEO Tim Cook Thursday, the activist hedge fund manager called the company "one of the best investments we have ever seen" and urged the tech giant to ramp up the size and pace of its stock buybacks.
Icahn believes that Apple stock is worth over $200 per share (roughly double where it is now), driven by the success of the new iPhone 6 as well as upcoming products such as the iWatch and rumored Apple TV.
"We believe Apple is dramatically undervalued in today's market, and the more shares repurchased now, the more each remaining shareholder will benefit from that earnings growth," Icahn said in the letter.
Related: Shrewd investor Carl Icahn is killing it
He didn't specify a specific price or amount of shares he'd like to see bought back. Apple is currently repurchasing around $25 billion of stock per year, according to Icahn's forecast. His investment firm, Icahn Enterprises (IEP), is one of Apple's largest shareholders with 53 million shares (equal to about $5.3 billion at the current stock price).
In response to Icahn, Apple released a statement Thursday with an accompanying chart noting that the company has already bought back $51 billion worth of stock in recent years.
"Since 2013 we've been aggressively executing the largest capital return program in corporate history," Apple asserted. "As we've said before, we will review the program annually and take into account the input from all of our shareholders."
Related: Not everything Apple touches is gold
Stock buybacks serve as a way for companies to return cash through shareholders and often suggest that it believes its shares are worth more than their current price. Icahn said that to "preemptively diffuse any cynical criticism" that he just wants a short-term gain, he wouldn't sell any shares as part of a future buyback.
Earlier this year, Icahn dropped his proposal for Apple to institute a $150 billion buyback after an influential shareholder advisory group said they would not support the plan. That said, he takes credit for pushing Apple to do other buybacks in the past.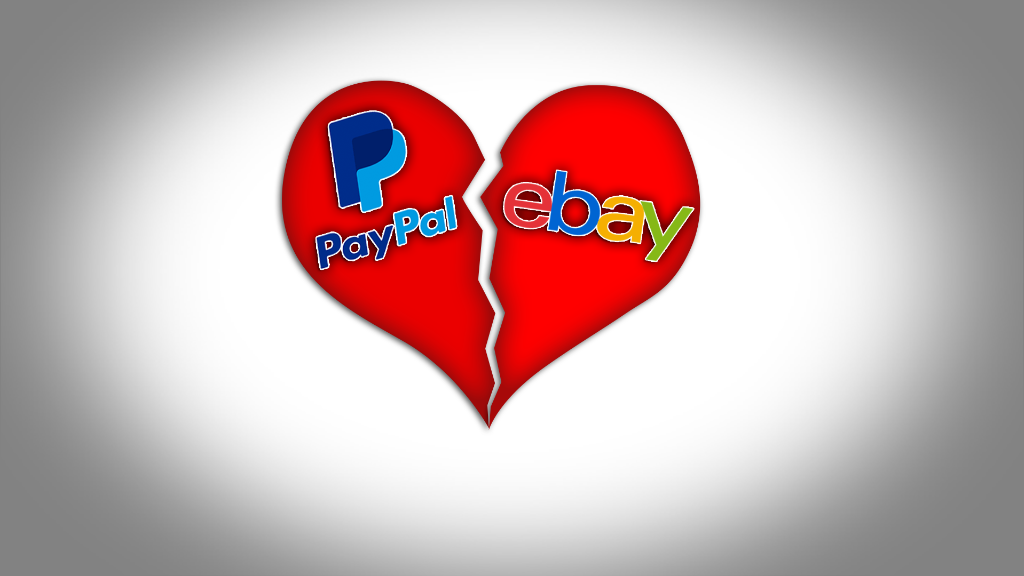 But unlike other campaigns for change at the companies he owns, Icahn didn't lambaste Cook for spending too much time on the golf course. Instead, he's indicated that he's pretty pleased with the job he's been doing.
"To be totally clear, this letter is in no way intended as a criticism of you as CEO, nor is it intended to be critical of anything you or your team are doing from an operational perspective at Apple," the letter said. "Quite to the contrary, we could not be more supportive of you and your team, and of the excellent work being done at Apple, a company that continues to change the world through technological innovation."
Apple stock has been on a tear this year -- rising over 25% to new all-time highs. Icahn began building up his sizable stake in the company last year, so he's already profited quite handsomely. The stock popped 1% Thursday morning after the letter.