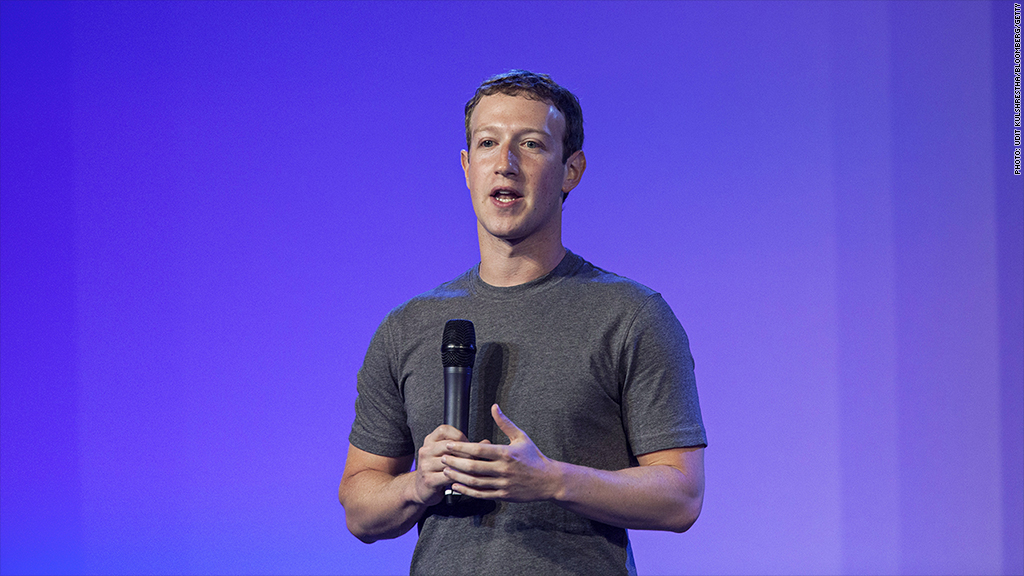 Facebook founder Mark Zuckerberg will donate $25 million to combat the outbreak of the deadly Ebola virus.
The money will go to the CDC Foundation, the charitable organization that raises and distributes funds on behalf the Centers for Disease Control and Prevention to public health organizations.
"We need to get Ebola under control in the near term so that it doesn't spread further and become a long term global health crisis that we end up fighting for decades at large scale, like HIV or polio," he said on a posting on Facebook. "We believe our grant is the quickest way to empower the CDC and the experts in this field to prevent this outcome."
Related: Chocolate companies join Ebola fight
The United States had its first fatality from the current Ebola outbreak last week when Thomas Eric Duncan died in a Dallas hospital last week. One of the nurses who treated him has also been diagnosed with the disease. But more than 3,000 deaths and 8,000 cases have been reported so far in the Western African nations of Guinea, Liberia and Sierra Leone.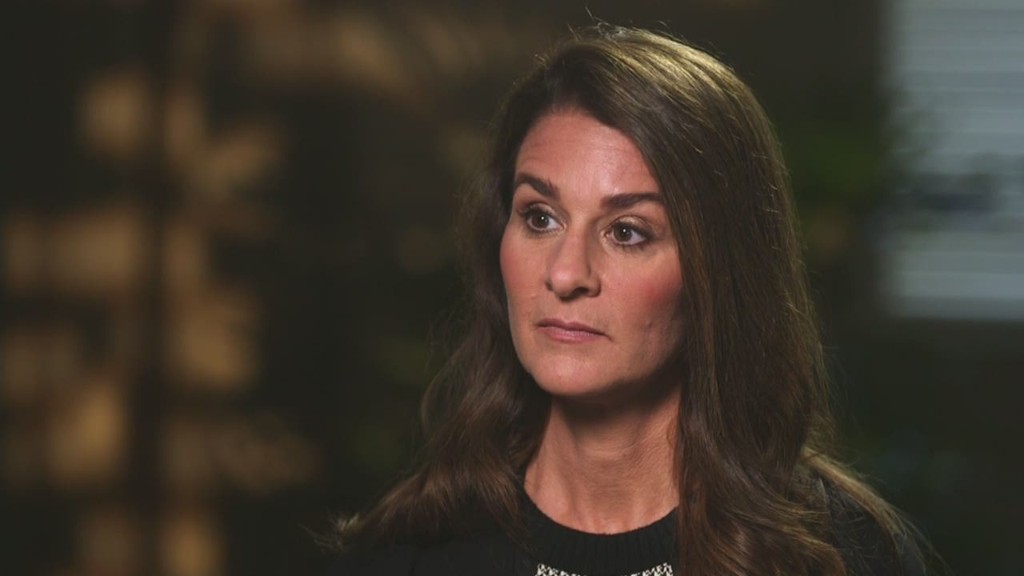 So far health organizations have said that donations to fight the disease are lagging far behind what's needed for medicine, protective clothing for aid workers and to safely bury the dead. The United Nations estimates it will take $1 billion to combat the current outbreak.
Zuckerberg said he was making the donation along with his wife Priscilla. The two of them topped The Chronicle of Philanthropy's list of most generous donors for 2013, with contributions totaling $1 billion. Most of that came from 18 million Facebook (FB) shares they gave to the Silicon Valley Community Foundation.
-- CNNMoney's Melanie Hicken contributed to this report