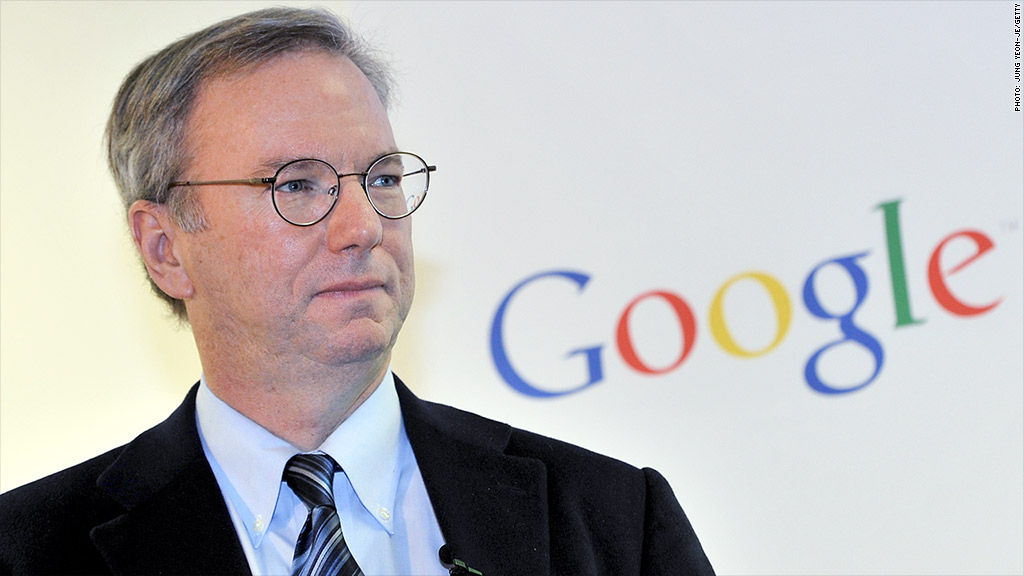 Google still hasn't quite figured out the mobile ad business.
Shares slipped 2% in after-hours trading Thursday after the search giant reported third-quarter sales that came up short of expectations, as well as another decline in the average amount paid by advertisers when a user clicks on an ad.
The figure, known as "cost per click," dropped 2% versus a year ago.
Related: Google unveils Android Lollipop and latest Nexus devices
The challenge for Google (GOOGL) in the past few quarters has been convincing marketers to pay as much for mobile ads as they do for desktop ads, a task that's become increasingly pressing as web usage shifts to smartphones.
Mobile ads command lower prices than desktop ads, so Google's average cost-per-click has fallen even as the number of clicks increases.
Google still reported $16.5 billion in sales for the third quarter, a 20% increase from a year ago, as web users clicked on 17% more ads than they did a year ago.
Google has a commanding position when it comes to mobile search, holding an 83% market share in the U.S. as of August, according to StatCounter.