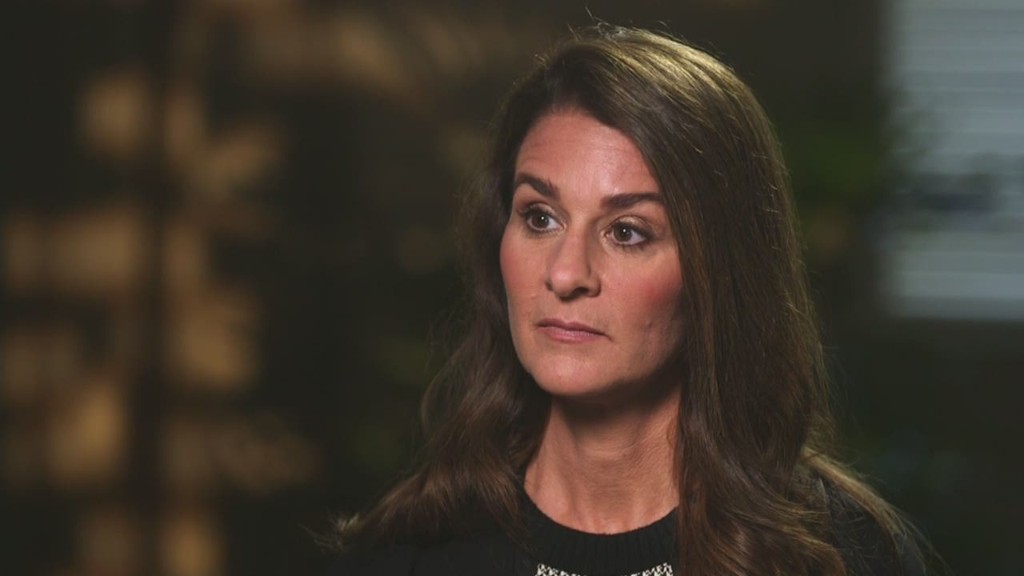 Days after United Nations Secretary Genera Ban Ki-moon highlighted the slow response to his call for donations to help fight Ebola, the money is starting to trickle in.
Australia, Colombia and Venezuela have deposited a combined $14 million into a special trust fund the U.N. created in September to provide training, equipment and care for people suffering from the deadly disease in West Africa.
The U.N. said last Friday that the fund, which is earmarked at $1 billion, had only received $100,000. At that time, countries had pledged nearly $20 million, but only Colombia had delivered the money.
More countries have committed $50 million to the fund, the U.N. announced Tuesday.
Ban welcomed the show of support, including a $5 million pledge announced Tuesday by his native Republic of Korea. But the U.N. stressed that "much more is needed" to combat the worst Ebola outbreak in history.
Thousands of people in Liberia, Sierra Leone and Guinea have been stricken with Ebola. The World Health Organization estimates the virus has killed 4,493 people in seven countries.
The slow response to Ban's appeal showcases the gap between what aid organizations say they need to fight Ebola and what donors have provided.
Related: Ebola donations lag far behind need
Corporate donors have been slow to respond as well.
As of last week, companies have pledged nearly $19 million in cash and "in kind" contributions to support Ebola relief, according to the U.S. Chamber of Commerce.
While that may seem substantial, it's still relatively small compared with the business response to natural disasters in past years.
After the 2010 Haiti earthquake, companies donated cash and other resources worth $148 million. And when an earthquake and tsunami devastated Japan, companies provided $298 million to help with relief.
Even companies with close ties to West Africa have provided relatively little support. The World Cocoa Foundation, a non-profit that helps cocoa farmers, had received roughly $700,000 from its members, which include global chocolate makers such as Nestle, Mars Chocolate and Hershey (HSY).
West Africa produces 70% of the world's cocoa supply.
Related: Zuckerberg donates $25 million to fight Ebola
The largest contributions so far have come from wealthy individuals and philanthropies founded by wealthy individuals.
Earlier this week, Facebook (FB) CEO Zuckerberg said he was making $25 million grant for public health organizations that are working to contain Ebola. The Bill and Melinda Gates Foundation, the charity funded by Microsoft (MSFT) founder Bill Gates, pledged $50 million to the cause last month.
At the U.N., India has pledged $10 million, Venezuela $5 million and Australia has agreed to give more than $8 million for the Ebola fund. Chile, Estonia and Romania have also made commitments.
Overall, governments have donated some $376 million to other U.N. agencies involved the response to Ebola, which translates to about 38% of what the global organization needs to meet its funding goals, according to a U.N. spokesman.
-- Katherine Trafecant contributed to this story.