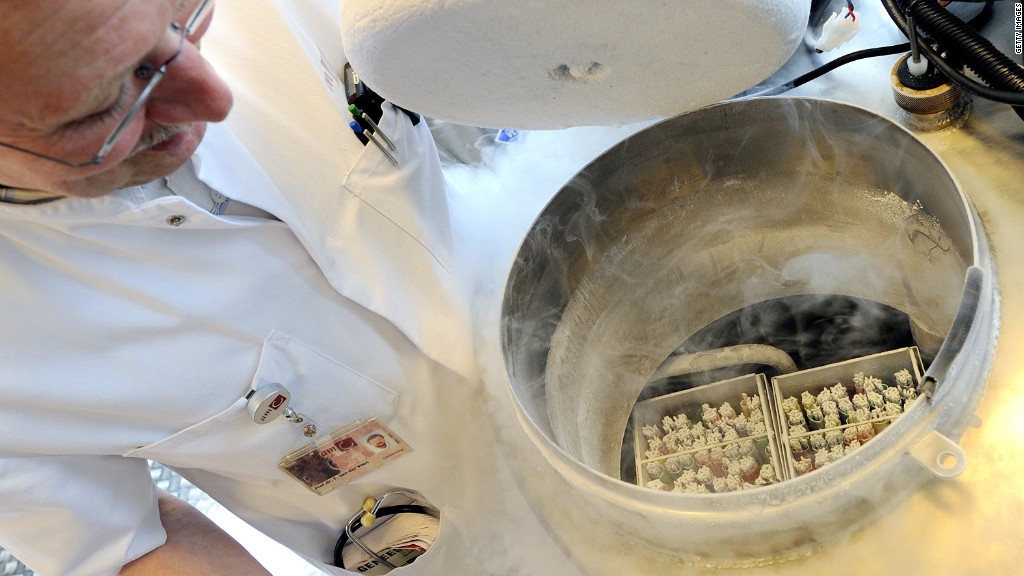 The latest Change.org initiative starts with itself.
The company that runs the popular petition website announced a new parental leave policy on Monday that it called the most generous in the tech industry. And it would like to see other companies to follow its lead.
Change.org, which has about 200 employees, will give new parents 18 weeks of paid time off from work -- a significant increase from its current offering of pay for six weeks of leave.
The policy reflects the changing face of American families: It applies to anyone who gives birth and her partner, regardless of sexual orientation and marital status. Parents who adopt are also eligible.
The offering goes far beyond the requirements of federal law, which entitles a birth mother and her spouse to 12 weeks of time off without pay. The federal law does not apply to some companies, such as those with less than 50 employees.
Related: 8 rights of pregnant women at work
"Giving people unpaid leave only solves half the problem," said Jennifer Dulski, the president and chief operating officer of Change.org.
"Our goal was to create a generous and equal leave policy that supported all parents," she said, amid trends such as fathers "playing a more active role in their families."
The company said it outpaces the offerings of the Silicon Valley giants, which are generally known for generous benefits.
Change.org, however, is organized differently from most other tech companies. It is a benefit corporation, which requires that management consider the impact of business practices on the community, society and the environment.
There's a business case for the policy, too. Dulski said the policy is aimed at making employees "less stressed, more focused, more excited to join the company ... and more excited to stay longer."
Related: Transgender workers' legal rights to be formalized
Proponents of leave equality for men and women say it will help address pay disparity.
"When only birth parents are able to take leave, individuals are forced to follow traditional gender roles that perpetuate inequality," the company said in its announcement.
Supporters of paid leave note the U.S. is one of a few countries that mandate only unpaid leave. Some states, such as California, New Jersey and Rhode Island, have paid leave laws.
Dulski said the company is not actively involved in promoting legislation, but is encouraged by what some states are doing.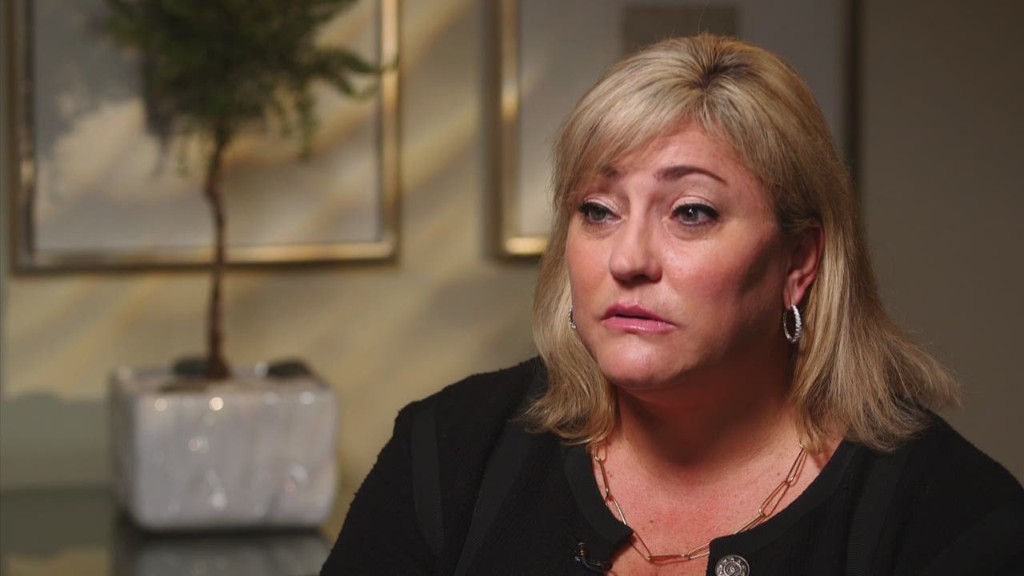 Bureau of Labor Statistics data from 2013 found only 12% of workers were granted paid family leave. The benefit was more common among higher earners than lower earners, the survey said.
The White House has voiced support for moving toward paid leave, as well as expanded protections for pregnant workers.
"These aren't frills -- they're basic needs," President Obama said in June, citing paid leave, access to childcare and workplace flexibility for parents.
Change.org said that 51% of its employees are women, and that 27% of the engineering team is female.