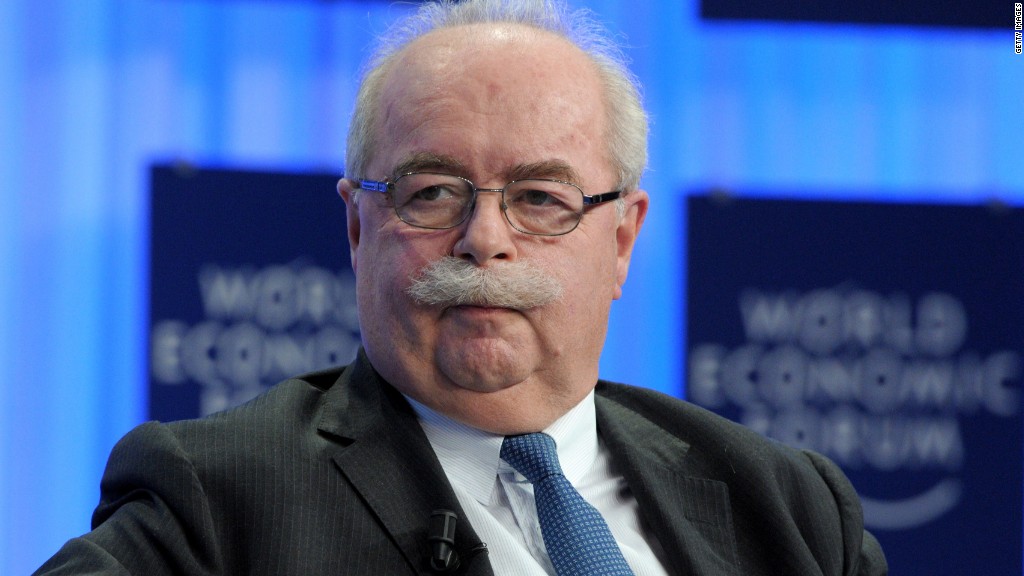 The Moscow airport snow plow driver, involved in the crash that killed the CEO of a French oil company, denies he was drunk.
The driver, Vladimir Martynenko, passed the daily "medical examination" that all snow plow operators at the airport are required to take before reporting for duty, according to his lawyer, Aleksandr Karabanov.
Karabanov told reporters Wednesday that the results of the test were recorded in a log book that investigators now have in their possession.
Russian officials had said the driver was drunk after Total's CEO Christophe de Margerie and three others were killed on Monday at Moscow's Vnukovo airport after his plane hit the snow plow during takeoff and crashed.
While Russian authorities are conducting an investigation, the French government has also three investigators and two technical consultants from the its aviation authority to also investigate the crash.
According to the lawyer, Martynenko became separated from a convoy of snow plows after he heard a strange sound and stopped briefly to check his equipment.
The lawyer speculated that an unnamed air traffic controller saw the other snow plows in the convoy and cleared the runway without realizing that Martynenko's machine was still there.
"It is the task of an air traffic controller to ensure the safe operation of aircraft," said Karabanov.
The lawyer said his client has been working at Vnukovo airport for 10 years and that there had been no complaints about his work.
-- CNN's Alla Eshchenko and Phil Black contributed reporting from Moscow.