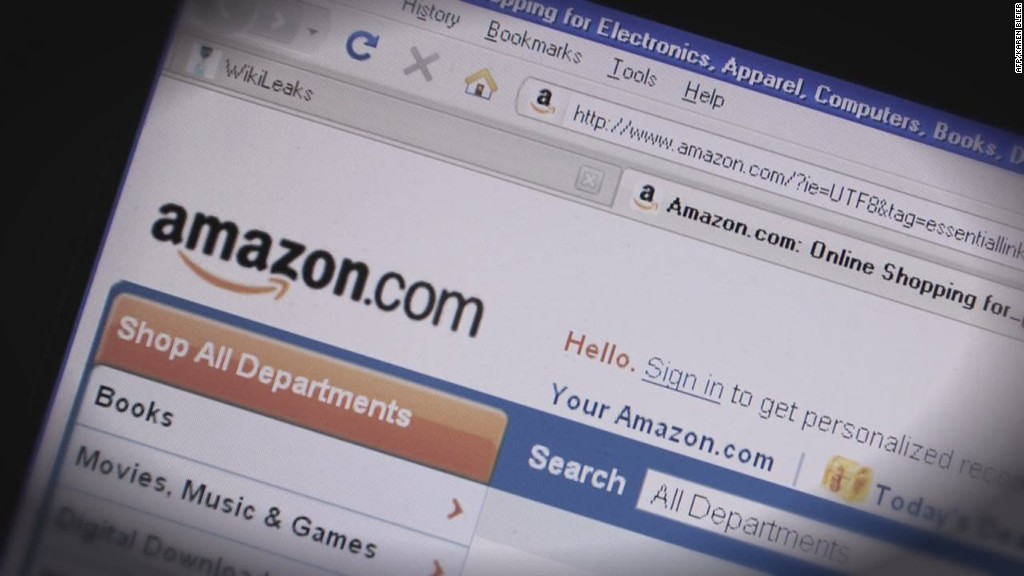 Amazon's shareholders are fed up.
The e-commerce giant's stock fell nearly 11% in after-hours trading Thursday. The company reported a $437 million loss in the last quarter, even though its revenue was up 20% from the same time last year.
Losing money isn't new territory for Amazon (AMZN). Its reports frequently show losses or small profits because of big spending to develop new revenue streams.
For the last few quarters, shareholders have responded by sending the stock down. The 11% dip could mean the company lost $14 billion in value, depending on where it opens in Friday trading.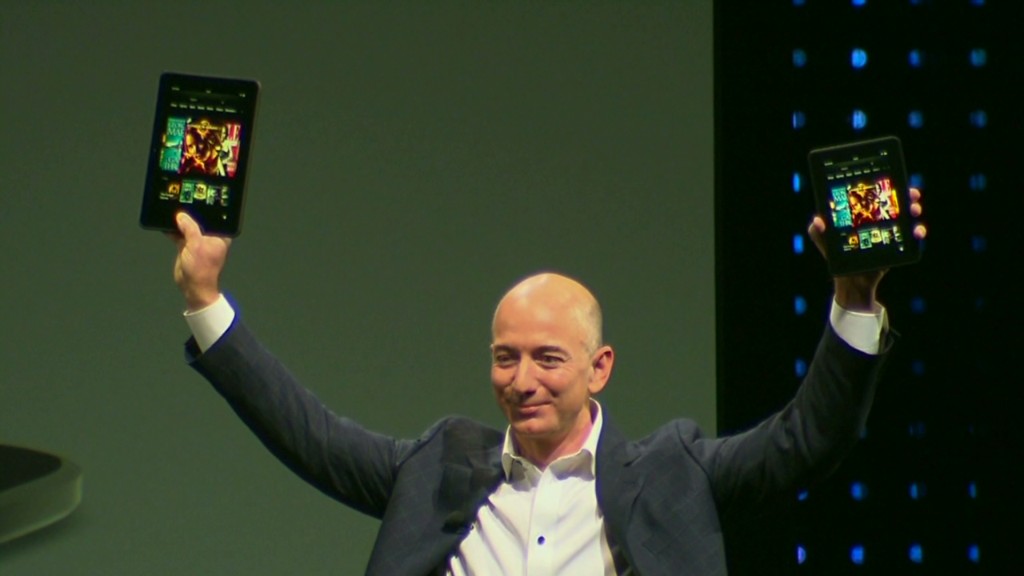 It's been a busy quarter for Amazon: its earnings release noted a host of new ventures, including updates to its tablets Kindle e-reader tablets, new streaming shows, an expanded grocery delivery service, a 3D printed products store and other investments.
Revenue from Amazon's sprawling empire was $20.6 billion in the quarter, but the loss it reported had grown more than ten times bigger than last year.
Related: Amazon is hiring 80,000 workers for the holiday season
Things aren't looking pretty next quarter, either. Amazon warned it could report a $570 million loss, which would be a billion-dollar swing from profitability last year. And that's assuming no new new investments, legal settlements or acquisitions get announced in the meantime.
The company's stock is down by 20% for the year so far.