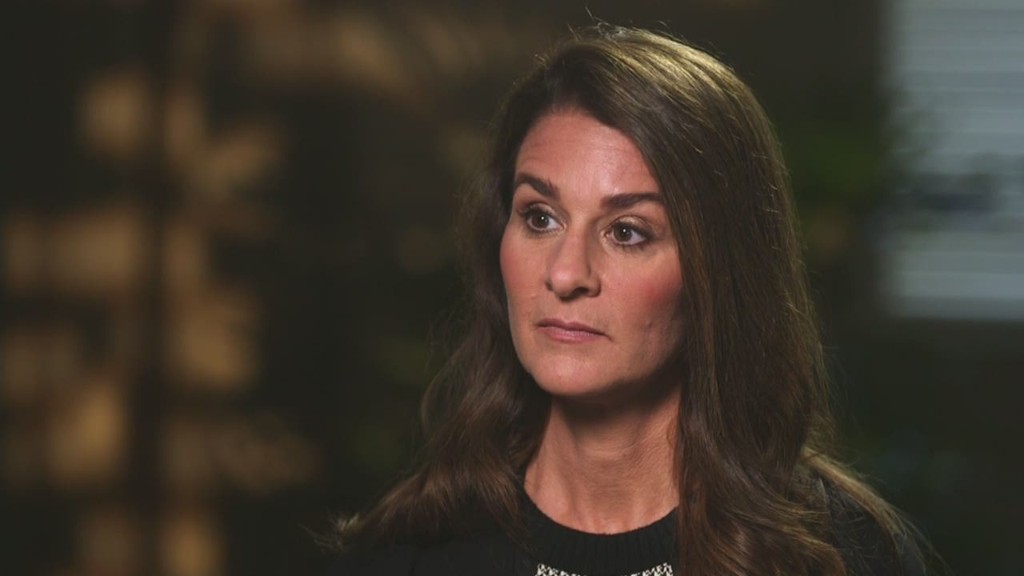 Paul Allen, the Microsoft co-founder, has increased his commitment in the fight against Ebola to $100 million on Thursday.
The billionaire and owner of the Seattle Seahawks and Portland Trailblazers has been donating money to the cause since August.
Since then he has donated or pledged $40 million, said Dune Ives, who runs Allen's philanthropic efforts.
Related: Facebook founder Mark Zuckerberg donates $25 million for ebola fight
The other $60 million in commitments is to be given away at a later date. His commitment was previously $26.5 million.
"We will continue looking for the most critical needs possible," Ives said.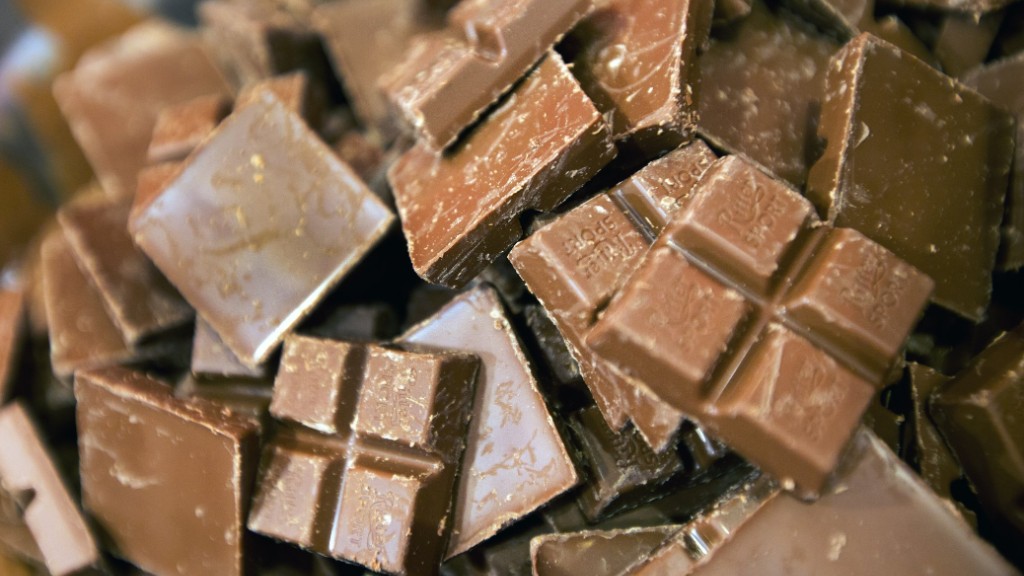 The virus has killed thousands in western Africa, and concern about it increased exponentially when a Texas man and two health workers contracted it.
The United Nations called for $1 billion to fight this outbreak -- the worst-ever -- though it has received far less than that.
Related: Fast Facts from CNN about ebola
New Money
Thursday's announcement also detailed $12 million being spent on new efforts.
Allen created a $2.5 million fund that would help evacuate infected health care workers for treatment outside the most-affected regions.
The fund, outlined on his Tackle Ebola website, will match every donation up that amount. Almost $1,500 has already been raised by Thursday evening.
Ives said Allen would also be giving $7.5 million to the University of Massachusetts Medical School to send relief staff and nearly $2.2 million to the World Health Organization.